A couple of weeks ago, I painted this cabinet to look like a lighter stained cabinet. Here it is before:
it was either black or dark dark brown stained wood. Really, really dark, but a sturdy, large piece that my client wanted to save.
Here was our inspiration piece:
Obviously, this piece is a lighter, soft distressed wood.
Here is my outcome: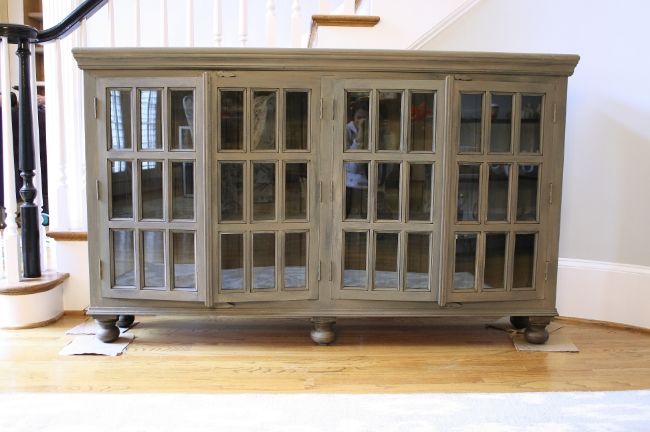 it was really hard to capture photos of this piece, because the day I finished it was so dreary outside. But you can get the idea!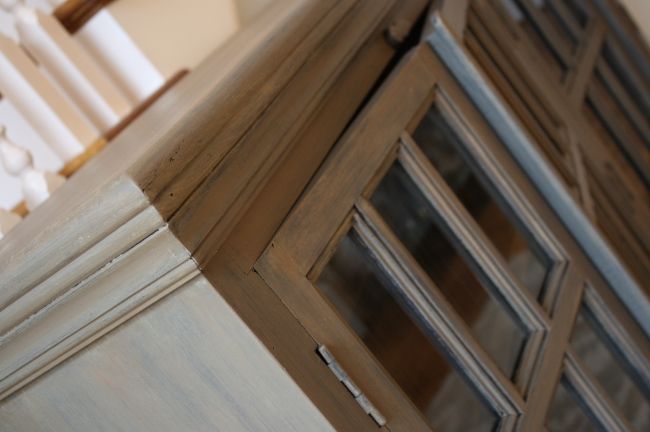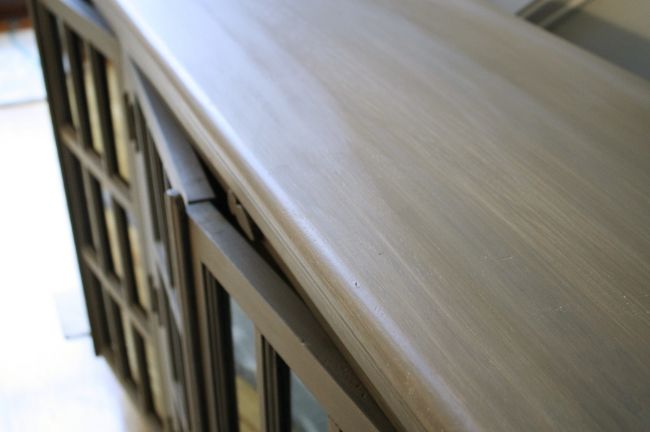 much softer, lighter and better with her current decor!