I updated the "home tour" section on my blog.
Click here to check out some newer photos
of the space. I didn't take pictures of my bedroom, because it's getting a revamp and is in an in-between phase right now. Yes, I kind of want to paint it back to white. haha. Whoops!
Anyway...
Friday, the electrician came and installed my
Triple7Recycled
lights. I really love them!
I bought those larger glass vintage looking bulbs for them, for a little extra shine. They look pretty when they're on, too, and especially at night.
here's the hand-drawn pineapple wall, just for kicks!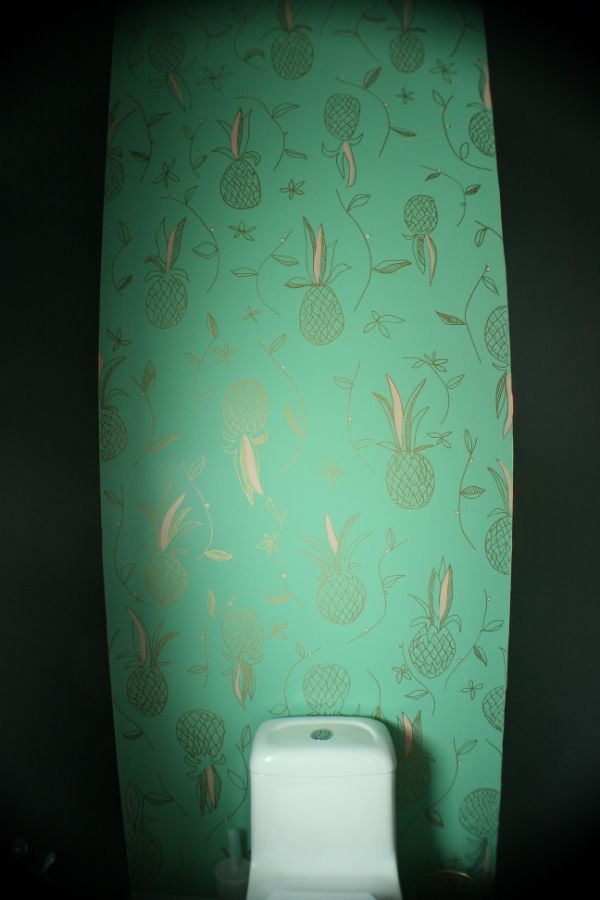 and here's the faux roman shade I made.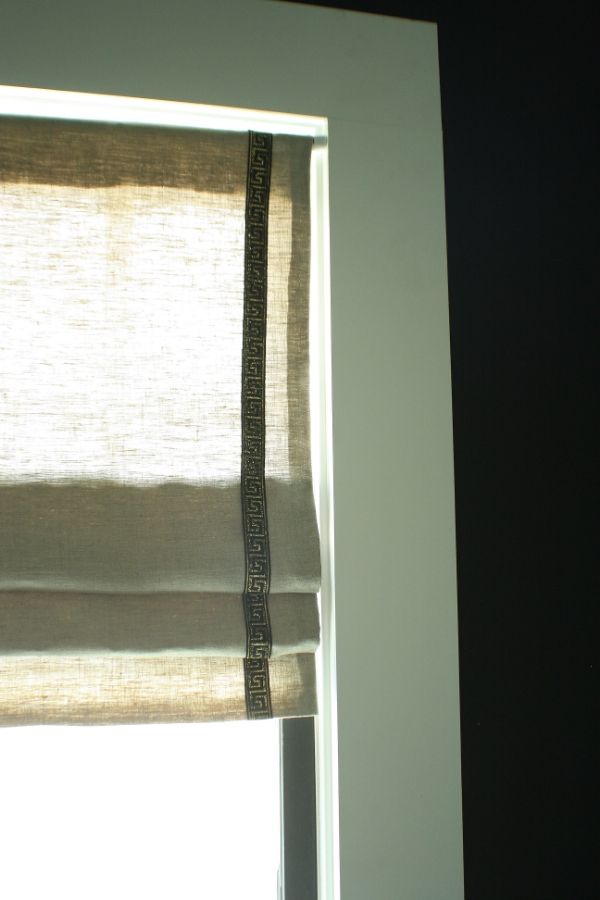 faux, meaning it doesn't actually work. There's really no need for it to.
I love them!