I saw this genius idea over at "A Storied Style" and had to share the idea with you guys here. I know you will like it; plus, I just want to remember it for the future!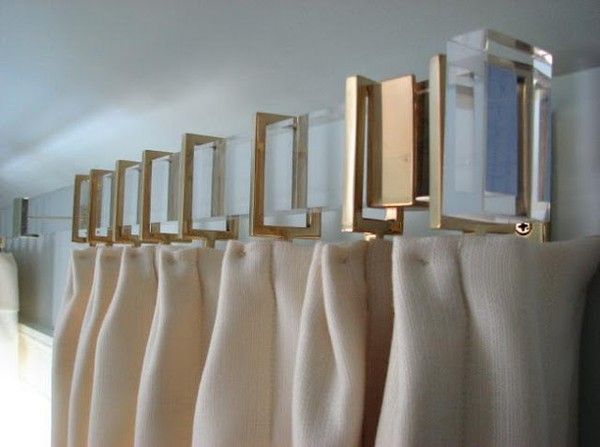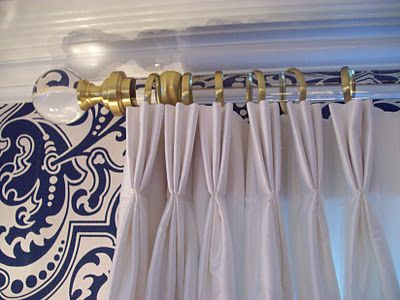 She writes, "I have loved acrylic curtain rods for years (name is interchangeable with lucite drapery rods). They add a bit of sparkle to a room, and I think they are so simple and beautiful. An elegance is effortlessly ushered into a room with their presence. Take a look at these inspiration photos. Love the square rod! And the brass hardware? Swoon."
Grace was able to figure out a way to create this look on a budget - head over to her blog to see what she did! It's genius.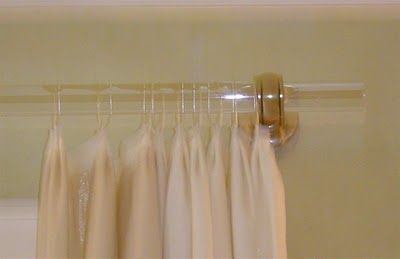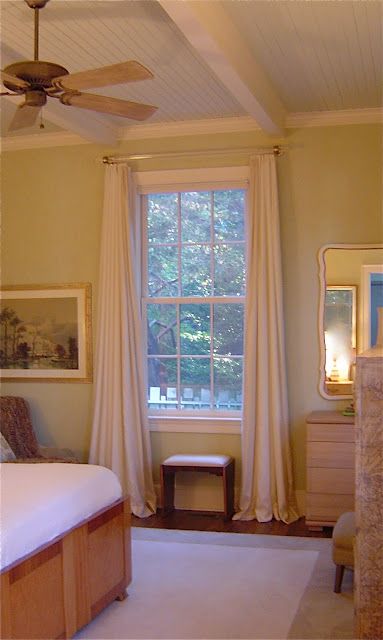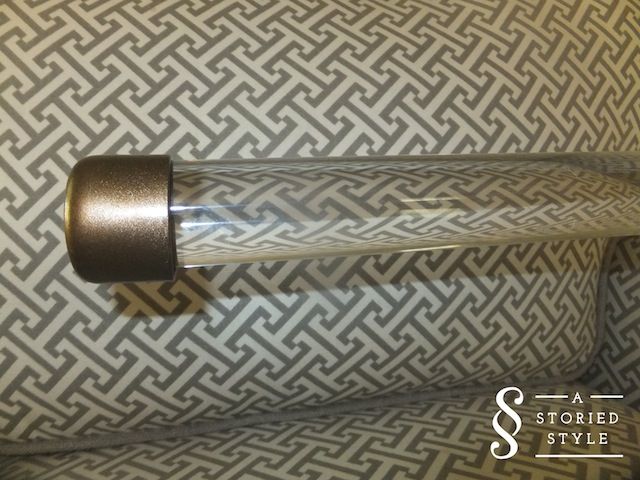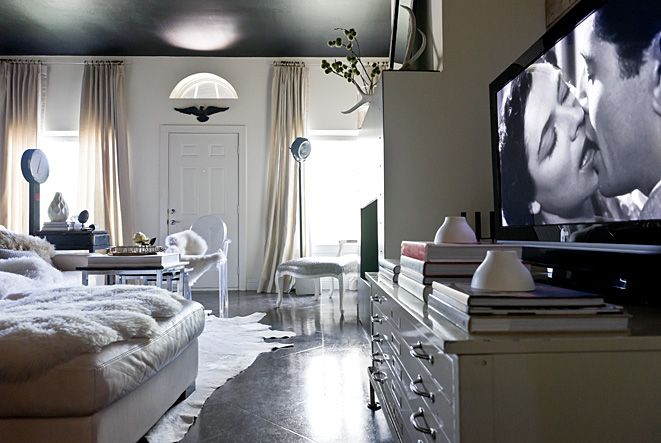 Such a great idea. Thanks, Grace, for sharing!