Hello! hope everyone is well-rested and well-fed - I know I am! I'm about to head to the studio to work on several projects, but before I go, I wanted to post this for you guys.
A few weeks ago, I made over an old bench that had seen better days. It was really scratched and dinged up, and was just a dark solid wood.
Heather (who sometimes helps me out in the studio) helped me out with it, then I finished it off.
and here is the final result!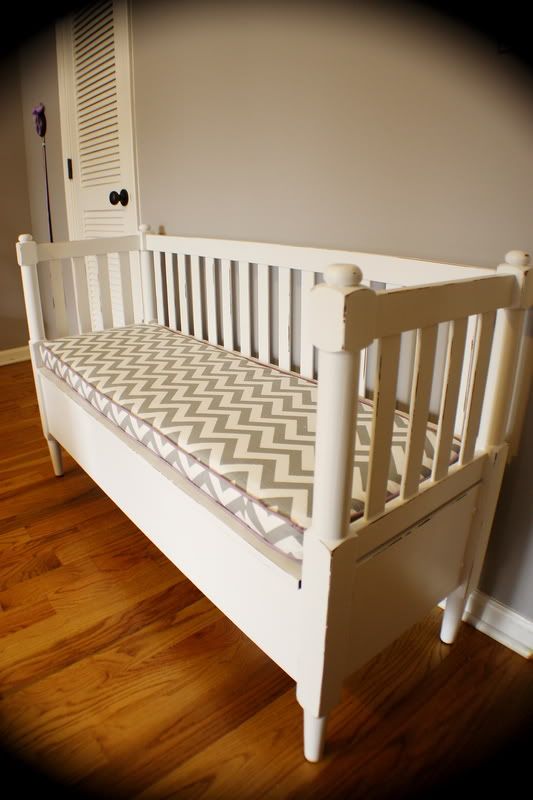 I just did a simple white, because I knew the chevron pillow would be the show-stealer, and I think it works nicely. Plus, they'll be able to move it around the house, as they want to, over the years.
Julie had this cute chevron seat made to go on it, with purple piping! Julie writes a blog called
Etsy Stalkers
, (which is really funny) and she is re-doing her daughter's room, with pieces just from Etsy. Check out some snippets of her room: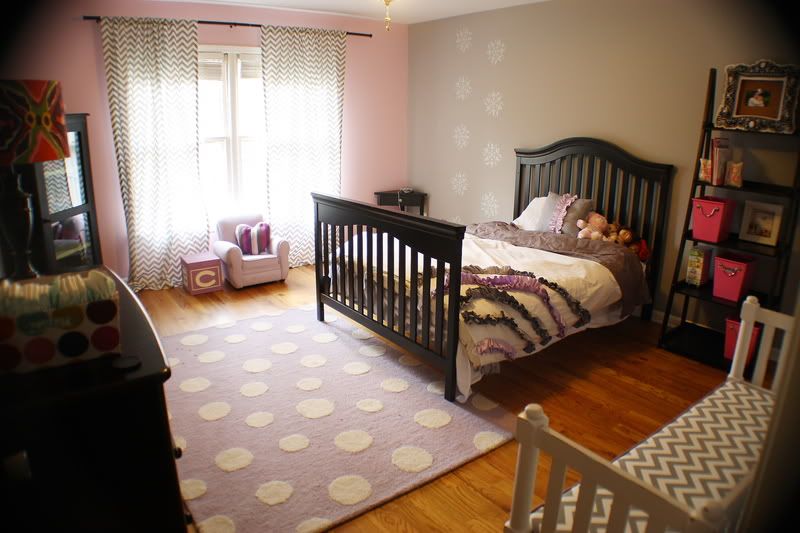 I love the curtains she had made to match the seat cushion!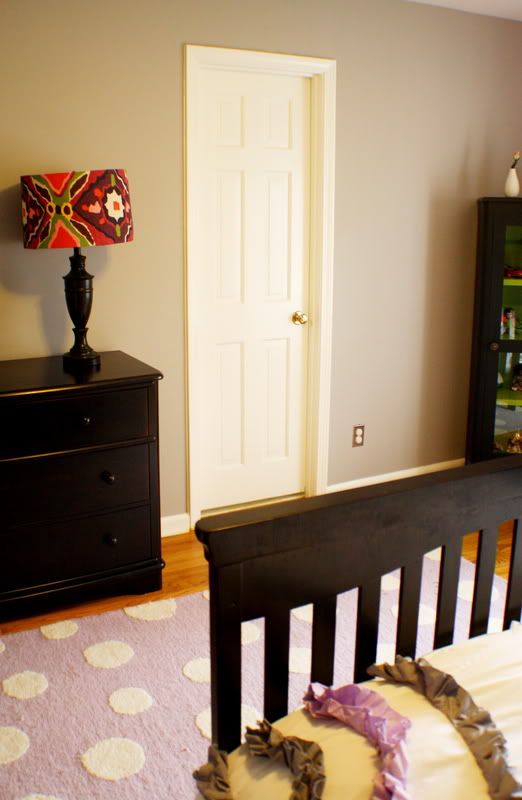 What a great pattern and color combo on this lampshade from Anthropologie.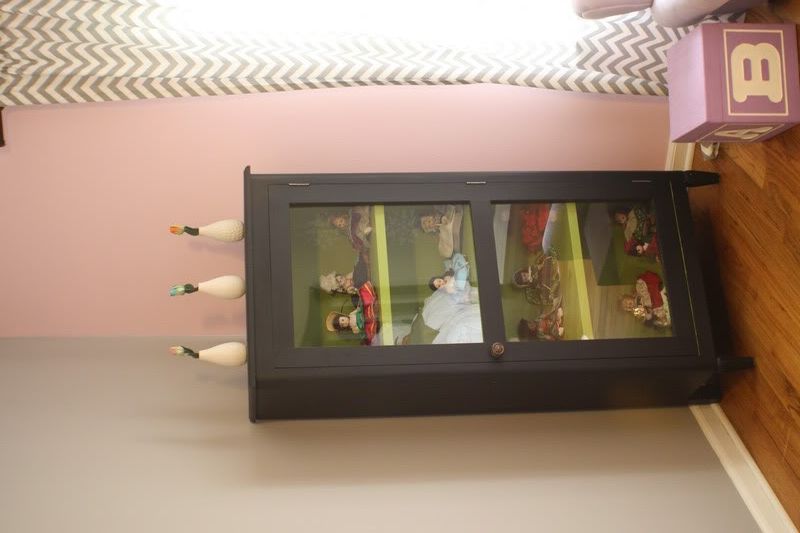 I thought this cabinet with the interior painted lime green was a great choice! I also really like the Madame Alexander dolls inside - I used to collect them as a little girl.