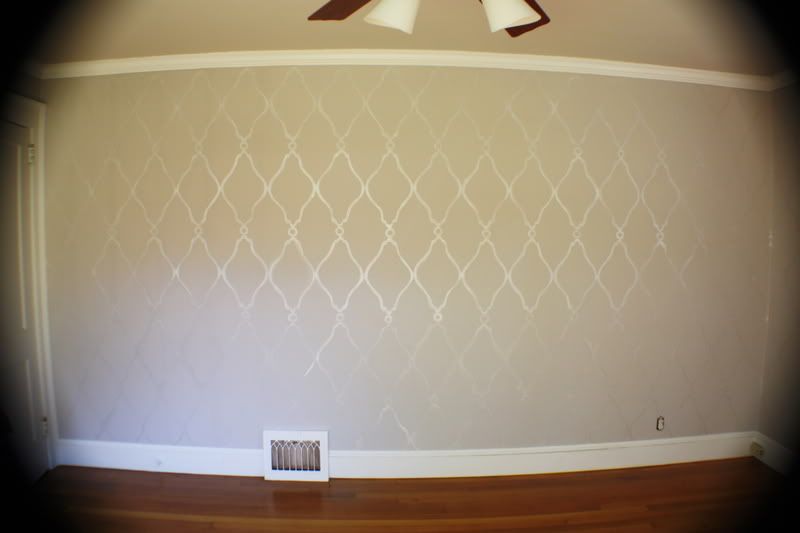 well, it was all in preparation for these two little sweeties to make their grand entrance - and they recently did!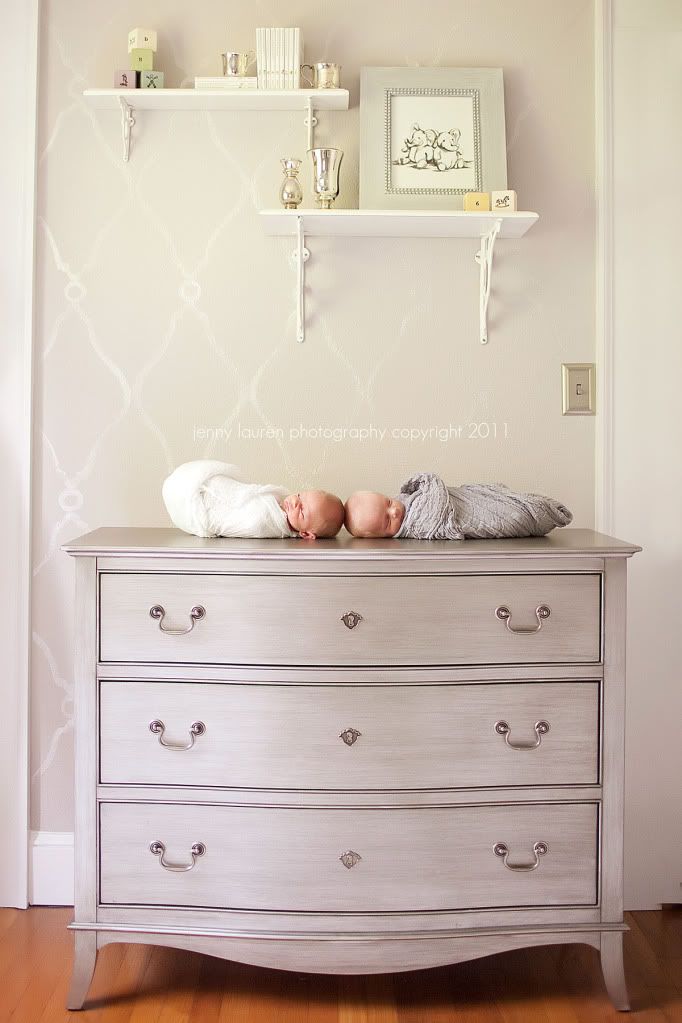 (I painted the walls, and also drew/painted the elephant watercolor that is on the shelf, along with the frame itself!)
I'm going back next week to meet them, and to snap pics of their finished nursery, which I cannot WAIT to share with you guys. This photo was taken by the amazing Jenny at
Jenny Lauren Photography
. Isn't it perfect?