ha! I quoted George Costanza to my friend the other night, who I haven't really seen in a while since I have been so busy. I have missed blogging, too! I almost wondered if I would want to continue on blogging, and the answer is yes. I enjoy the creative place to come and show you guys what I am doing, projects I have been working on, pics of my house, and so on. It's a fun little diary, and I'm glad to be back to normal!
Here's a little catch up from the last few weeks. I do have some pics of some projects that I finished over Christmas and wanted to share with you guys, so I'll get to those pretty soon here, too.
This is a photo I took on one of my Elbow Room projects. I ended up doing lots of artwork for the show, so hopefully you guys will get to see it on air. I will definitely share pics on here, either way, after it airs. We have to wait until after air time to really show pics, so these are basically just teasers.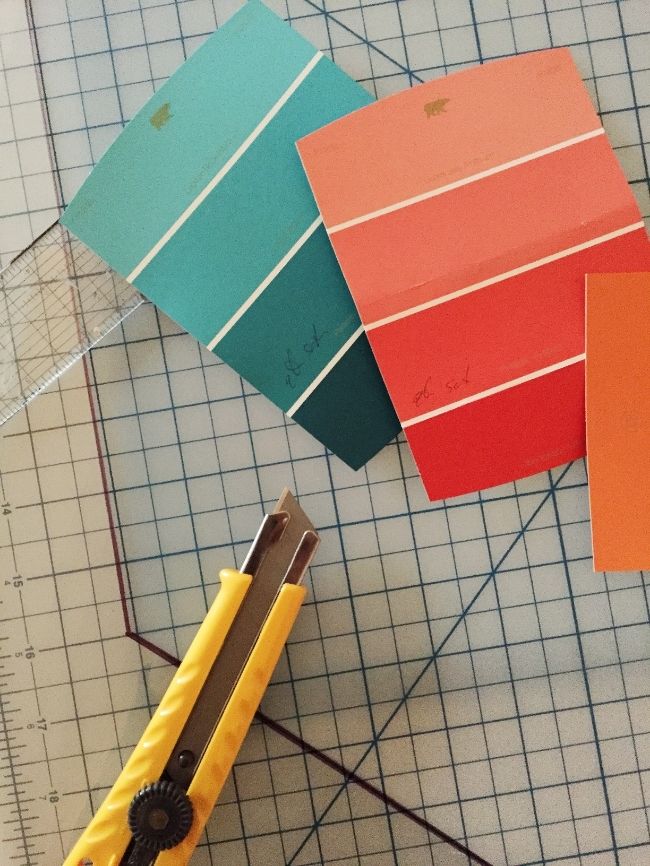 fun color scheme. Up to some KFD tricks! :)
handmade stencils.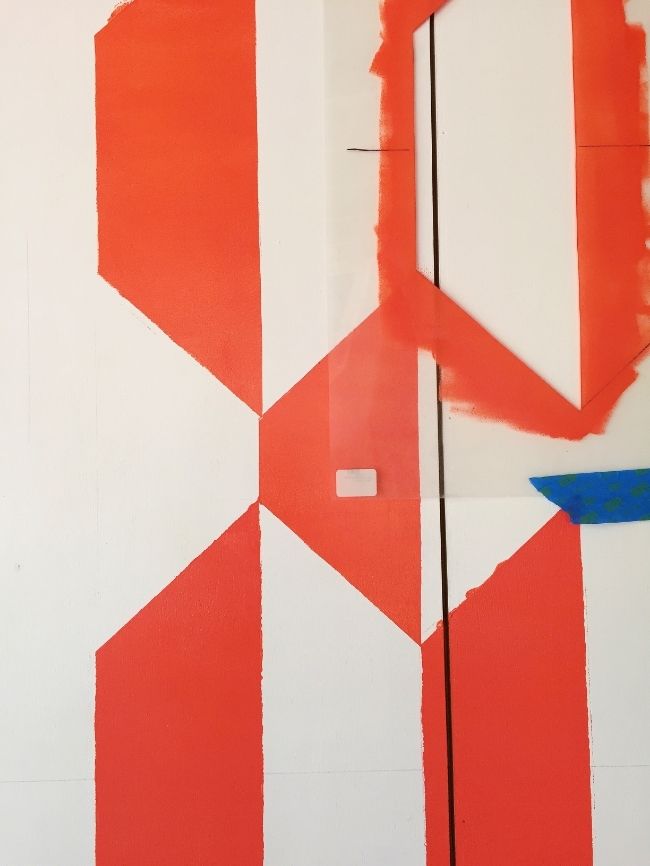 After it airs, I will share this whole project with you guys. It was a fun new stencil I've never made or done before!
The other day, before a long day of work, I literally stepped out on the wrong foot. Disgusting! haha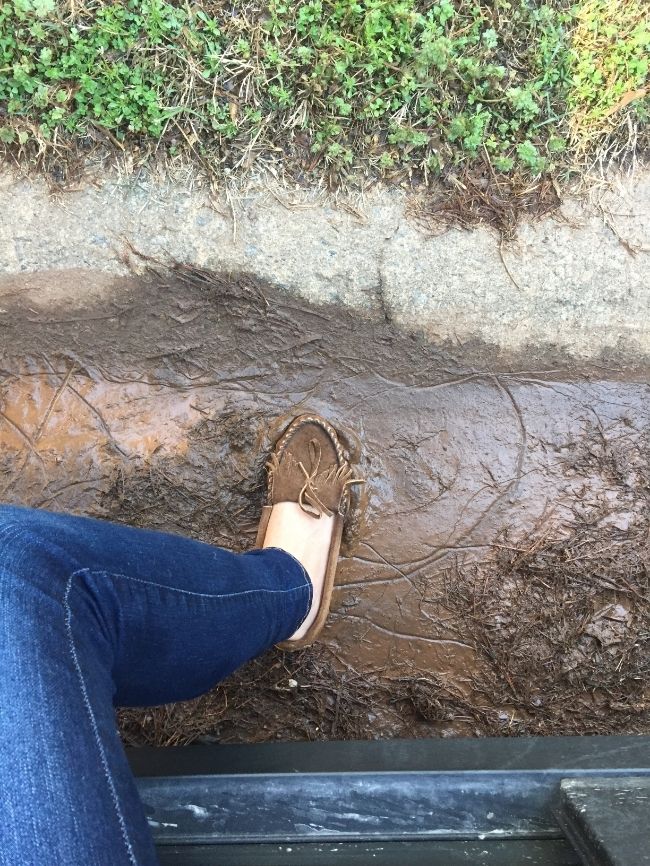 The day got better from there. However, our sweet Mika cat got very sick, and was in the hospital. This yucky foot felt like icing on the cake. However, I'm happy to say now that he is home and recovering well!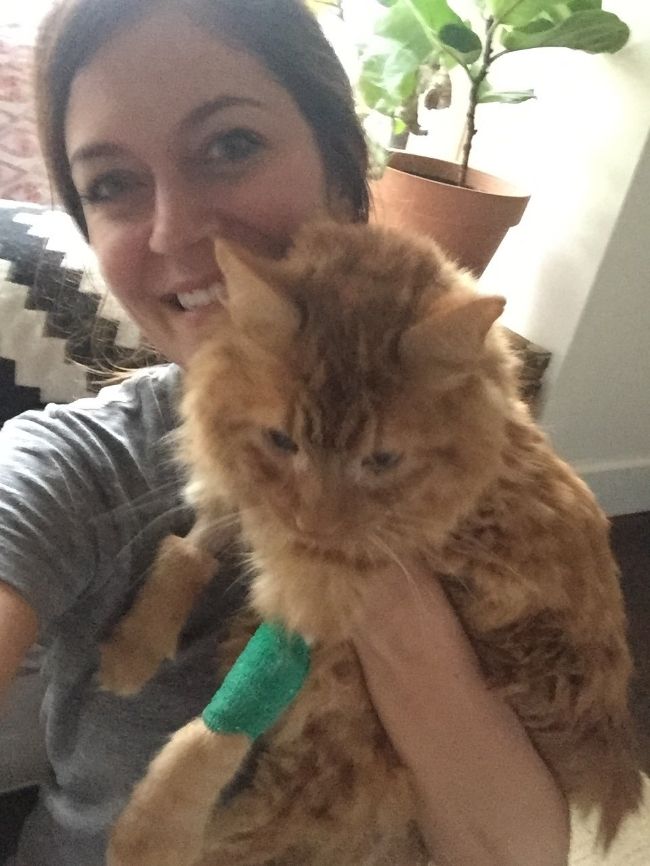 This is the day that he came home. I was so happy to see him. He had a little bandage on his paw.
he had a UTI gone wrong, and it was very serious. I know everyone always gives me a hard time for posting only photos of Max now, but it's only because Max is always just all in our face. I still love Mika very much, and this was a really hard time for us. It lasted about 3 days, (in the hospital, very serious) and it was TOUGH. But he is home, acting back to normal, taking his meds (reluctantly. Have you ever given a cat a pill? Not easy.), and on the road to recovery.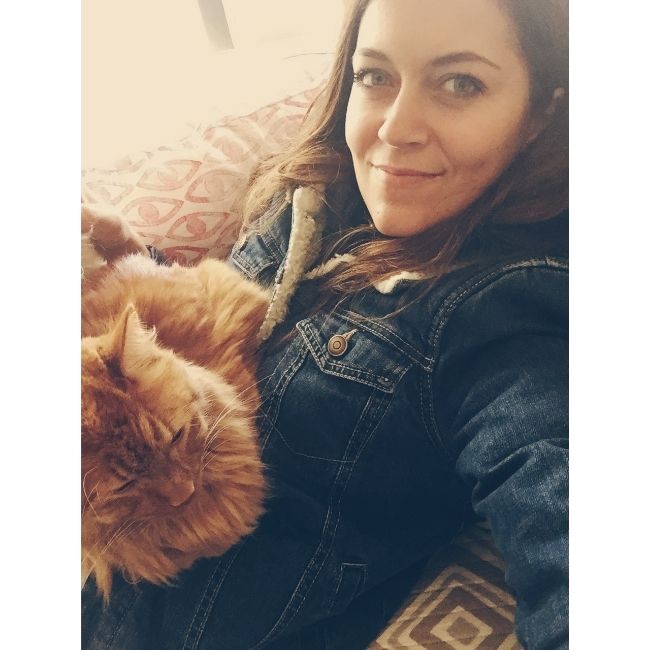 This is a face of tired ness. It was from Friday, after we wrapped Elbow Room. We are letting Mika have the upstairs of the house, and Max has the downstairs. Trying to mix it up, so that he can have more space that is "his", since them sharing doesn't seem to work. Anyway, I was exhausted and laid down on the couch and he joined me. He's been very snuggly!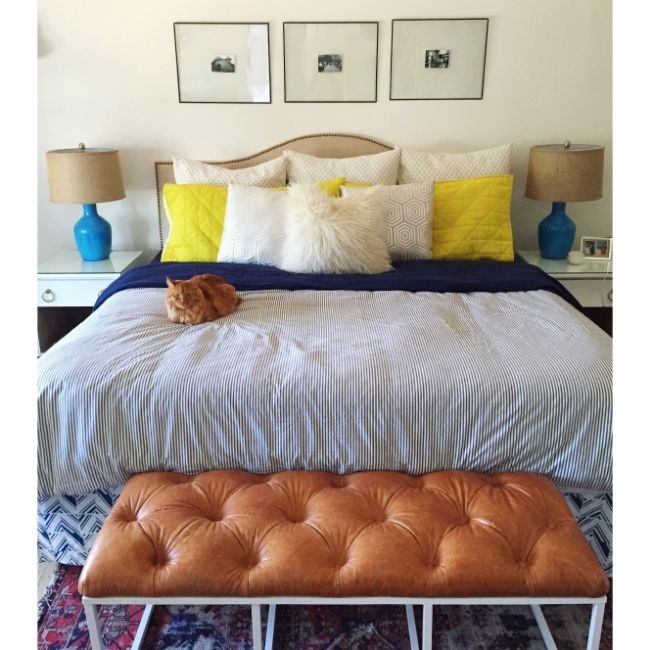 Yesterday, I vowed not to work, and just spent the day with the pets and cleaning/sprucing up the house a little. It was cold outside, but sunny, so it was a good day for that. I moved pillows and lamps around. I actually ended up putting the clear glass lamps back in our bedroom, because this was a little too colorful for me, but left the citron pillows in there. It's a nice change of scenery. I needed a little color! I tend to go back and forth on color/not much color, but in the springtime, I always bring in some bright colors.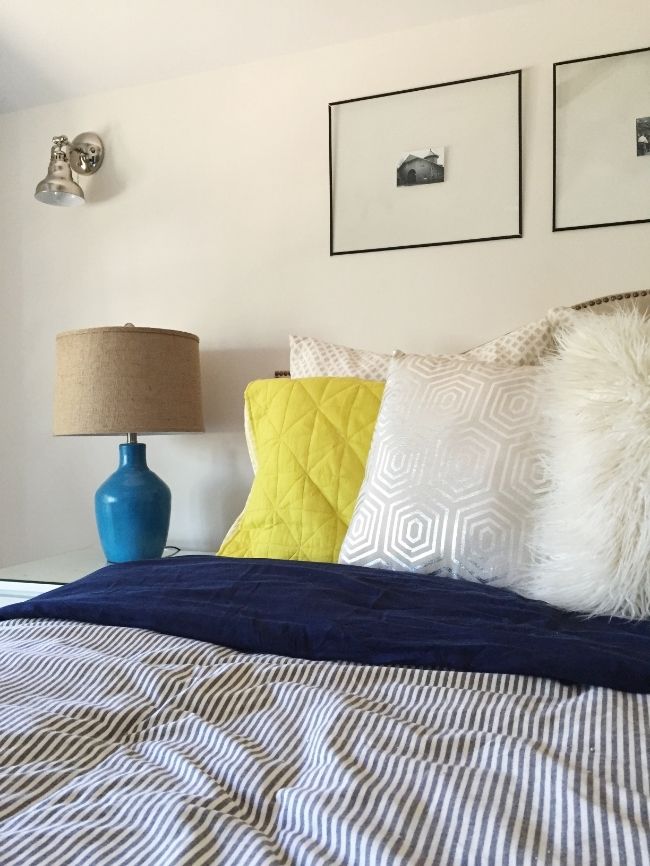 I got those shams at west elm last year, and actually just bought the exact same sham in a mustard color for a client. I need to share some design project photos with you guys soon!
I took this next photo yesterday while having coffee. This lil freak is such a good neighborhood guard dog... ha
(also maybe due for a haircut, but I am scarred after his last visit where he got a buzz cut. Yikes)
This was a photo from an episode that we finished last week...
Some sketches I did in chalk that were later painted. I can't wait to share this one with you guys!
last but not least, our farewell photo of the Elbow Room design crew: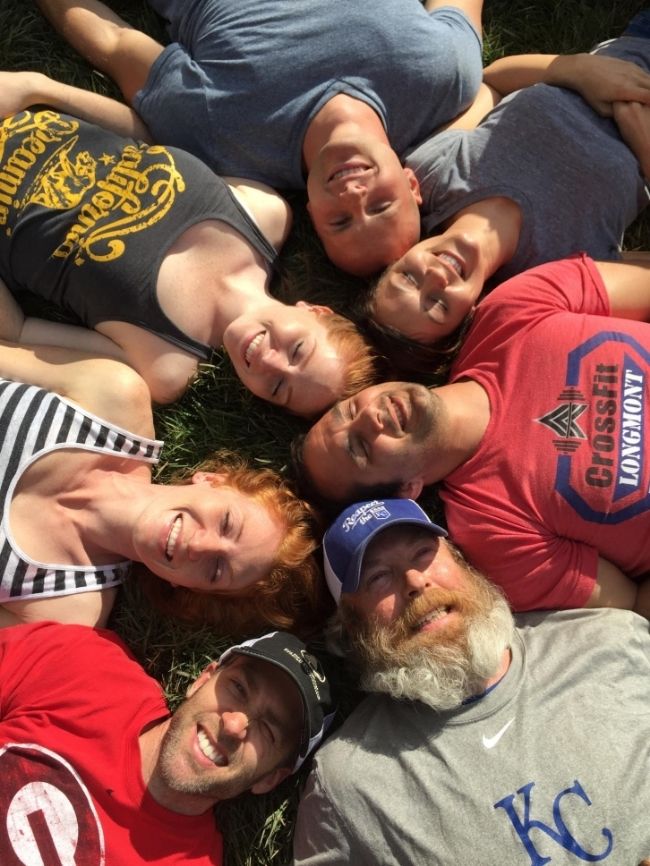 The sun was in our eyes. haha! But, I am going to miss these people that became like family after ten weeks of a lot of time spent together. It was a fun experience, and I'm so glad I did it. Working with a creative team was a fun and interesting challenge and one that I am thankful for! I am happy that I got to do it, and it was so bittersweet for it to be finished.
Alright, off to do some painting. Thanks for hanging in there, and being patient with me while I was too busy to blog!