Hey guys,
I'm sorry for the slow posting "schedule" (not really a schedule at all)! I guess I shouldn't feel guilty, but I do! Things are very busy now with Elbow Room, and it leaves me with not a whole lot I can blog about... gotta save it for TV ;) However, I am having fun, and still doing a little design/paint work on the side, at nights.
One of the cool parts of this ten week gig, is that I am getting learn about and use some tools that I have never used before.
This is a secret project, but these little creations are laser cut from a sketch that I did.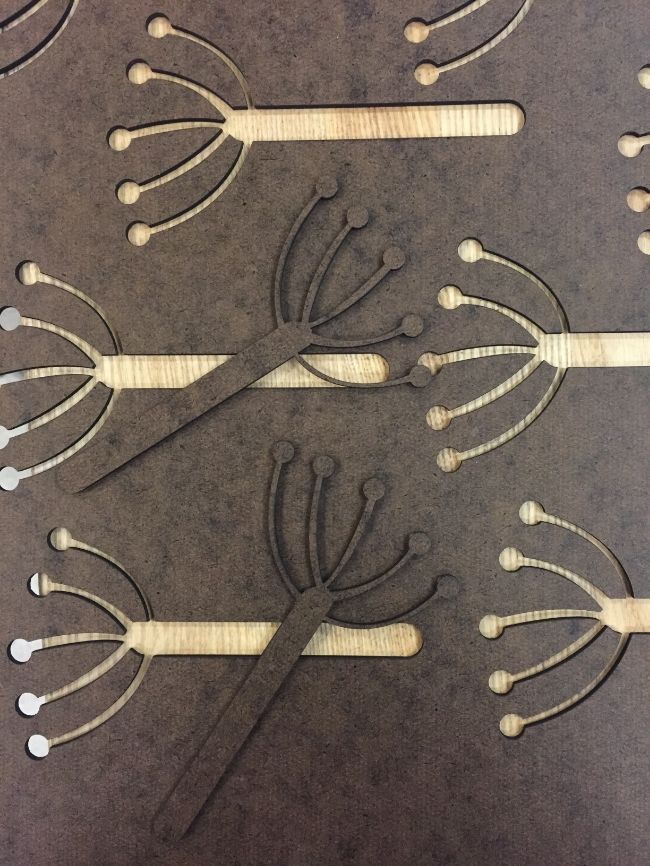 It will make more sense later! However, I sketched them out, and one of my coworkers,
Susie
, made the graphic file and laser cut these out. So neat, right?! All these tools open up possibilities for such fun art.
Another neat thing I got to do yesterday was weld (for like 30 seconds, but that still counts, right?).
Just joining some ends together.
and in less bad to the bone activities, I have been doing a little painting for the show, too.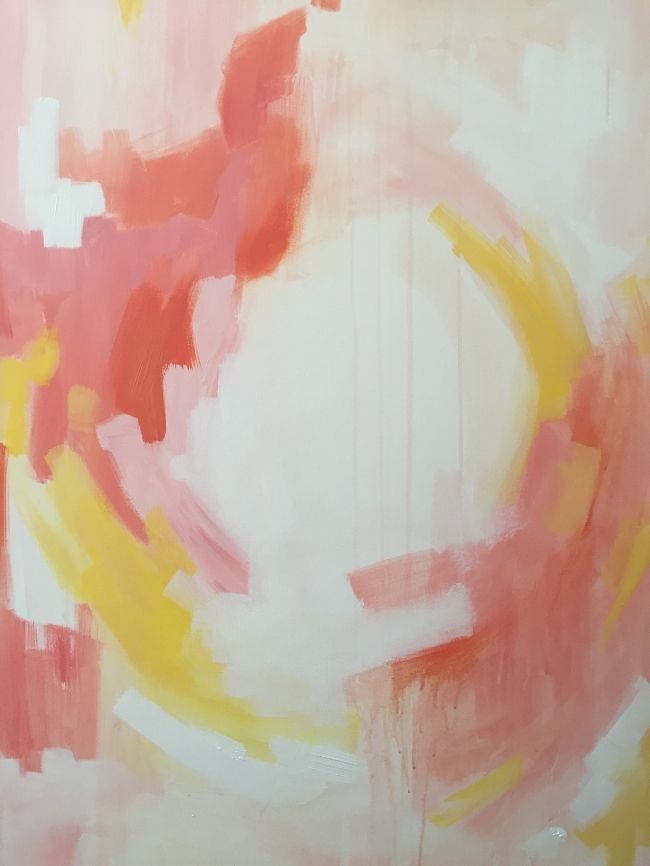 This is a large painting I finished this week. It's not completely done in this photo, but close. Soft, feminine and abstract is what I was going for. I am really hard on myself about paintings, but I like this one! It reminds me of
this bedroom
that I painted a long time ago: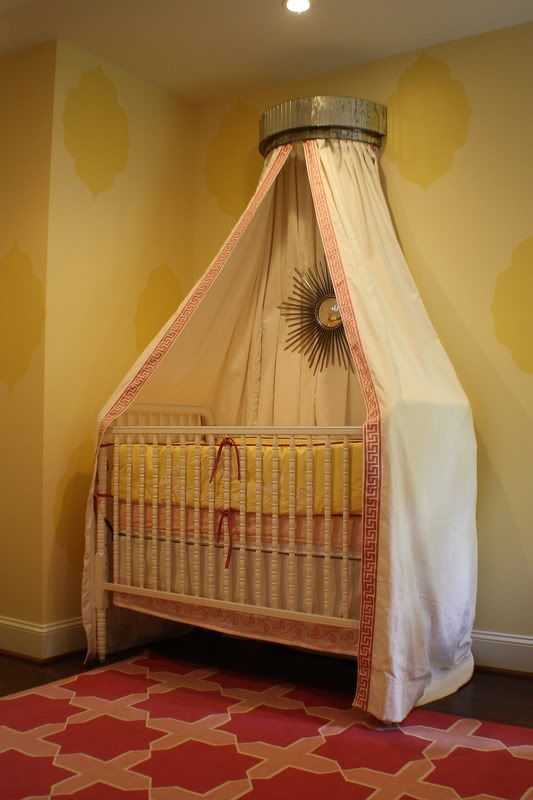 Another project that I am working on today is marbling. Have you guys ever marbled with shaving cream? Apparently it's an easy way to do marbling on paper or fabric. I haven't done it, but am experimenting today. I think it'll be fun!
(a picture I took of my computer screen, haha. I do this a lot to remember things)
in other news, it was my birthday last weekend, and we went to Cockentrice here in Atlanta for drinks before dinner. Have you guys been there?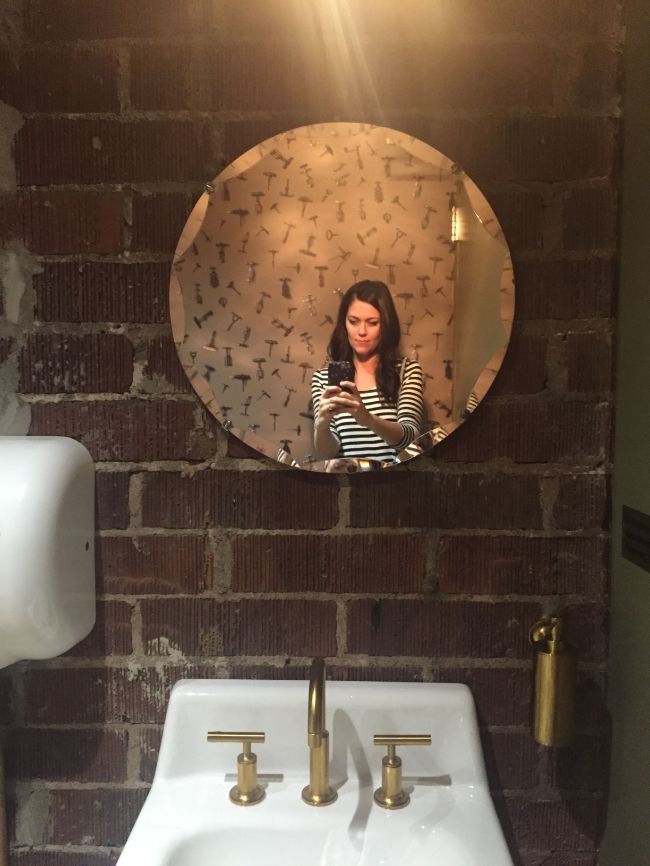 The faucets and soap dispenser were really cute. I love the gold! I wish I had some gold faucets in my house...
Sunday a bunch of friends came over, and we sat around the campfire. Look how happy Max was with my brother:
I had to share that photo.
Alright, have a great weekend everyone! Wish me luck with my marbling... I'm sure that I will be posting pics to Instagram if you care to follow along. My handle is @kristenfdavisdesigns.