I'm just popping in for a quick update... I slept in a little because I have been sick, and am headed out the door to go to work! As you know by now, I am in the
BLACK + DECKER
Big Finish initiative to finally finish one room that I've been wanting to attack.
The shower curtain and the rug from Urban Outfitters came in this weekend... I love them!
so cute. It's dyed cotton. Probably won't last a lifetime, but since cost is an issue, I am happy with only spending $38 (from the Cyber Monday sales) versus $100+.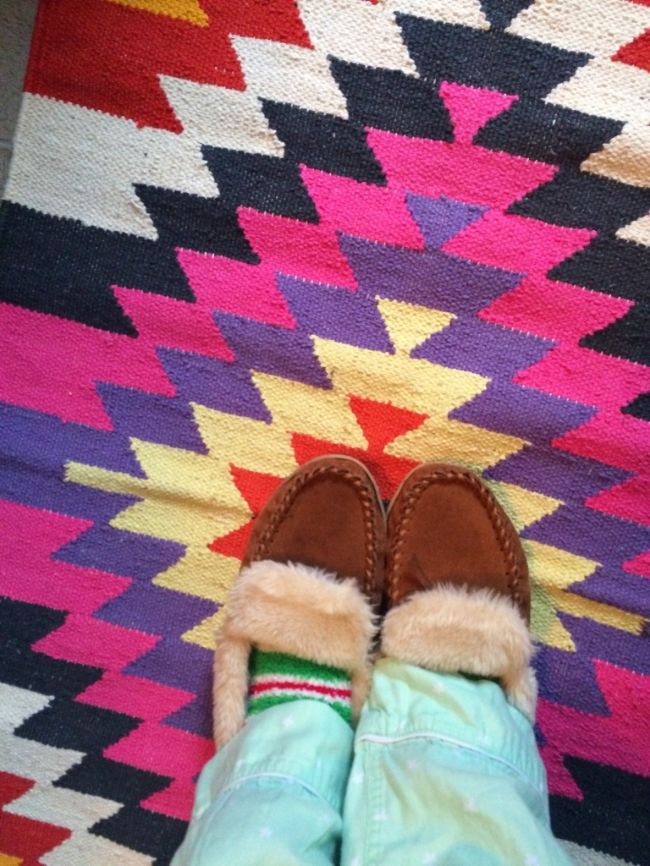 (do you like my socks and slippers? ha)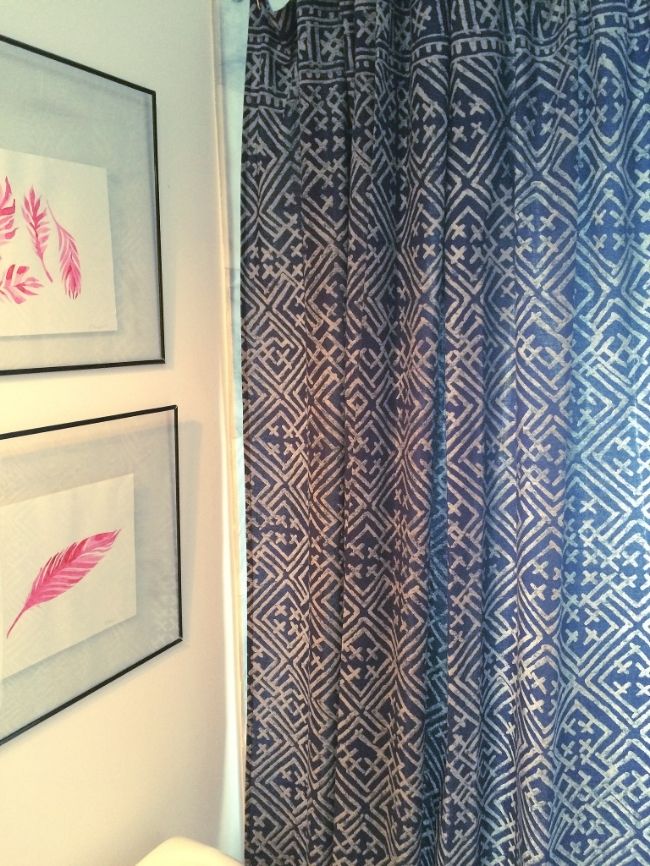 I will most likely change out the art, too. Just for something different.
Overall, I like the new changes a lot. So much happier and more "me"
and remember where we started?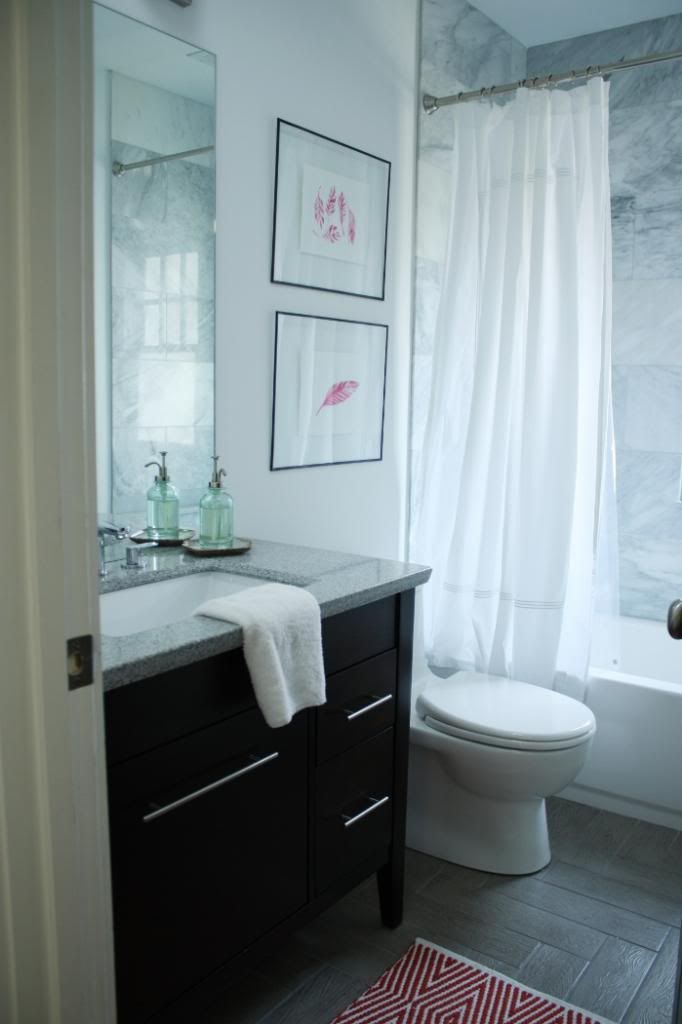 the new countertop is going to be awesome, too. Unfortunately, unless something super crazy awesome happens, it won't be in by the 10th. But, the cararra marble slab has been selected, the contracts have been signed, and they are coming out to measure for it tomorrow morning. Cross your fingers that it happens REALLY SOON. Of course I am being very impatient. :)
And please, don't forget to
CLICK HERE
for the all the
BLACK + DECKER
Big Finish info. Some people have said it's confusing... I think if it's confusing, it's only because it's really easy... all you do is have to click on that link, and it will take you to the website where you can enter their contest to win $10,000 cash, and one of several nice prizes from
BLACK + DECKER
. You can enter through December 10th.
Thank you to BLACK+DECKER for sponsoring this post and inspiring me to FINALLY finish this room!