WHAT A WEEK.
These past couple of weeks have been a whirlwind. All good things, but just so much work going on, and painting so many things. Ha.
I just thought I'd do a quick little "check in " post, since I don't have time for much more...
As I've mentioned a few times, I'm helping a client/neighbor out with some decorating. We are in the beginning stages, but it's been fun to see a few design ideas executed over the past few weeks. We got some cool roman shades made:
I love this fabric.
and also for the master bathroom: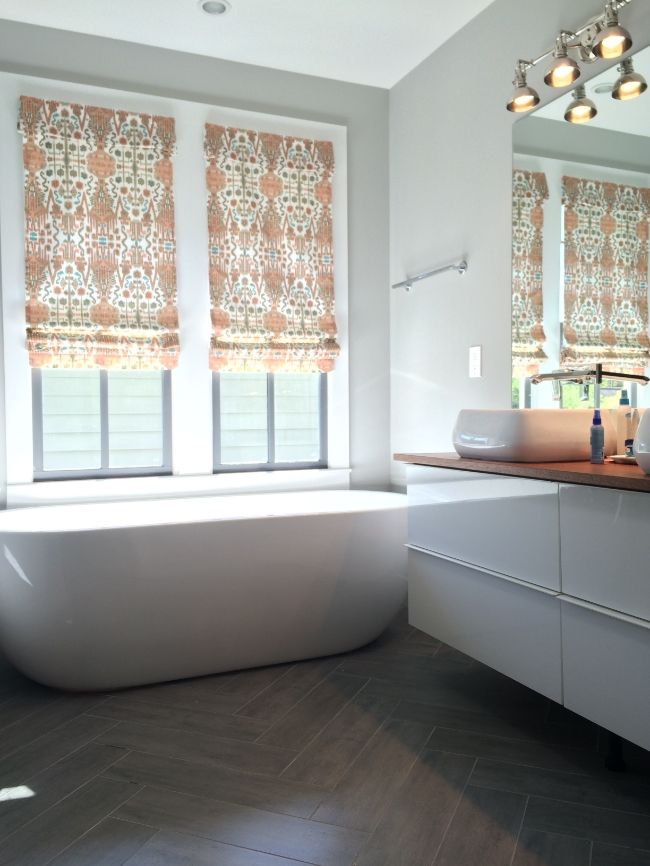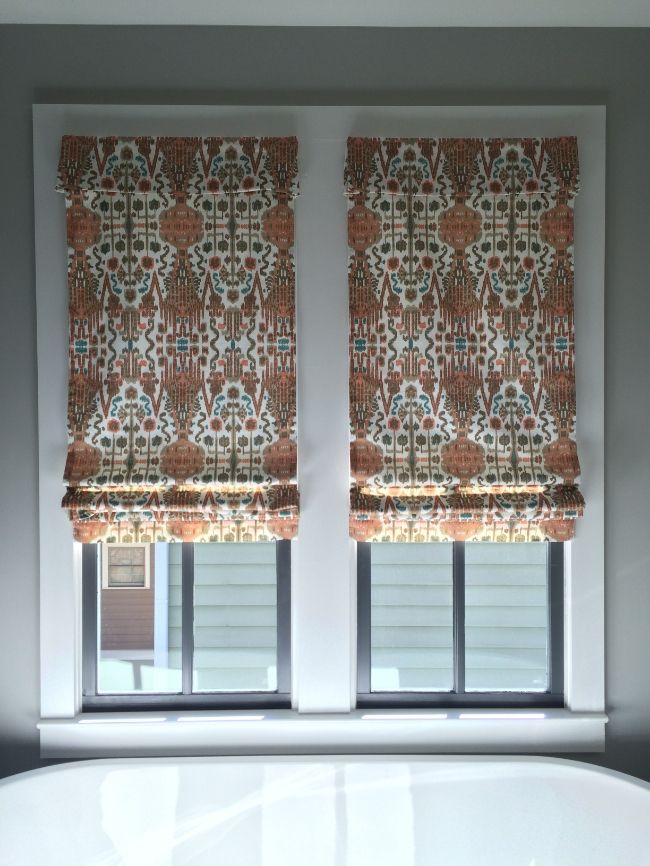 I love that the orange in these shades brings in the wood tone from the hand made countertop we did in there.
And we had some awesome shelves installed and made by
Woodology:
(before they were installed, but I was super excited to see how awesome they looked in the truck)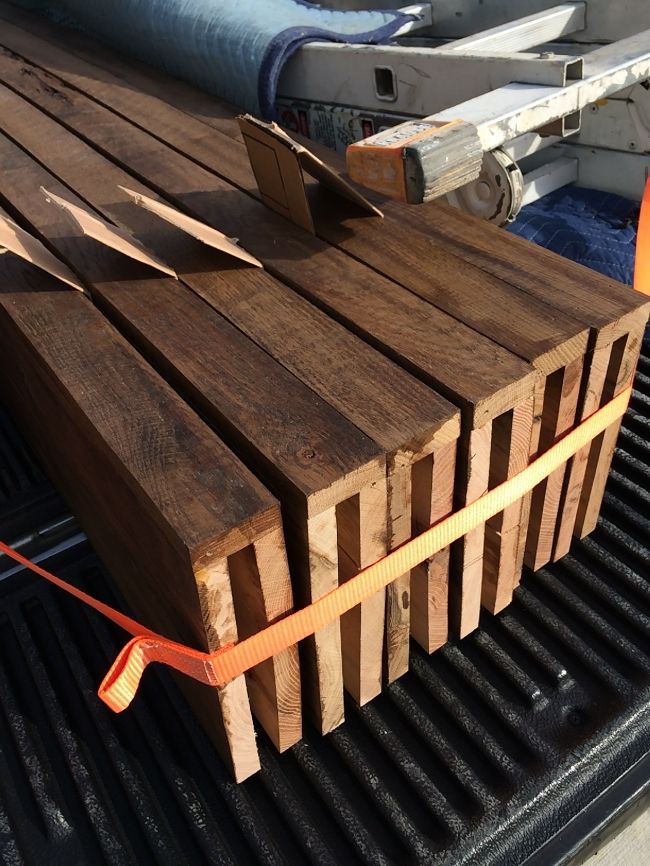 They're rough oak (I think) and stained a medium/dark stain. They are Parsons style and there are 6 of them, stretching up to a ten foot wall. Pretty amazing. I have to get over there during the day to snap some proper photos of them, but they're in my client's office (She has a million books):
They're on an orange wall which is a little alcove, perfect for built in bookshelves. I am beyond happy with how they turned out.
I am also working on a wallpaper pattern style hand painted bedroom this week. It's in a beautiful old house (thats being restored) and it's been fun to be there. Here is the sample I made
we will be tweaking it a bit, but here is what it looks like in there so far:
Circles circles circles. woo!
I also painted this table a high gloss white this week: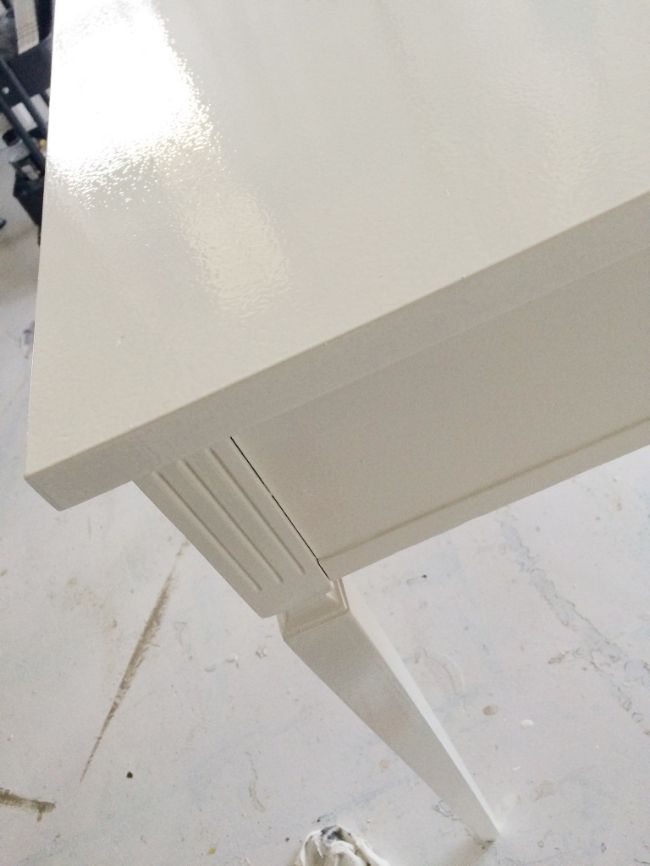 It's going to be really pretty. It's just a French provincial 70's piece, but this new white lacquer coat is going to give it new life.
OK that's it for now! Now I am running late.
Have a great Thursday!