This is what my bedroom currently looks like, and I really like it. It happened casually, basically with stuff I already had. I threw tons of pillows on the couch, and the rest just kind of happened. It's casual, bohemian, calm and serene. I like! I took down the curtain pole this weekend - I was trying to decide if I wanted to keep curtains, but decided against them. Those windows are so pretty, and I decided it felt warm enough without curtains.
This is a painting that is in the works at the studio. It's 48 by 48 - big. Only at the beginning stages, but I like it so far.
this is a photo from the job site I'm currently working on. I have been doing faux finishes on all the kitchen cabinets, the kitchen island, the kitchen desk, the living room built in's, bathroom cabinet and another built in cabinet in the living room.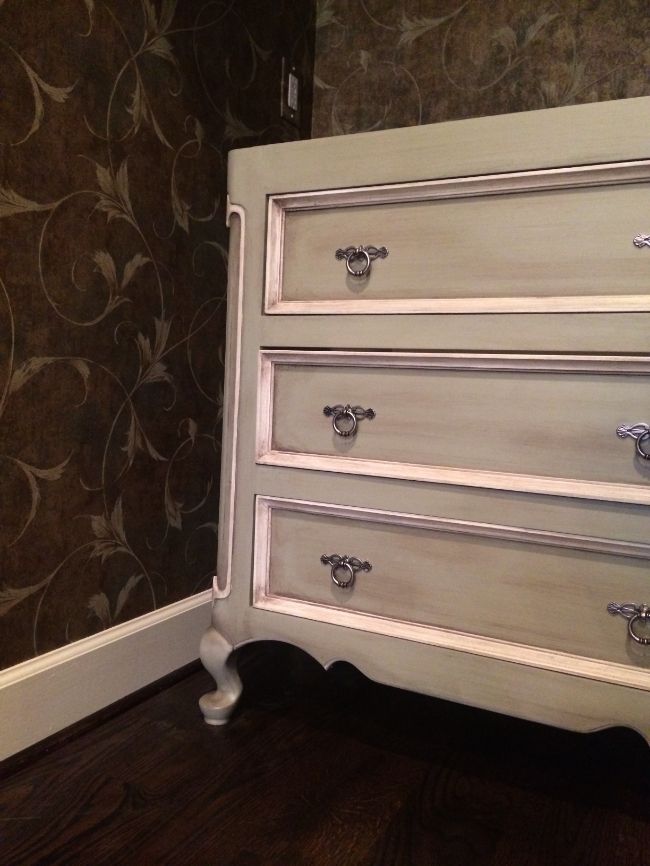 This is in the bathroom. The house is being built now. This was a piece that was made specifically for me to paint.
The hardware was installed last week, so I took a photo.
This is the kitchen cabinets and the island that I'm distressing. It's really worn looking and old looking. It was fun to paint. I'm finishing the kitchen cabinets today, which are getting an antiqued look.
here's my sewing machine... that I've yet to sew anything on.
:)
I need to get some thread and read the directions. But glad to have it!
I went to Ballard over on the west side yesterday, to see if I could find a rug there. No rug luck, but they did have lots of other things I loved! I found this little stool that I think my mom should use in her new living room design. I think two should go in front of the fireplace. Ballard is having a great great sale right now. It's 20% off all sale items, and the sale section is huge right now. I also found quite a few great things in the regularly priced section, of course. Including some pillow cases for my master that I am contemplating on. Do you guys thing King sized beds should have three Euro size pillows or are two ok? This is my conundrum.
lastly here is a snack I had yesterday that was pretty enough to snap a picture of.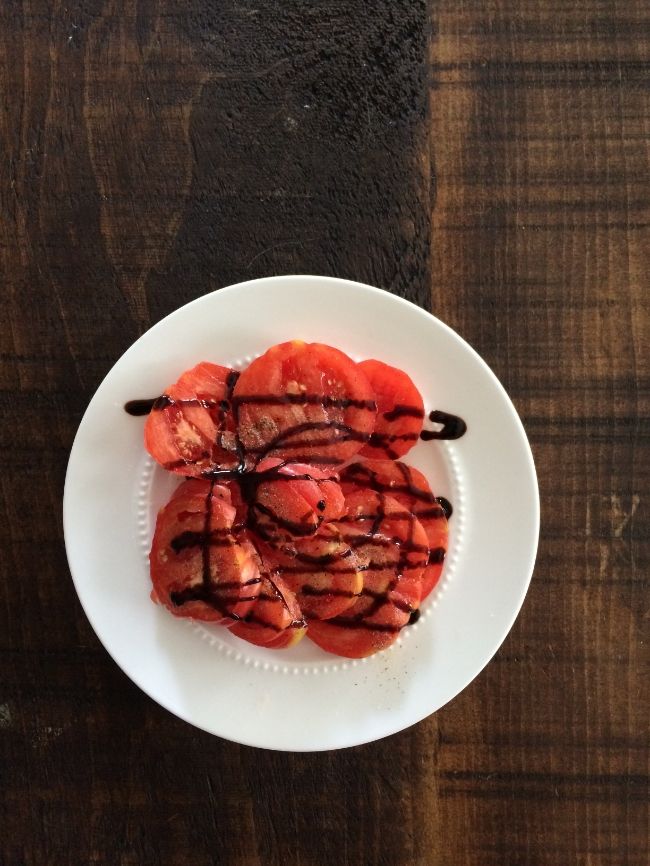 have a great Monday.