I finished the big cabinetry project I've been working on the past few weeks. whew!
I faux finished kitchen cabinets and island, the kitchen desk, the living room built in's, a built in cabinetry piece in the living room, and a bathroom cabinet.
Here's some of the project: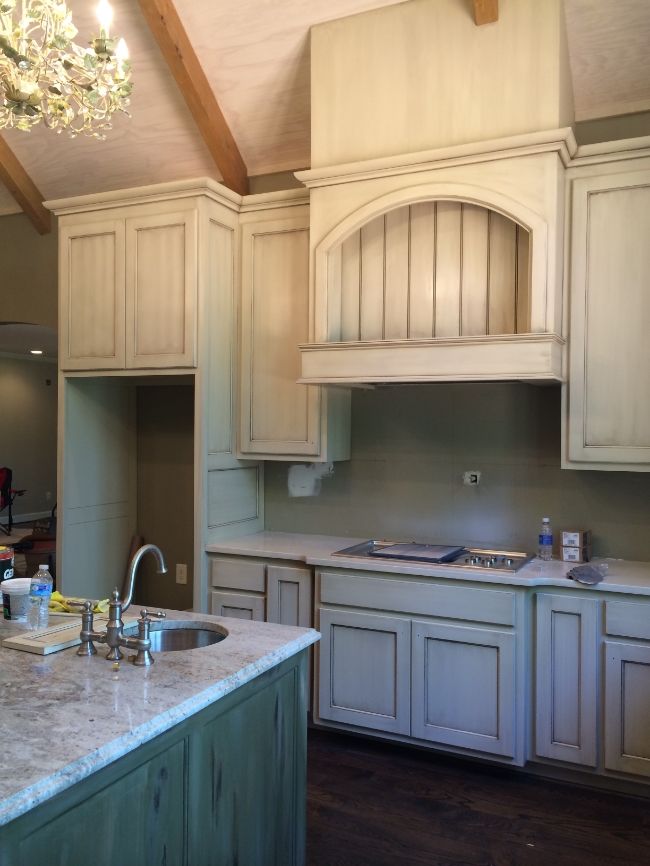 We did a more traditional heavy antiquing on the exterior cabinets, and then the island was a special faux finish that was heavily distressed and aged looking with green.
Here's a lightened picture of the island, though it doesn't do it justice:
and the built in cabinet in the living room. The client is very into French country/heavy distress/etc.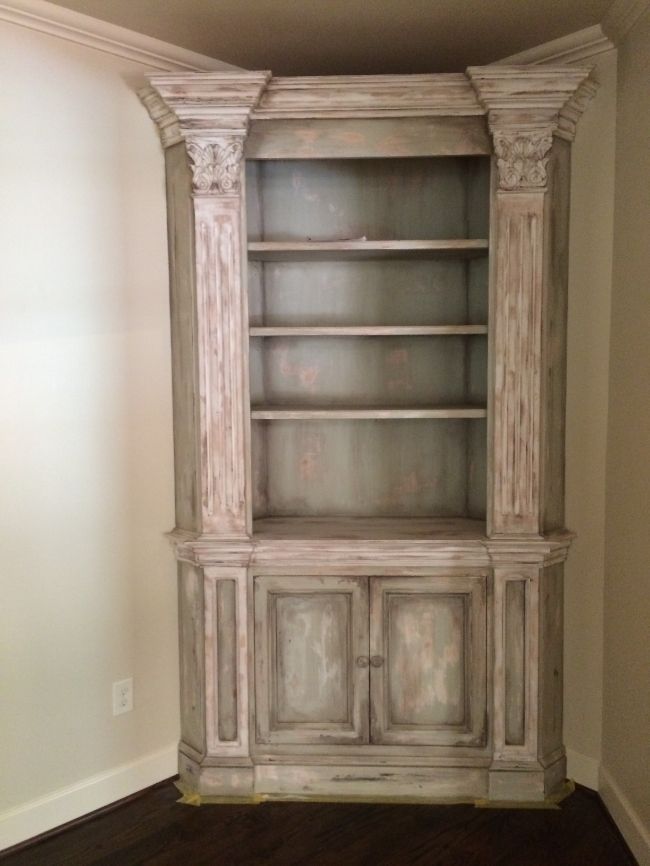 fun stuff!
I love doing these types of heavy faux finishes. In this case, it was a combo of "make this piece look like this picture" and then also sort of making up my own finishes that match their descriptions.
Happy Friday, have a fun weekend everyone!