I'm off to do some work for a school office, but before I leave, I thought I'd share a few photos of life, as of late.
I found this cute rug at Homegoods recently, on clearance for only $10. It's probably 3.5 feet long or so... I was thinking of sewing it into a bolster pillow. Really, I could probably sew it as-is, and do no cutting, use it as a pillow, then when I get tired of it being used as a pillow, take the stitches out and use it as a rug again. We'll see. Still thinking on where I want it to go.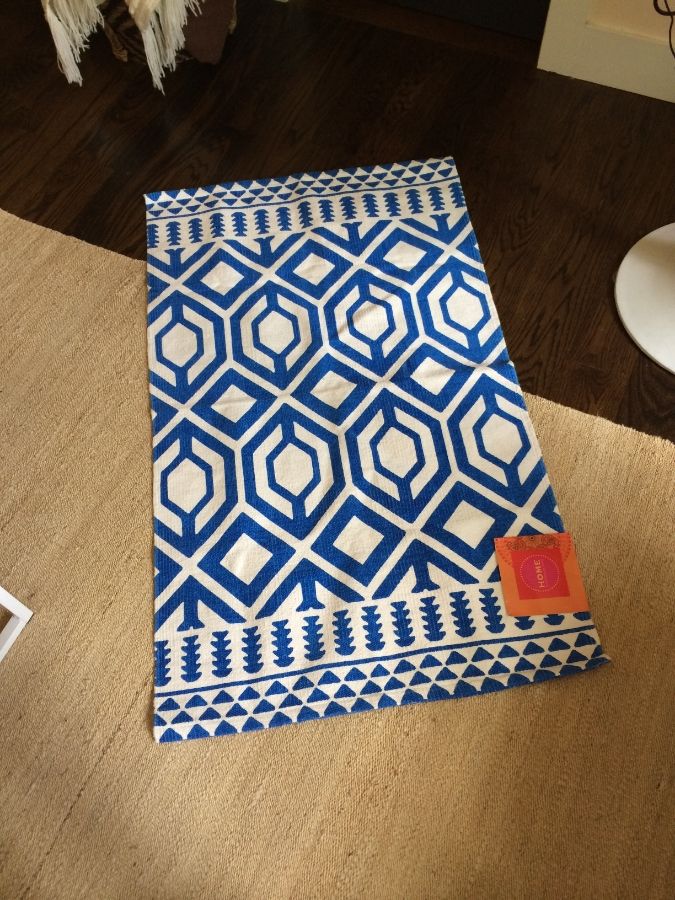 it looks cute in my bedroom! I'm debating painting my walls back to white again. And you know what usually happens when I start thinking about something for more than five minutes.... it happens.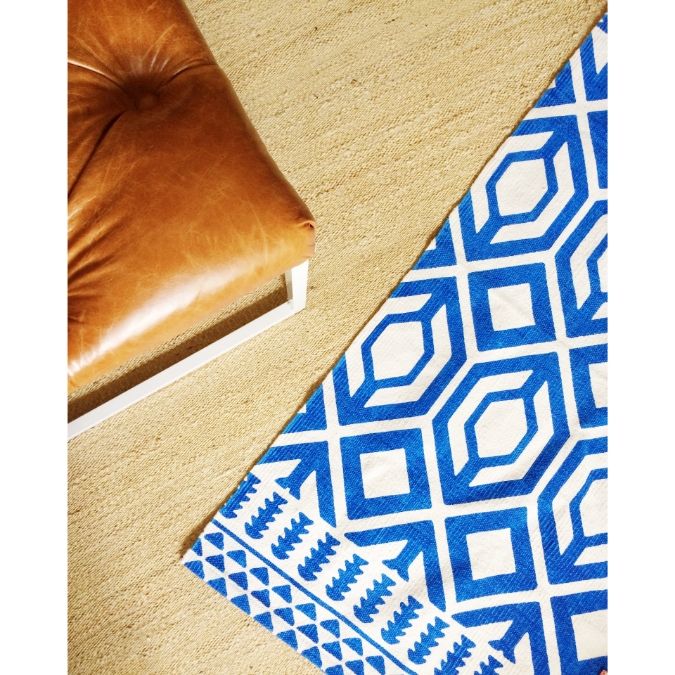 in other news and other rooms in my house, I hung this teeny tiny embroidery piece that I found at a thrift store.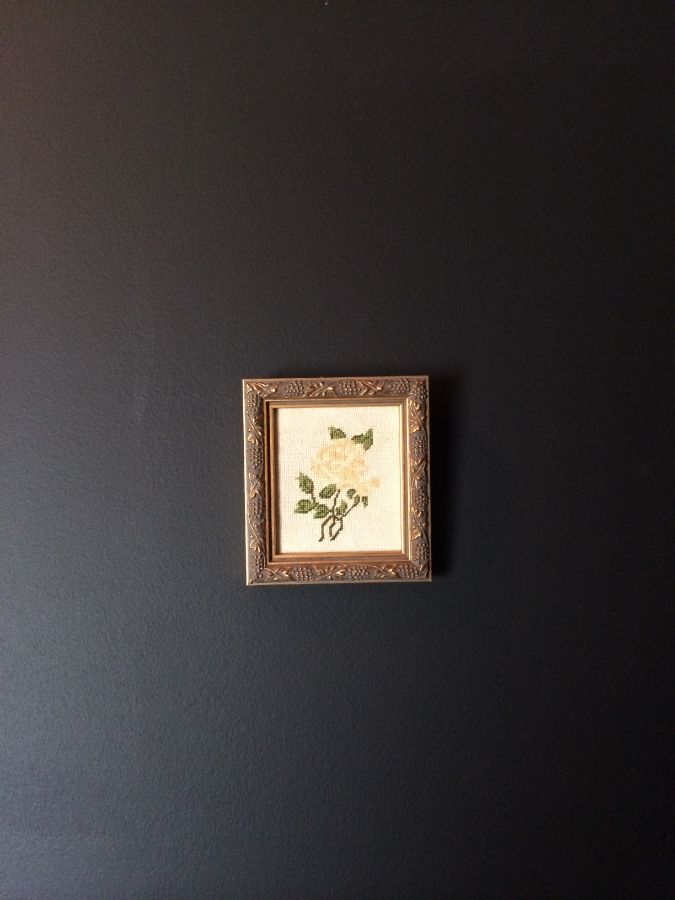 it's in the powder bathroom, and you can see if in this photo:
it's probably only 2 inches by 2 inches. cute! it adds such whimsy.
I took some photos of a favorite spot that Jordan and I used it eat at all the time. We used to live in Grant Park (we still live really closeby now, though) and ate at Dakota Blue on a weekly basis.
They recently did a renovation and it's so cute:
love it.
love the light fixtures and the black/wood.
back to my house..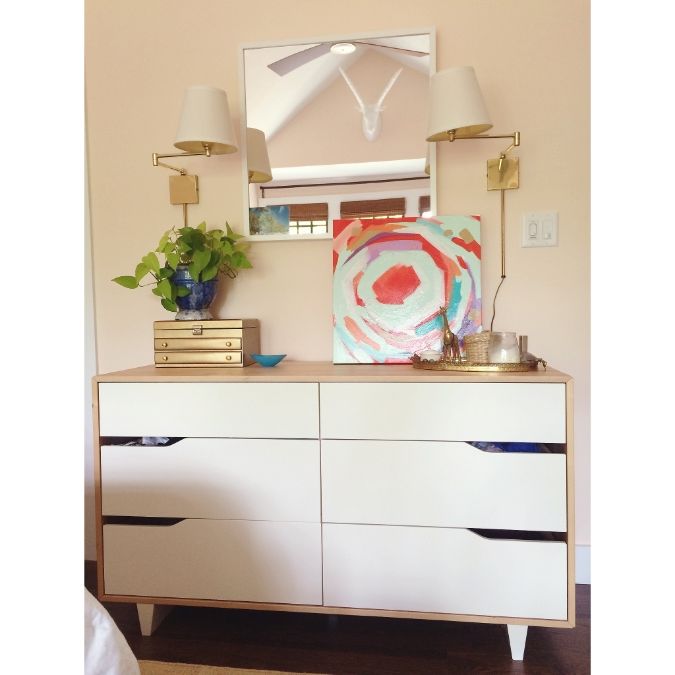 my "caroline" painting is hanging out in my bedroom now. I love this little vignette!
(painting is for sale, still)
have a great wednesday!