I have two paintings for sale!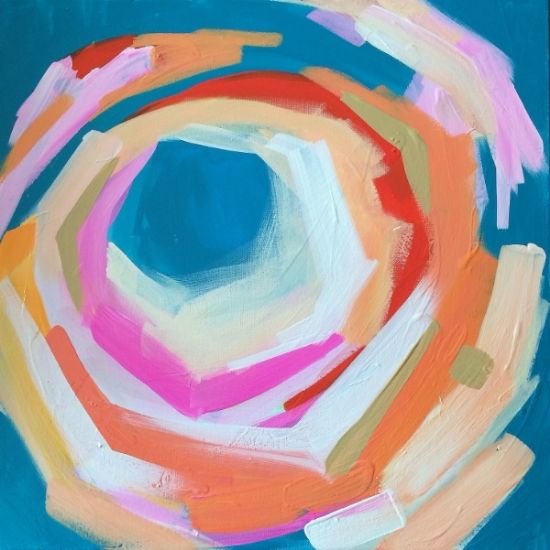 "blue fishbowl"
20x20" gallery canvases, and the sides are painted, too.
colors are teal, corals, pinks, whites, a touch of gold, and some camel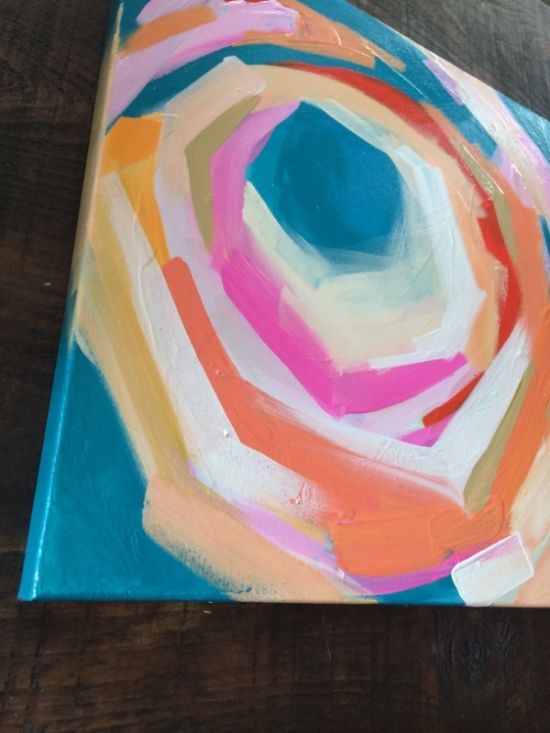 $350 (plus shipping, which depends on where you live)
next is this one: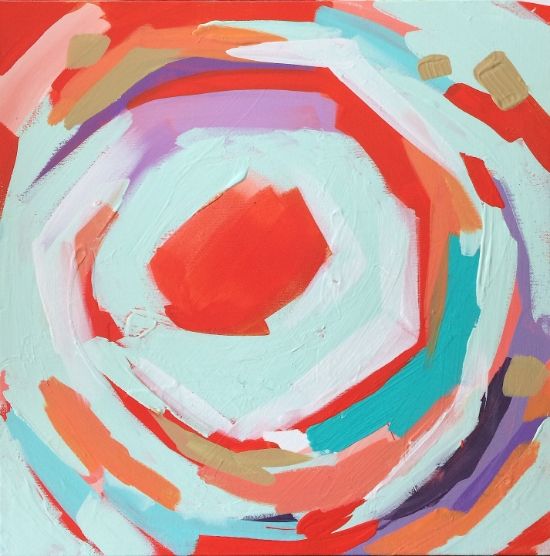 "caroline"
also 20x20" and $350 plus shipping (shipping cost depends on where you live)
colors are tomatoey/orange red, mint, purples, lilacs, teal, white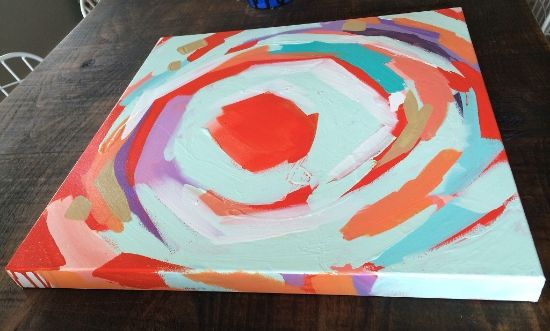 both are very vibrant and fun.
email me at kristen.fountain@gmail.com if you are interested in purchasing!