I have 12 canvas commissions happening right now, along with a few other paintings that are just for fun. Basically, it's been the best week ever, fidgeting and painting in the studio. I could get used to this!
playtime fun:
this was when i was first starting them off. i could paint blank canvases forever and ever.
at the studio, in the works!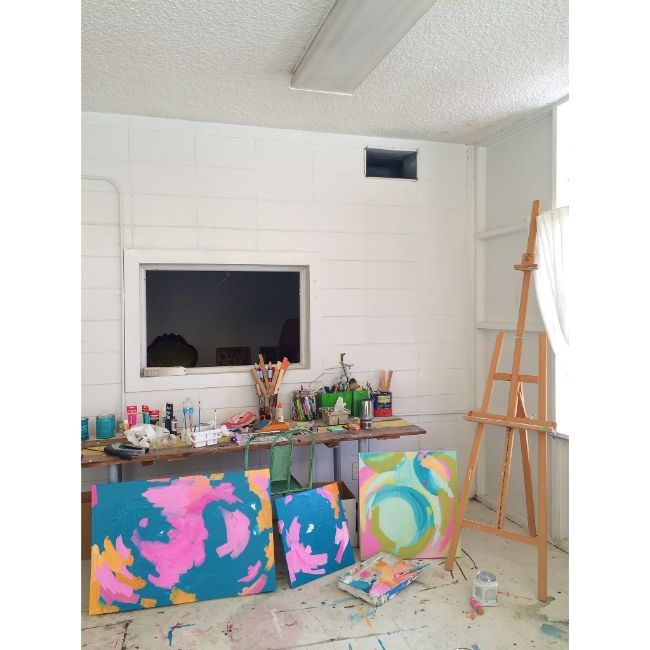 that one all the way to the right is almost done. the other two are barely started here...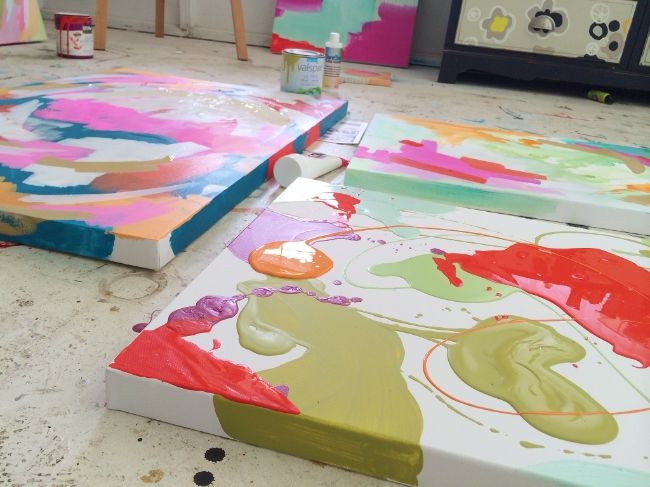 been experimenting with blobbing paint. as seen on the right. it's fun, but lemme tell ya - takes a while to dry.haha.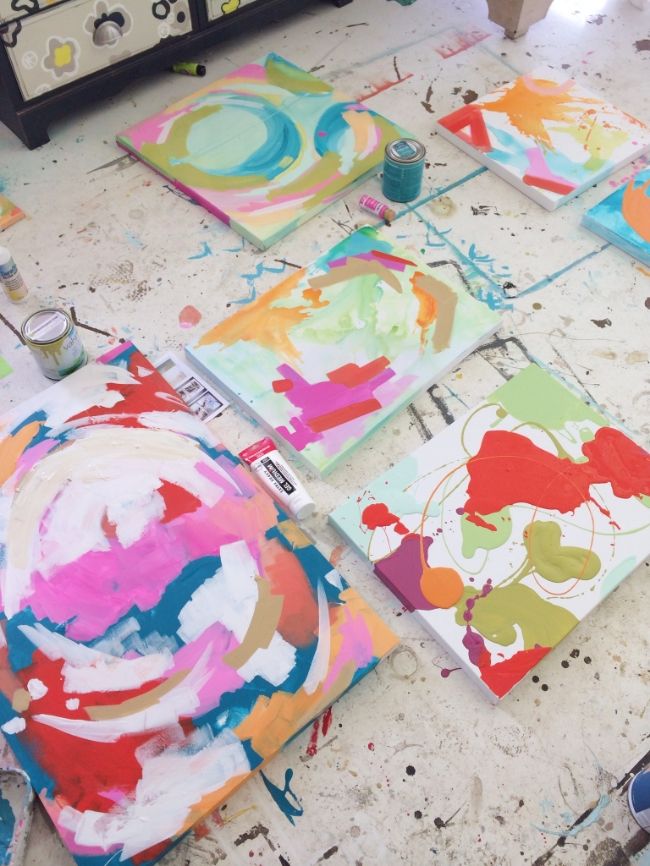 i kind of love the one on bottom left here...
fun stuff! I am headed to the studio now to finish them up!
have a great weekend.
(PS if you are interested in a canvas commission - email me! kristen.fountain(at)gmail(dot)com)