hi! I had full intentions to blog while I was on vacation, but I was just relaxing and never even opened my computer. Probably better that way, anyway. It was a great trip, we relaxed and soaked up the sun.
Onto more exciting things...I started my bathroom re-decoration! Lighting hit (when I actually am patient and don't do things on a quick whim, I realize that the best solution usually turns up that way), and I decided to just freehand-draw a fun pattern onto my accent wall, instead of paper it. The thing I wanted to avoid was stenciling, which can get monotonous and boring. Drawing, however, is fun and easy and fast. No measuring, just fun. So, yesterday, I got a can of black paint and a can of minty turquoise paint, and painted the walls. Woo!
I painted all of the walls flat black, except for the toilet wall, which is the green color.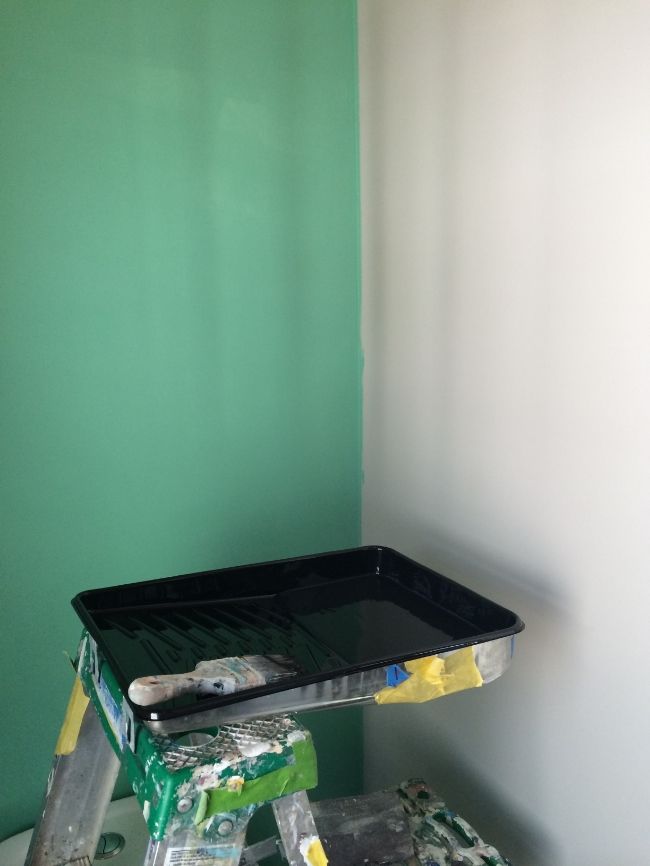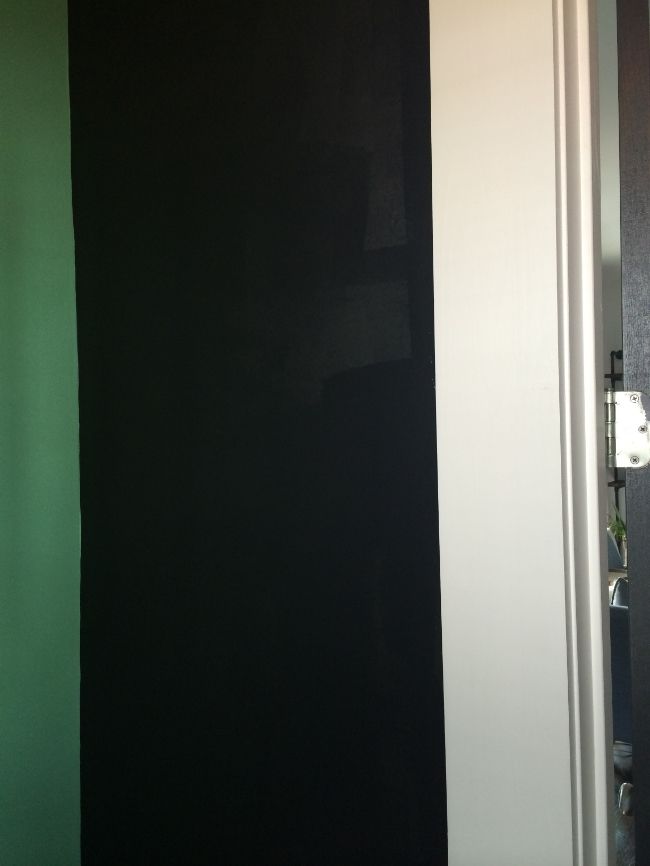 Starting to get excited here.
I wish I had've thought to paint the black in high-gloss --it would've been so cool! I thought about it when the black was wet, and I could see the light reflecting on it. Would've been neat with my sconces. Oh well. I could always repaint it, but I probably won't.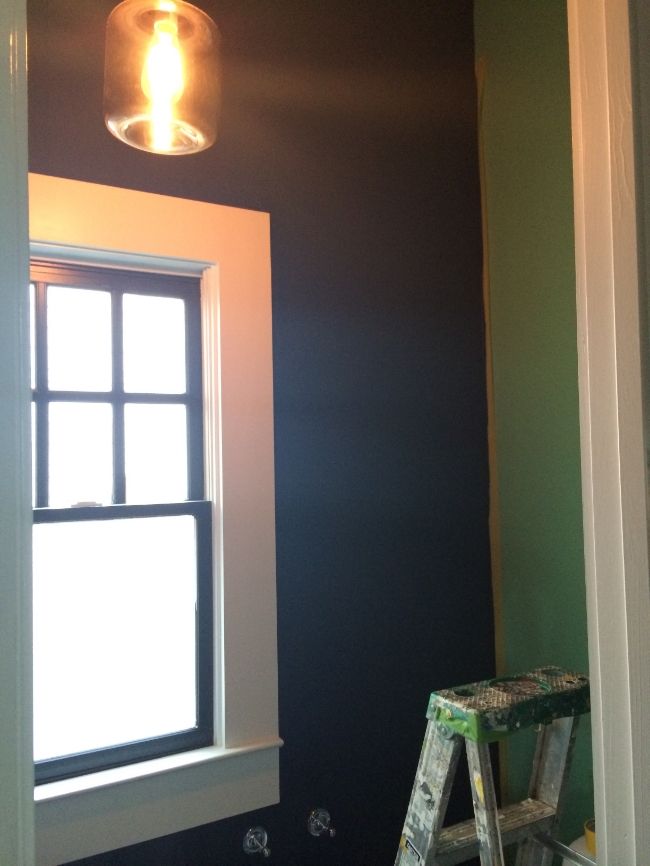 It's really hard to get photos of this tiny bathroom!
so after I painted the green and the black, I started sketching out my "wallpaper" look onto cardboard.
I want to use gold, cream, black and peach as my accent colors on the wall. I haven't included any black yet, but intend to. The great thing about paint is that you can always go back and cover up anything that you don't like.
It was about 9 at night when I was doing this and took this photo, so it's dark! I actually had to bring a lamp into the bathroom to draw.
Weeeeee! So excited.
That's my only preview for now, but I finished the whole wall! I still have to go back and add color, though -- right now, it' just the gold parts. I will follow up with pics! Also, the round beveled mirror came in, so I'm going to hang that today as well. I think the gold parts of the mural/accent wall are going to look awesome with my sconces that will come in soon!
oh! the coolest thing happened - when I sent a message to the owner, Jessie, of the company that makes the sconces, she told me that she is a longtime reader of my blog. Hi Jessie! So excited for my sconces.
have a great week, everybody.