hi!
I'm working on a really fun, large square painting for a client right now. Thought I would share some photos of what I did yesterday. It's not completely done, but almost there, I think.
Funny how these paintings go. I always go through phases of liking them, then questioning myself, then stopping work on it for a while. Step away. Go back. Edit. Like it again. Craziness.
Anyway... here it is now:
well, actually this was before I edited it with a lot of white: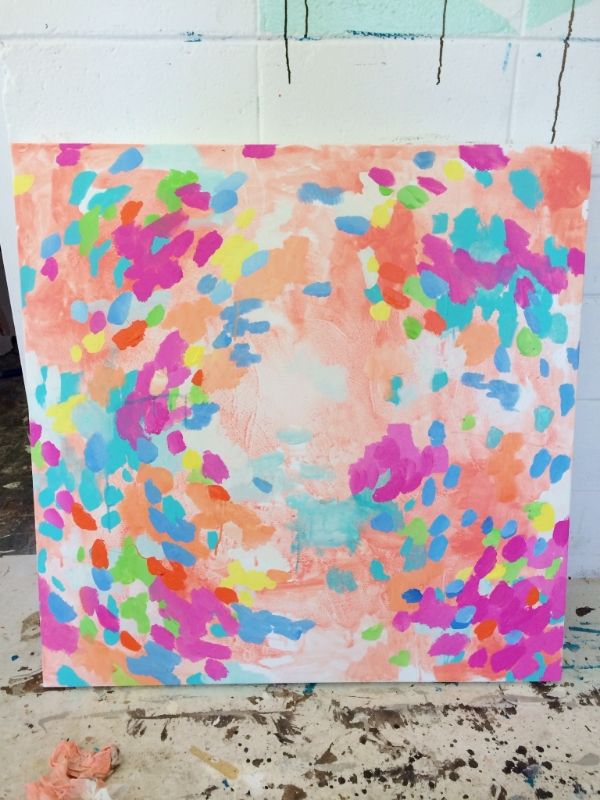 COLORS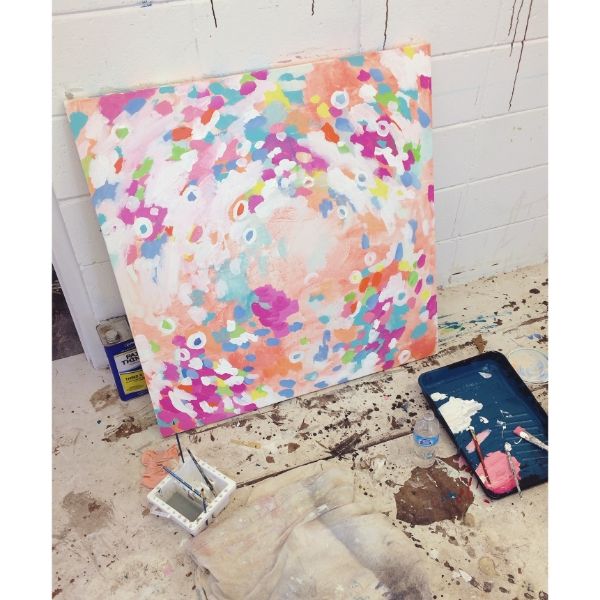 a little editing
today, i'll add some gold to it and maybe another color.. not sure. but I can't wait to see it in its home!