Hi! Happy Friday...
Just a few snaps of life lately.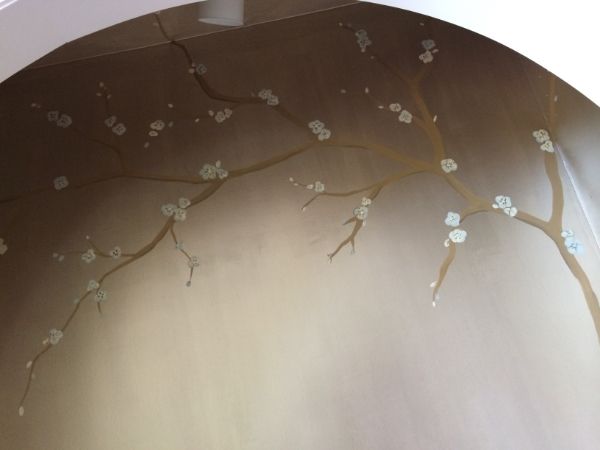 this is an unedited, kind of boring photo I took of some work I did this week. Stay tuned for more pics from this project. :)
I painted these inside some built in bookshelves.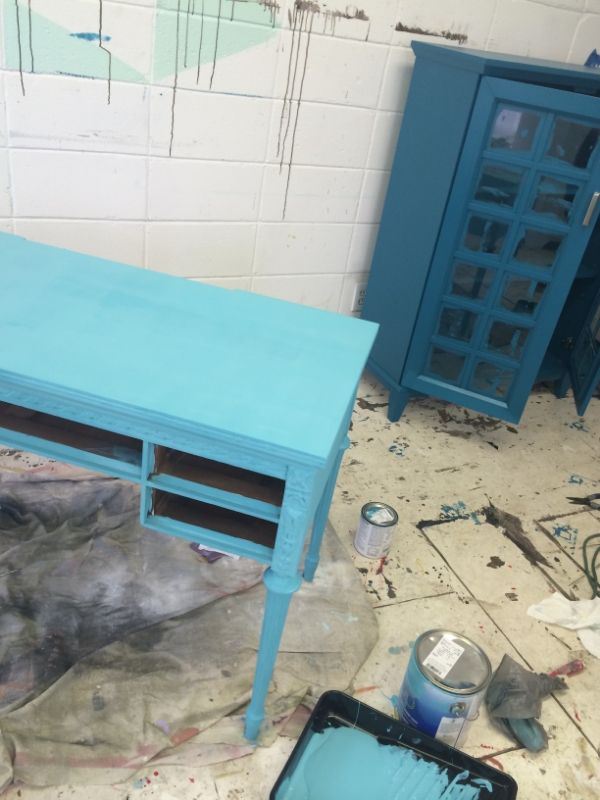 this is a picture I took at the studio. there is no less than 15 pieces of furniture being painted there. Actually, more than that. And, I noticed how much blue stuff is in there right now, and took a pic. These two pieces aren't even for the same client!
I took this after mixing the perfect blue for those flowers in the mural above, the other day. I love mixing colors, and generally have gotten pretty good at it, I thnk :)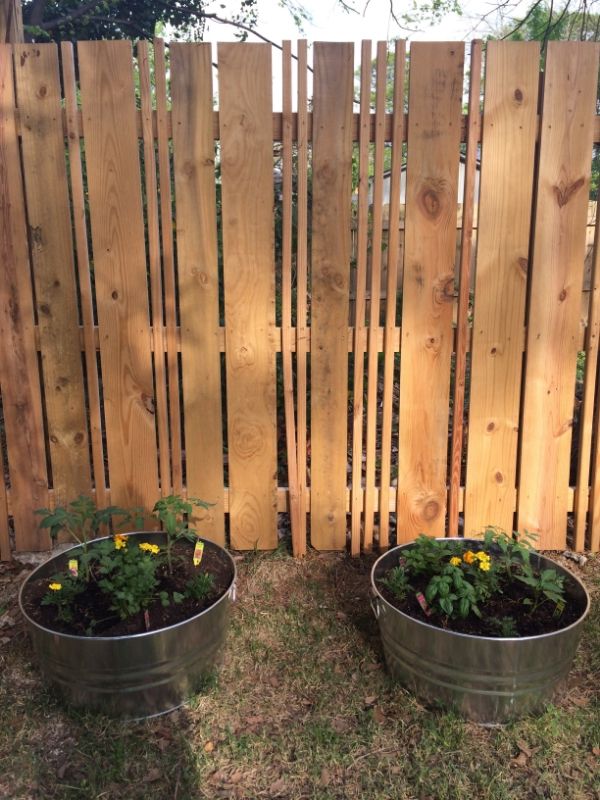 and completely off topic, here is my tomato/herb container gardens I planted last week. Funny - they're already a lot bigger than this photo. I got some cages for the tomatoes yesterday because they were starting to go every which way!
I'm excited to watch them grow this summer, and hopefully reap some of my harvest :)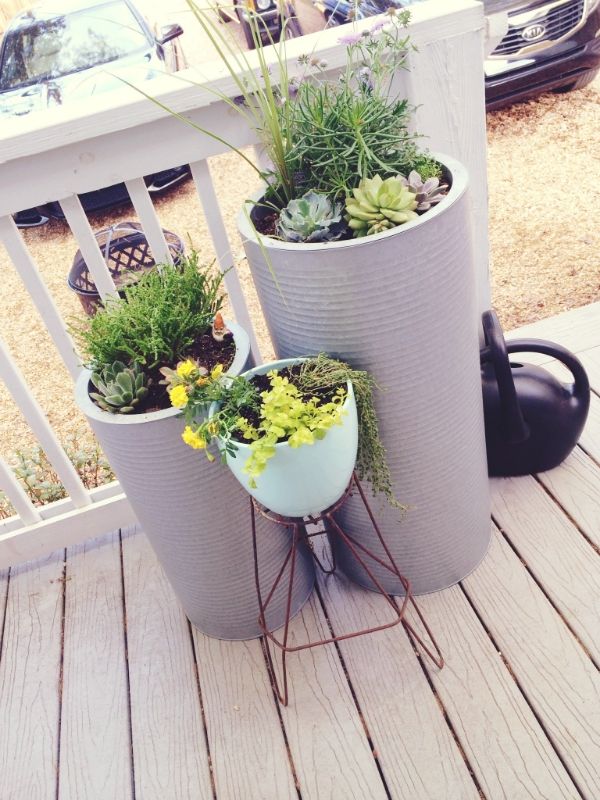 speaking of my plants, look at this cute little 60's planter I got at Scotts. I was planning to paint it, but I actually liked it all rusty, next to the new CB2 planters. I bought that turquoise pot at Home Depot, and I think it's perfect on top.
jordan and i have been enjoying a happy hour/cheese plate outside a good bit this spring (when it's not raining or really cold, argh!), and Max of course likes to join. He is the ultimate cheese and cracker sniper: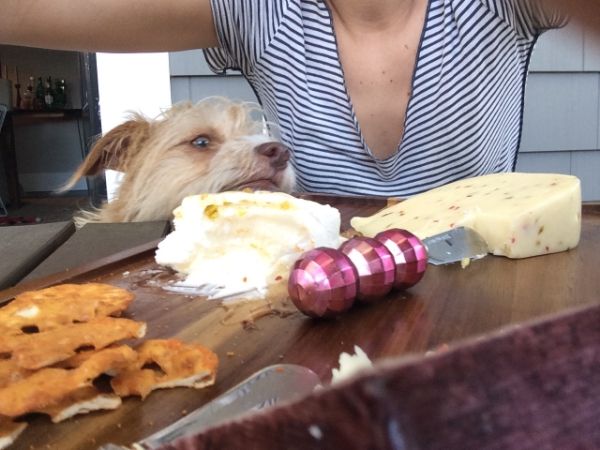 last but not least, is this picture i took in my kitchen. i got that mint green canister at an antique store a few months ago, and i love it! it stays out: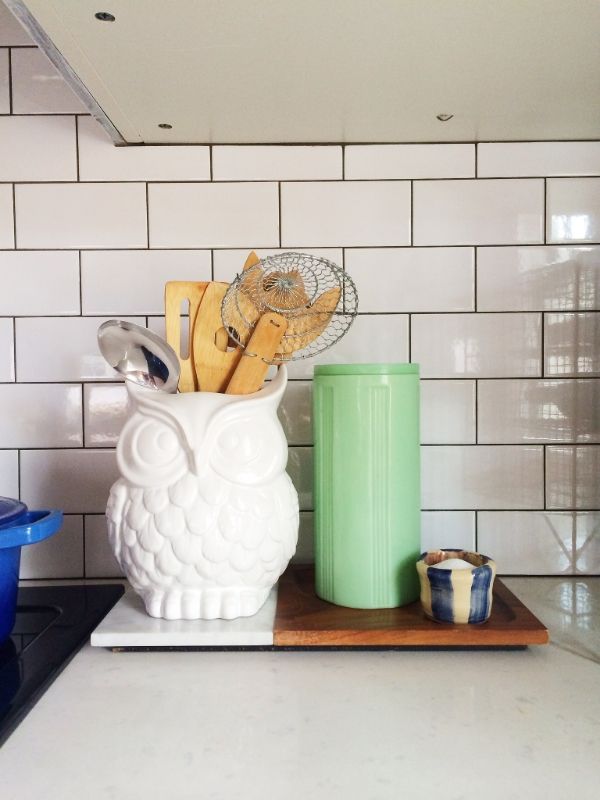 the end. happy friday, and happy easter! have a great weekend.