Just a couple of photos from around the house...
I got some baskets for over our cabinets. I think it softens up the space a bit. I need one more, but they only had a few. I already had two, which used to be over the refrigerator. And, I got them at my old standby - Ross. So, I have to keep going back to see if they get more in...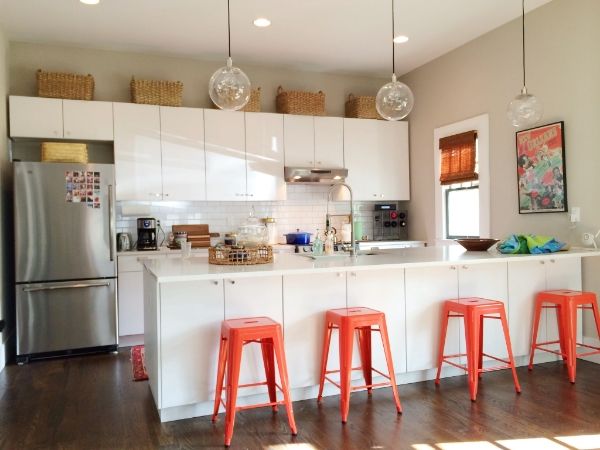 please excuse Max's "dirty feet" towel on the counter. :)
check out Mika's new hangout.
ps I need some new bins for that bench thing. We were keeping things like Max's dirty feet towel (hah) and leash, Jordan's shoes, etc, in there, but dear old Max likes to pull the baskets out and eat them. So, I need something metal. I have been on the hunt!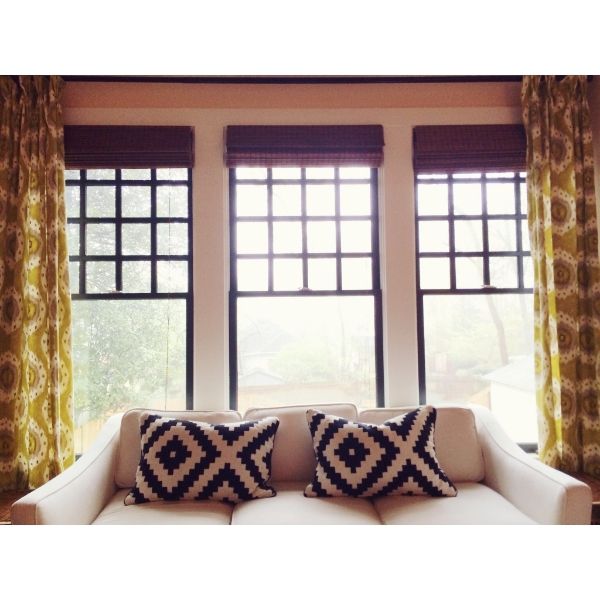 I took this picture yesterday. It was looking pretty cozy in our bedroom, and it was great. I love this little nook! It was raining yesterday, and it was cold. Then, it stopped raining, warmed up, and was very foggy. Hence the crazy scene out the window. Our weather has been crazy!
last but not least, a bird is building her nest in our front porch! It makes me happy.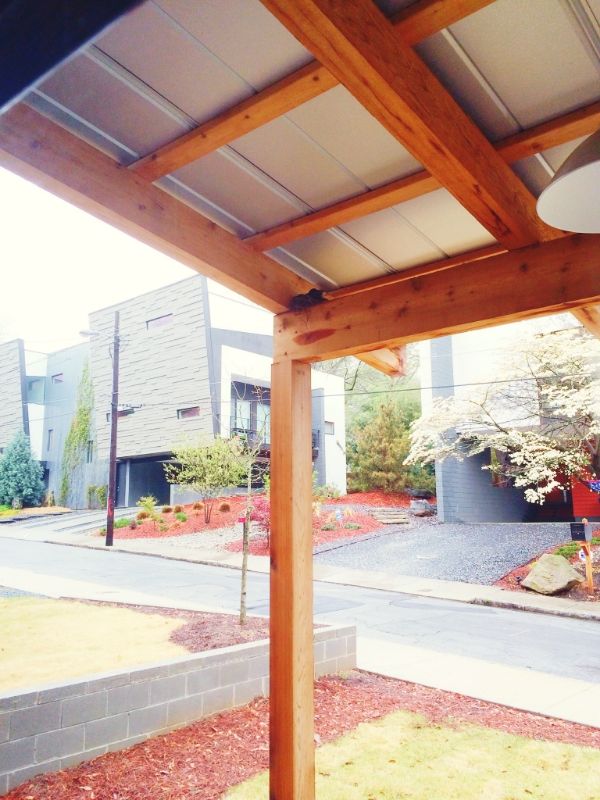 so cute.
happy tuesday!