I have to run out the door soon, but wanted to show you guys my new chairs! I bought these at TJ Maxx last week for the ends of my dining table (on a whim), and I love them.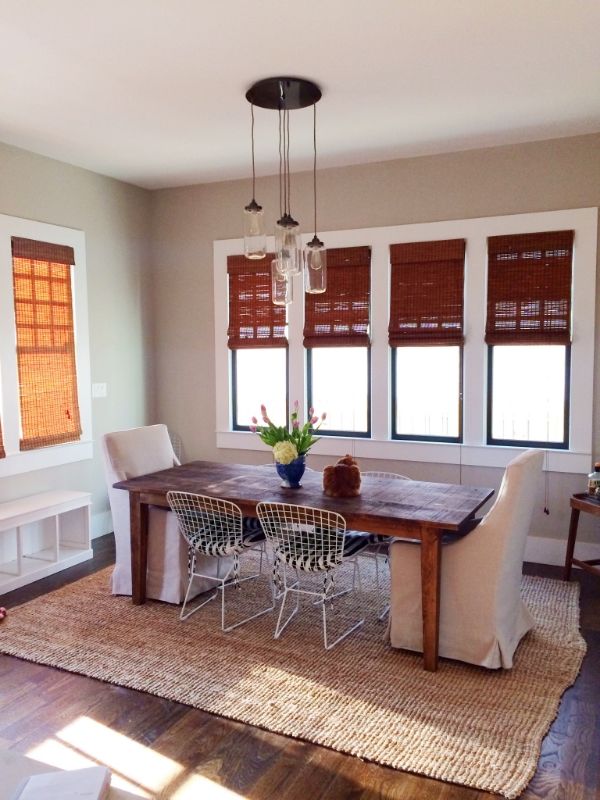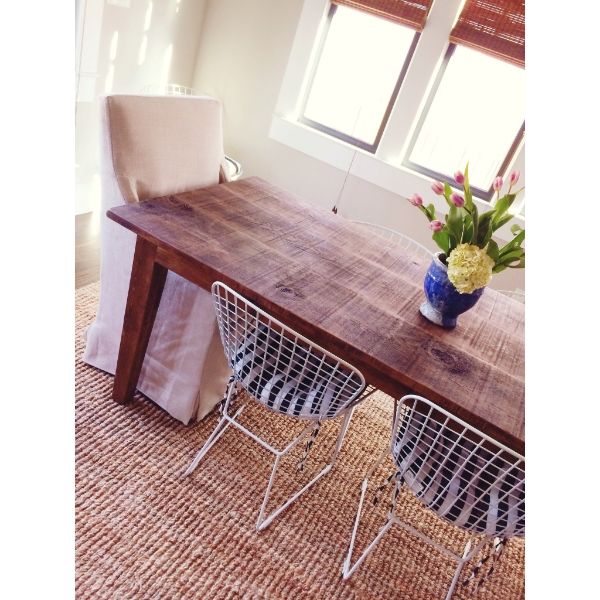 I had been wanting something to soften up the space a bit, and I think these do the job quite well. I found them, like I said, at TJ Maxx. I popped in in between meetings, and saw them but didn't buy. I made my way back to the studio, did work for about an hour, and couldn't stop thinking about them. So, I hopped in the car and went back to get them. I've realized with places like TJ MAxx, Marshall's, Homegoods, etc, you have to buy it, then return it if it doesn't work, because it's not guaranteed it'll be there when you go back, or at another store! Anyway, I'm very happy with them.
Hope you all had a great weekend.