hi!
Today, I am going to come at you with all kinds of craziness. I was recently given the opportunity to do a product review/giveaway from
hello products (toothpaste/mouthwash/breath spray).
Hello
creates all of these products without any artificial sweeteners, dyes, or alcohol, and never tests on animals. Their products are also made here in the old USA. Anyway, the company sent me two flavors --
supermint and pink grapefruit mint
. My favorite was the classic "supermint". I've always been a gum-chewer, but I have to say that during the holidays, sometimes it just makes more sense to take these cute little spray bottles in your purse instead (since we're all constantly eating and drinking during the holidays!). I thought they would be a perfect stocking stuffer, too. They're available at most major retailers, including Target, where I went to find more treasures to stuff your stockings with this year :) (all things that I would like in my stocking, Santa).
cute little bottles, huh? I'm all for good packaging.
-- then --
2. Comment with your name and a "hello!" in my comments section.
OK, onto the other stocking stuffers from Target...
I am loving these new 2014 calendars they're selling...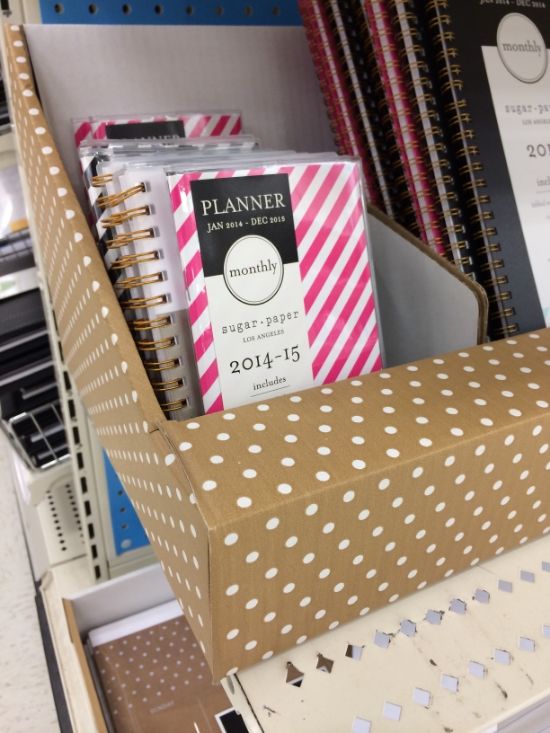 talk about about good packaging! So cute. They're in the office supply section, on an endcap at my Target.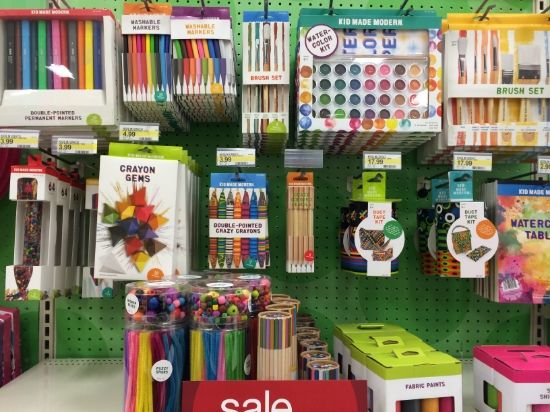 I know these art supplies are supposed to be for kids, but I (once again) love the way they look, and have always loved a pack of fresh crayons or markers. Yes, I would love some of these in my stocking. How cute are those crayon gems?!
while we're still in the office supply section....
give me some pens!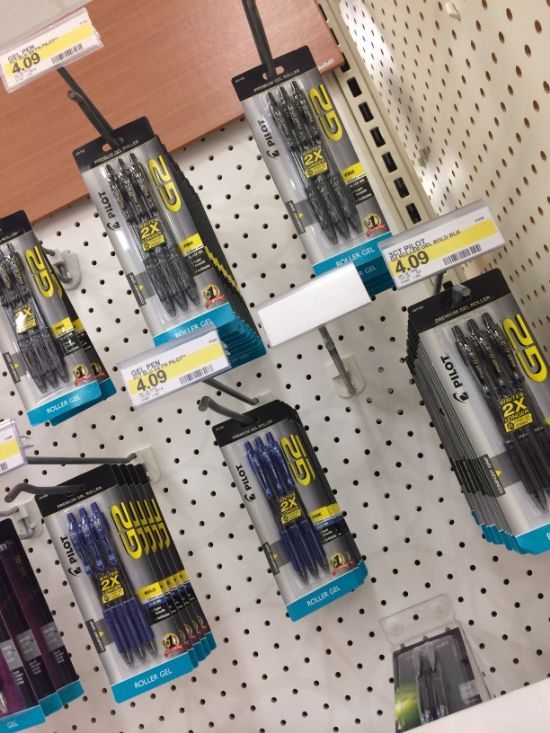 these Pilot pens are the BEST. I could doodle with them all day long. They're my favorite pen. They're pricey for pens, but seriously create the best lines for sketching cartoons and creating fun fonts, like I like to do. Please give me some, Santa. :)
my parents always gave us toiletry items in our stockings, did your's? All the mini travel sized products these days are the cutest, and you can get lots of them for your stockings these days...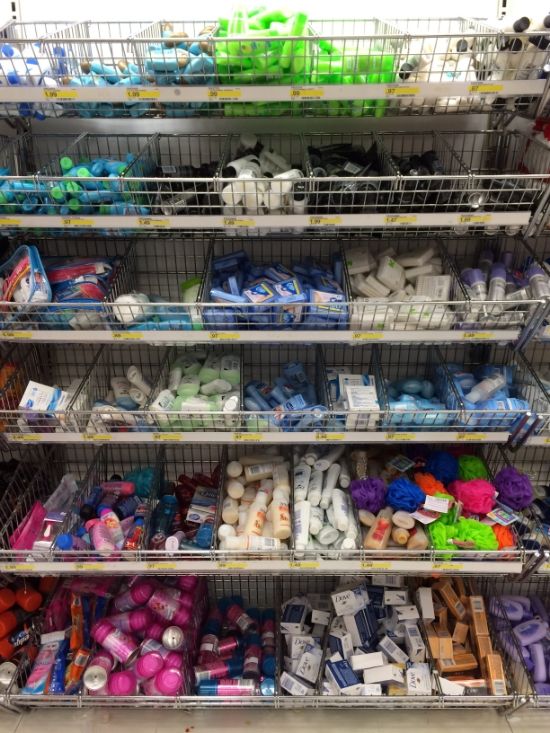 nothing like a well-stocked travel bag when you're hitting the road. They always come in handy.
fun fact about me: I love mini-things. Mini ketchups, mini animal figurines, and yes, mini vaseline tubs:
hah! I couldn't resist adding this to my stocking stuffer list. I mean, it's perfect, no?!
we all love Burt's Bees products, and Target has them on sale right now. I love their tinted chapsticks, for a little color.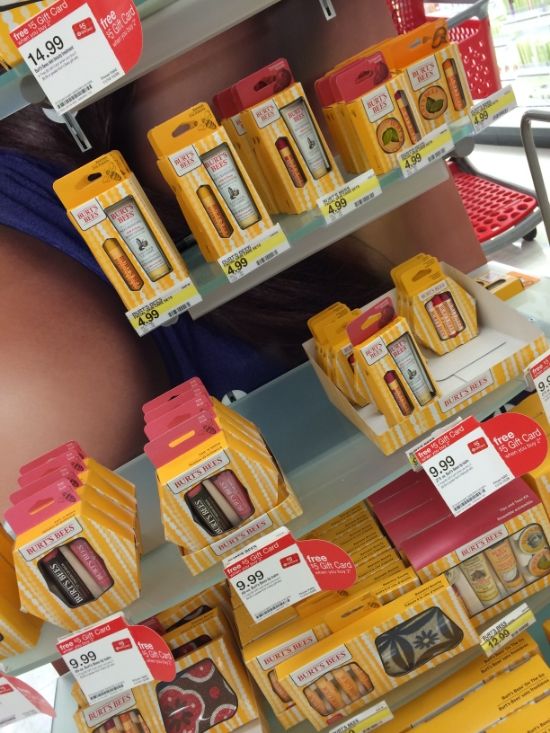 Over the past several years, my dad has always put lots of pony tail holders in us girl's stockings. I swear, I don't have to EVER buy them, because I am stocked with them during the Christmas season. It's a great idea: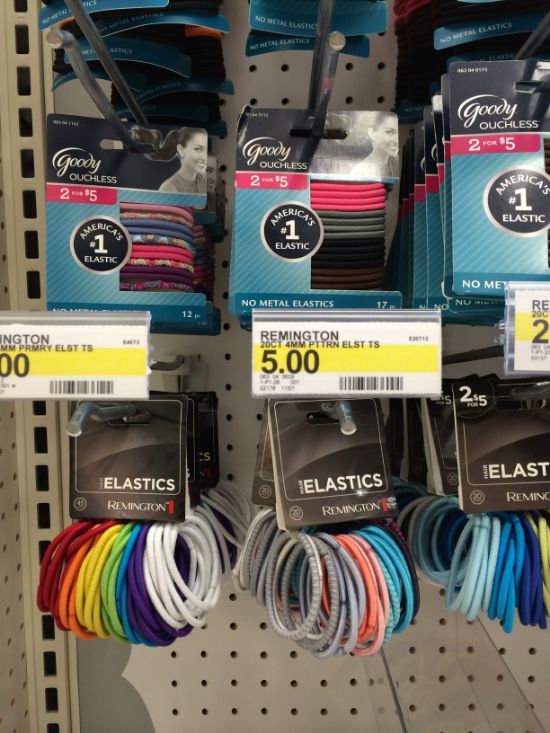 I think the pastel pack shown here is cute!
Anyway, just thought I would share some ideas for you all. Please enter my contest, and comment to say hi. Happy Wednesday....
will be back with regularly scheduled content soon ;)