I'm contemplating the curtain situation in my living room...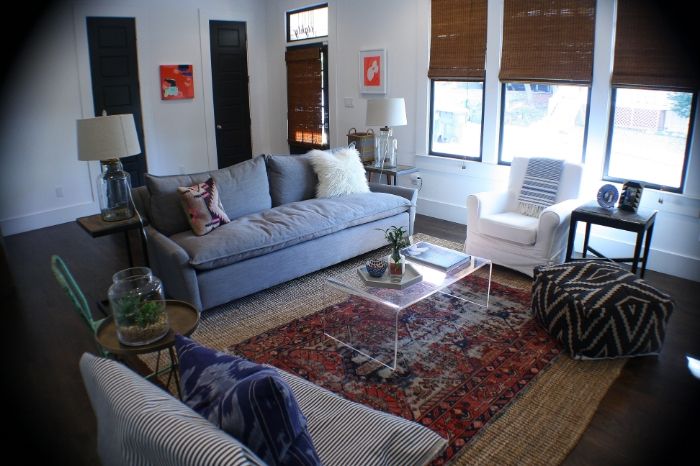 See the big windows to the right? There. I've already found an extra long black rod at Ikea (those are not easy to find, apparently). I really wanted the
brass one from west elm
, but apparently it's not long enough. I thought the touch of gold would be pretty in this room. I might still try and hunt down a brass one somewhere else. I actually saw another blogger that found one at Walmart. She made an extra long rod herself, by buying two rods and attaching them together. We shall see how that part goes. I think I'm getting lazy in my old age, because I'm dreading hanging the rods...
Anyway, for the curtains themselves, I've narrowed it down to a couple of options. I'm digging a few fabrics at
Spoonflower
.
I like this one:
This:
(But I don't think the repeat is large enough. I want something with a large pattern)
....
Those are my ideas. I know they're all on the slightly "blah" side, but I want neutral, gray/blue (probably gray, actually), with a white pattern, and these all fit the bill. And have you been fabric shopping lately? All boring, I feel.
I like the options above but I need a LOT of fabric (tall windows, tall ceilings), so I am considering making my own curtains with a sort of block print feel. Ikea has a lot of gray curtain options, including some with some nice fabrics like linens, so I think it could be a fun project to take on. I make a billion other stencils for clients - maybe I could make one for myself here, and stencil it onto the fabric?! Could be fun! I just need to find a fabric paint that isn't "crunchy." AKA probably not puffy paint like I used
for this project
. Hah!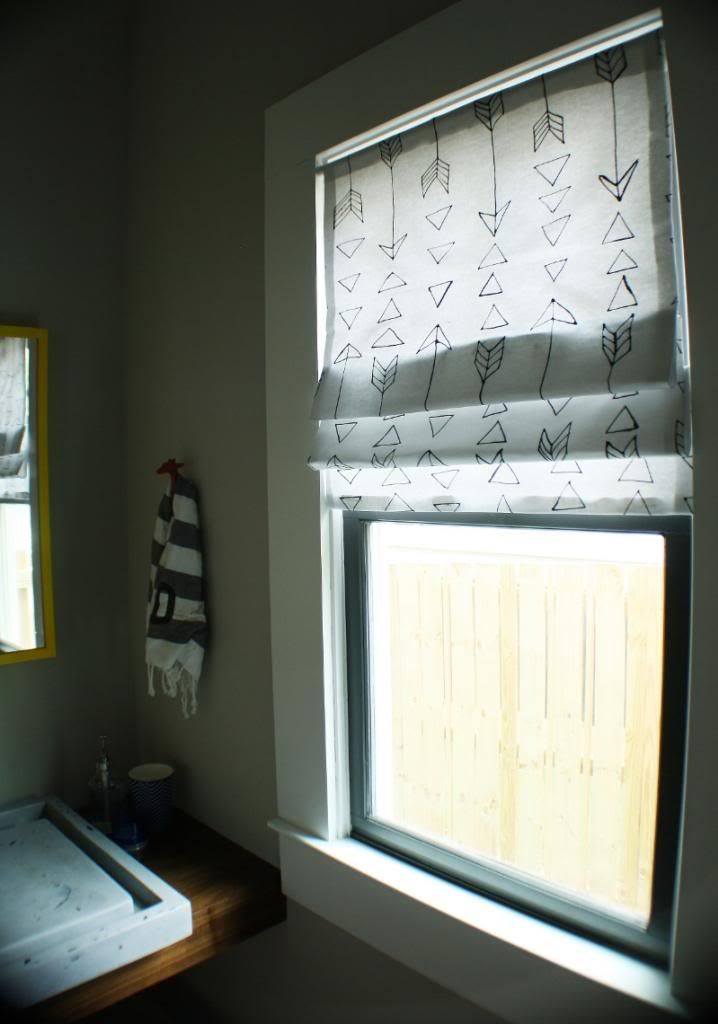 What do you guys think!?