Hi all! I'm rushing out the door to do some work today after a long weekend for a friend's wedding. I made a couple of fun signs for the wedding, and I thought I would share them here...
I made several directional signs, and a couple of cutesie ones.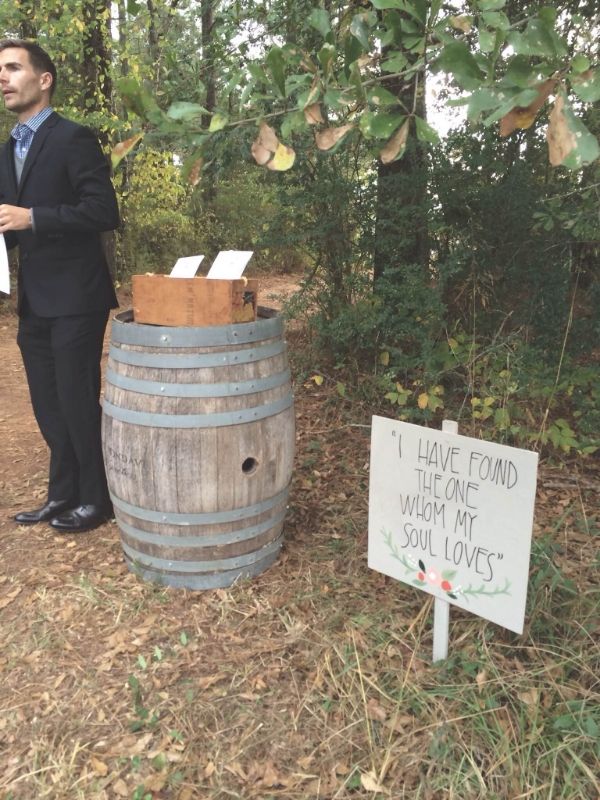 Theres Jordan standing with my sign :)
I even made signs for the port a potties
hah!!
fanciest port a potties ever!