My "for sale" posts may be getting old for you guys... sorry if that's the case! Just trying to clear out things a little, as I learn what is working with my house/look, and what's not! It's hard to part with all my treasures, but I'm happy that you guys seem to want to scoop them up for me and love them.
Anyway, here are some accessories for sale. Info noted. Payment will by Paypal. I'm trying to just do local Atlanta pick up. If items don't sell, I might try shipping. We'll see! Sorry, out of towners!
**EMAIL ME at kristen.fountain@gmail.com, if you are interested in purchasing anything. First email gets the item. **
Black and white chevron throw pillow - $15. Insert not included. 16" by 16".
Pillow from CB2. $15. This photo doesn't really do it justice. It's black, white, bright yellow, and tomato red, with a neon pink border. It's super cute. 12" by 18". Insert included.
Here it is in my office: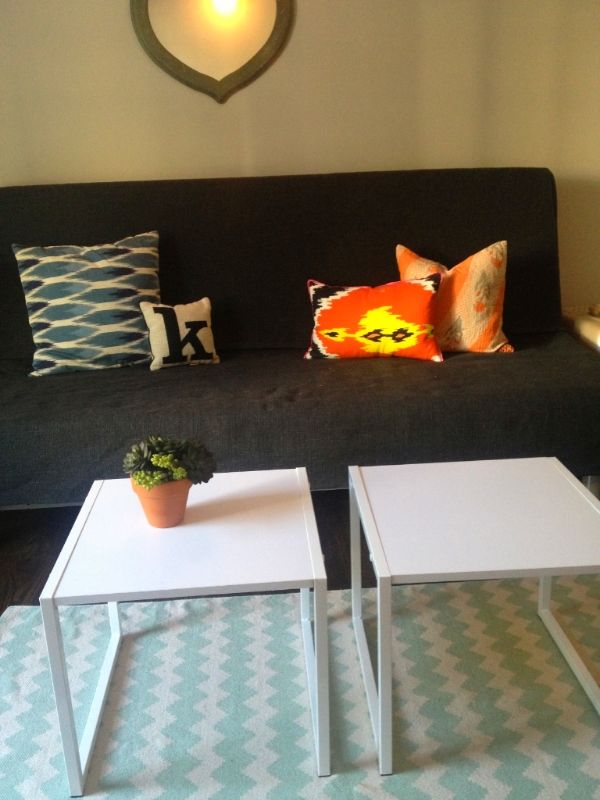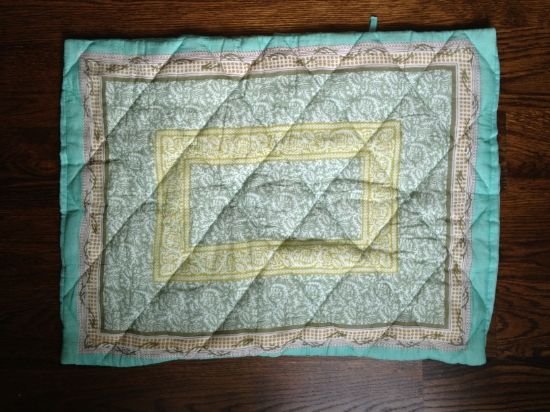 two Indian standard size pillow shams from World Market. $15 for both.
Here they were on my bed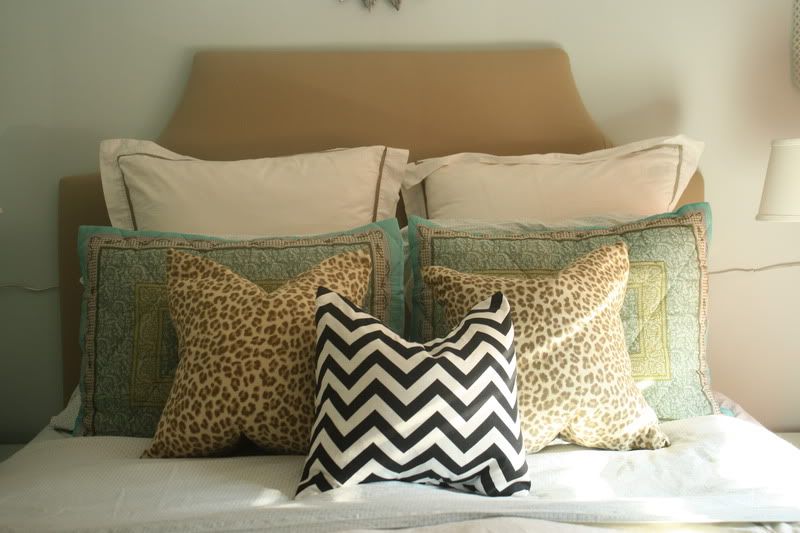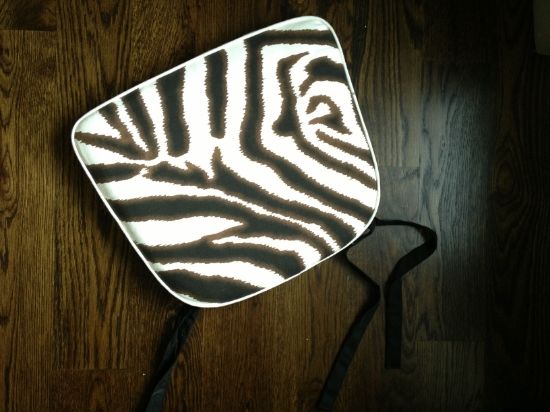 Ballard Designs zebra seat cushion. insert included.
$15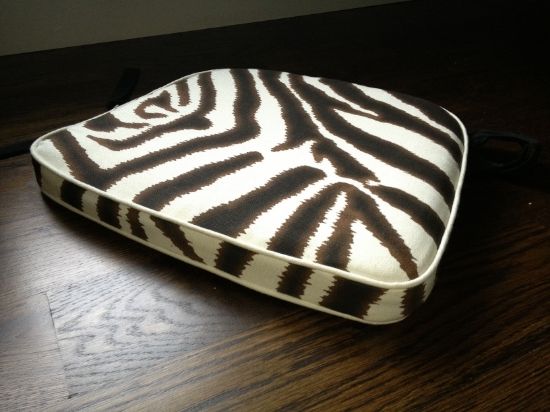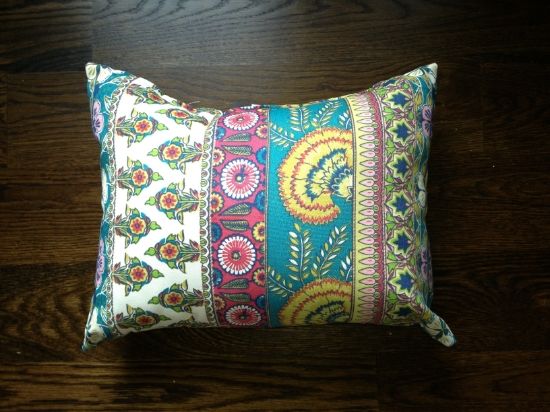 World Market indoor-outdoor cushion. 13 by 17". Insert included. $15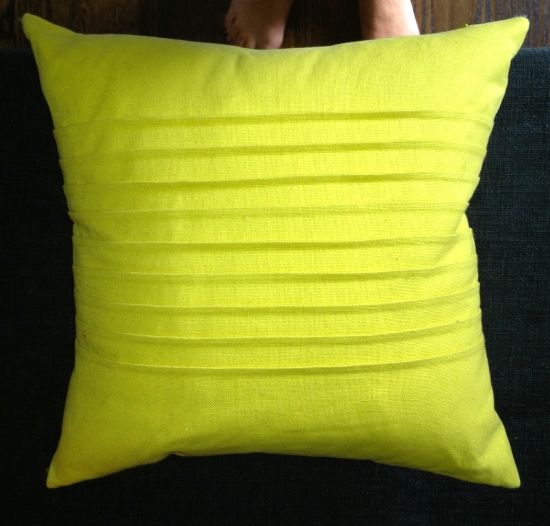 CB2 pillow 18" by 18". Citron with foldover detail. $15.
and last but not least, i'm selling this chair:
I don't have the pillow anymore, but otherwise it's in great condition. $250. 30" wide, 33.5 deep, about 50" tall.
EMAIL ME if you are interested! kristen.fountain@gmail.com