"moments" in my house making me happy right now...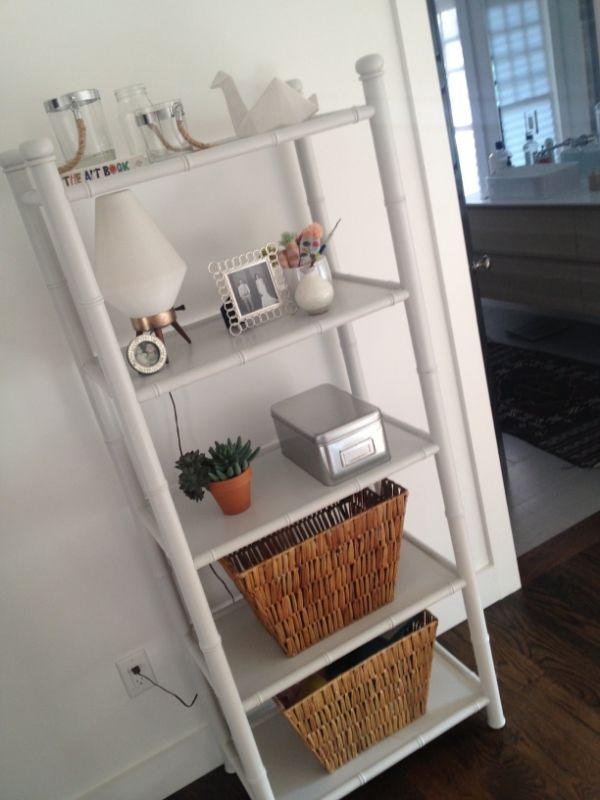 bookshelf in my bedroom that i painted over the weekend, which i just accessorized. probably won't stay like this, but this is it for now.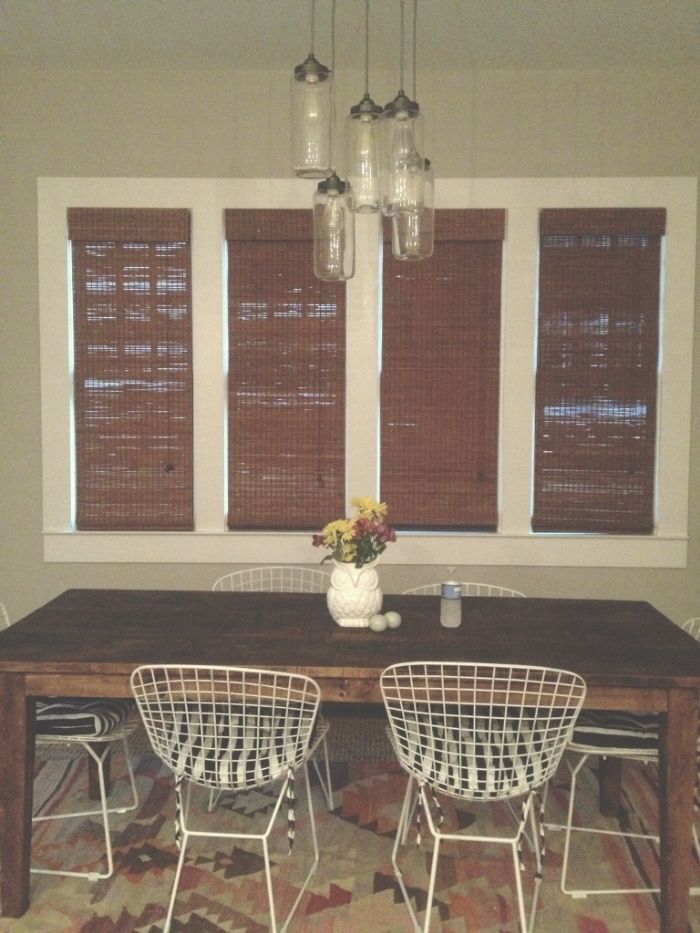 full disclosure - kind of over my striped seat cushions right now, but whatever. i want white ones or something plain, but they're impossible to find in a seat cushion. i guess i could just get regular pillows.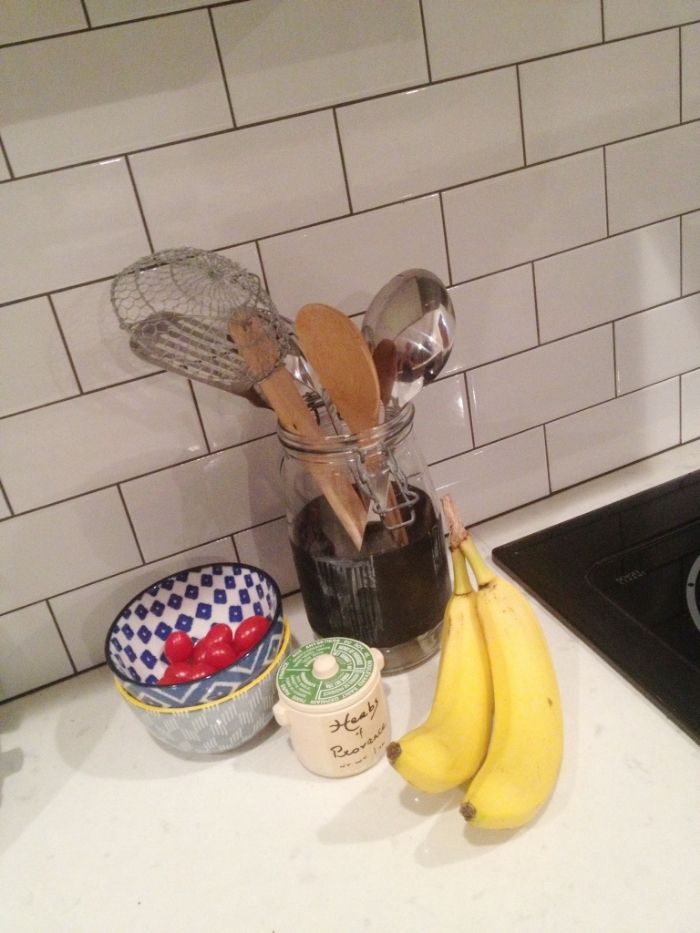 beside the stove.
in my bedroom... i painted the top half of this lamp gray this weekend. it used to be orange, and i'm liking the neutrality.
that's all for now! have a nice day!