Just some tidbits, before I head out the door to my non-airconditioned studio to do some sweaty painting :)
"Before" of an armoire I painted this week:
and mid-way through...
and finished: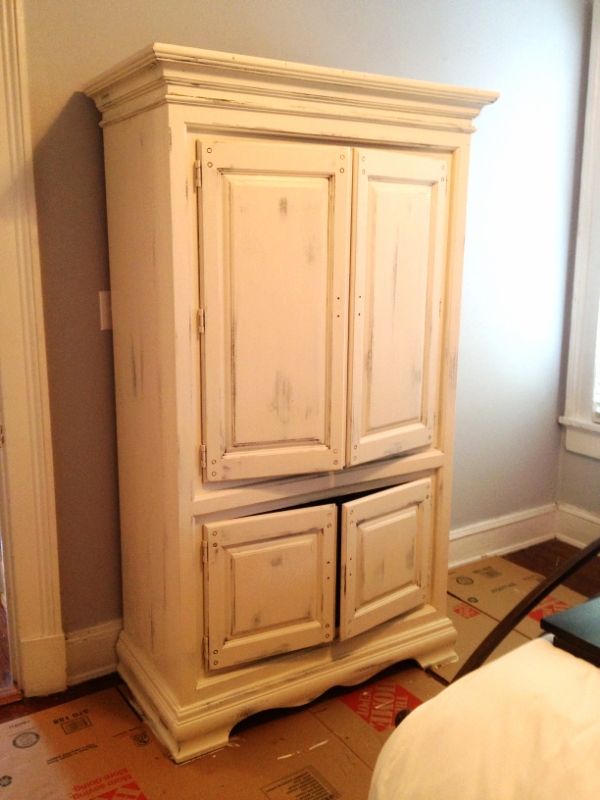 Im off to paint some more furniture at the studio, and a canvas.
I did this painting for my house:
and I got this new-old rug over the weekend: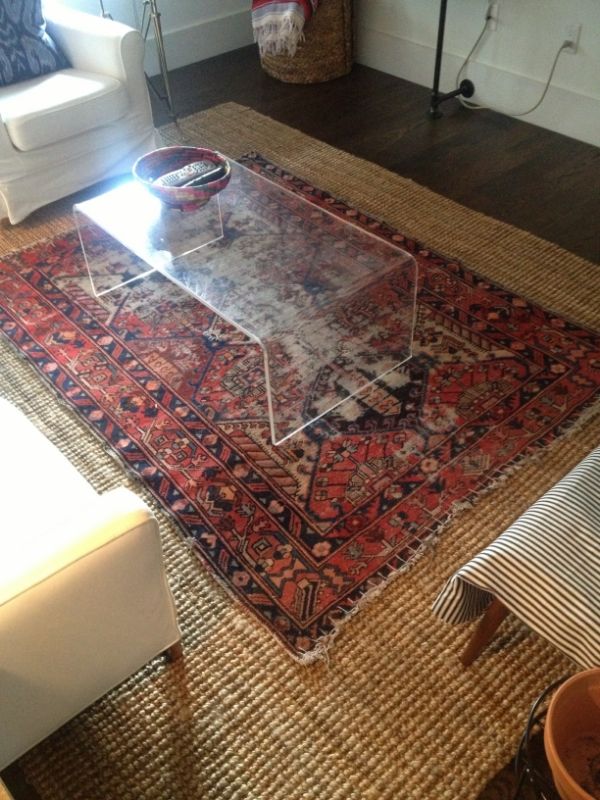 at
Paris on Ponce.
I found the PERFECT settee for my living room this week, and didn't buy it. When I called them to see if it was still there two hours later - no, it was gone. REGRET, people. So annoying. The search continues! In other news, I think the sofa will be here soon, and my custom sofa table is on it's way tonight - woo!