I thought I'd share a few photos from my trip, and life in general, lately. I'm super busy with work, and apparently don't have many photos to share from it, hah! How is that happening? I don't know. Need to be better about taking photos.
Anyway...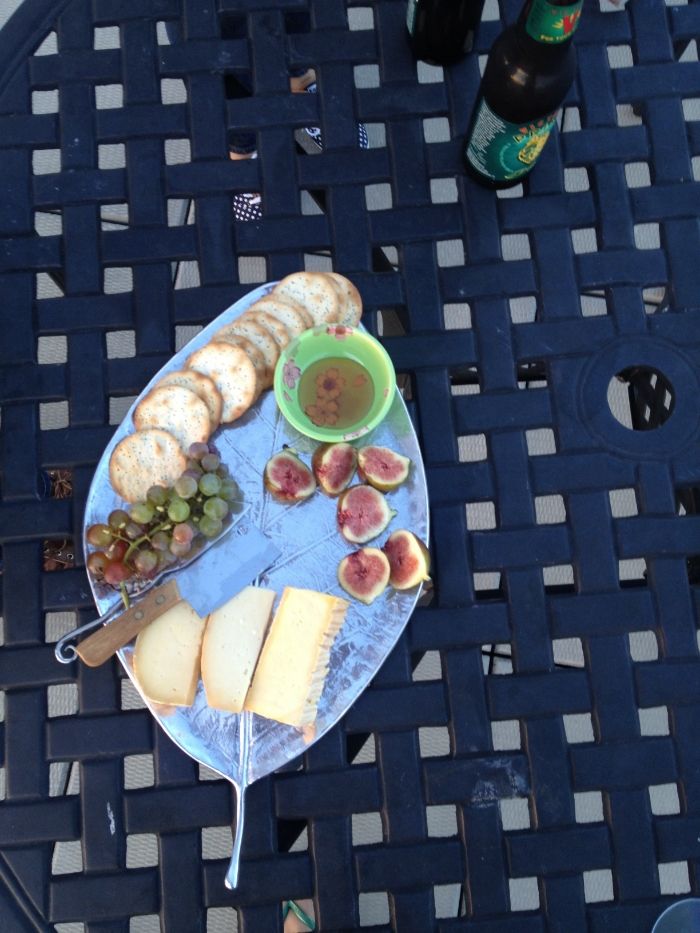 Our evening on Friday started out with this pretty cheese tray on my brother and his girlfriend's apartment's rooftop deck. I didn't take a picture this time, but the 360-view of DC is pretty amazing up there! The Washington Monument has scaffolding all around it right now for construction, but there is a light installation by Michael Graves on top, so you can enjoy the monument, even though you can't go inside. It's pretty cool! I actually feel sort of bad, because on this trip, I didn't go to any monuments, memorials or museums. Didn't even go to the Mall. Woops.
Speaking of Andy's apartment, here is a lovely photo of me inside, with cats surrounding. Haha!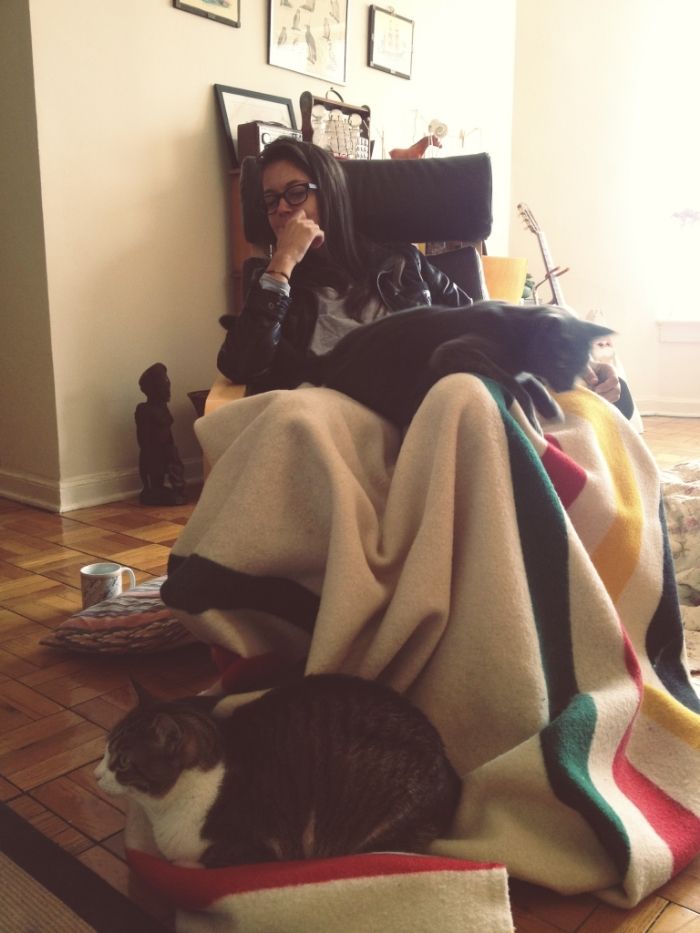 Their cats are super-friendly, and enjoy a good snuggle, unlike my own furry friend.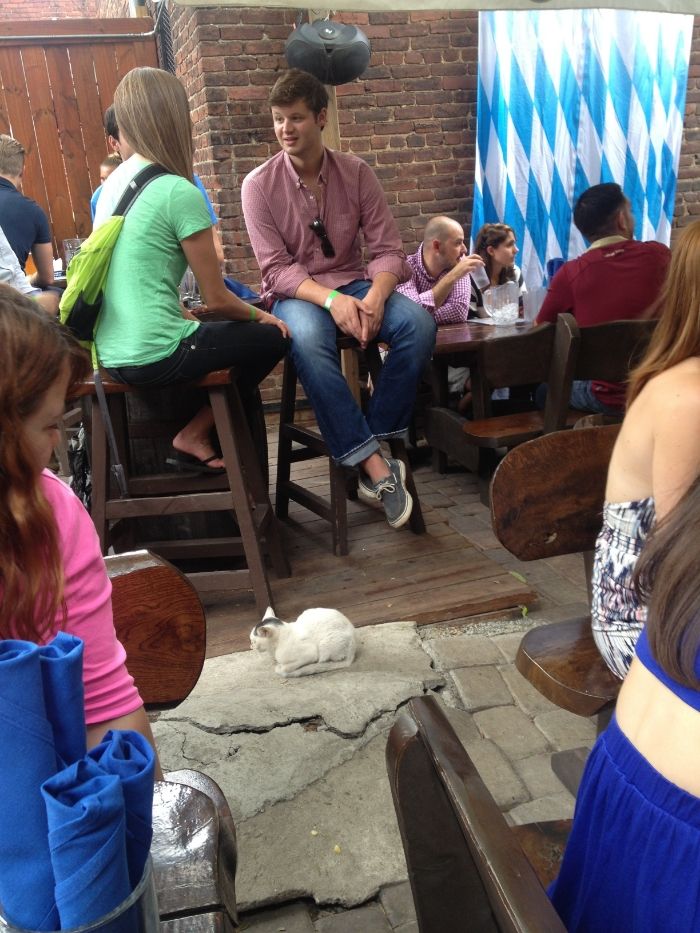 And speaking of cats, check out this cutie that was hanging out at a Biergarten that we went to on Saturday, during the H Street Festival. There were two, and the owner told us that he tried to get rid of them, but they keep coming back. He he he heeee.
At that same place, we actually were getting some escape from the heavy rain down pours, and ended up hanging there for hours. There was this cool German polka band playing.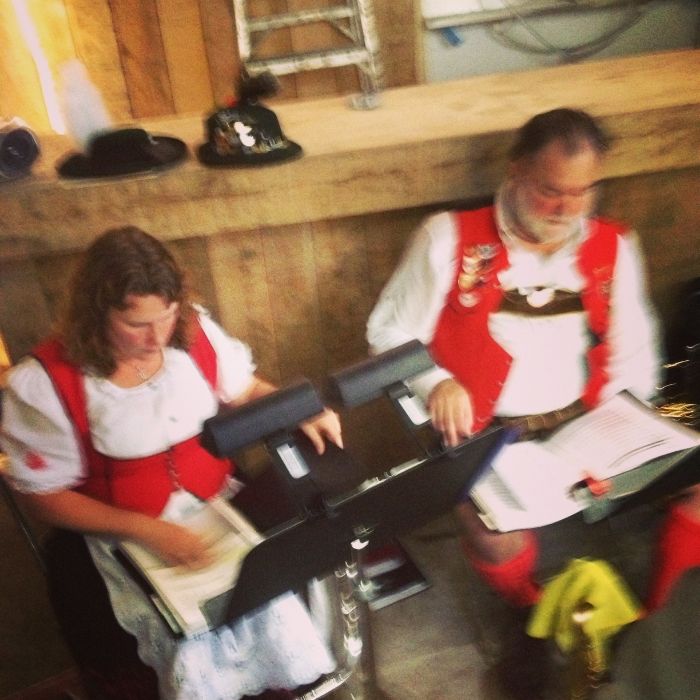 costumes and all. it was awesome. we did the chicken dance and everything.
after that, we went to this bar that has allll kinds of arcade games from the 80's and 90's... it was a fun memory-fest. Games I had forgotten about!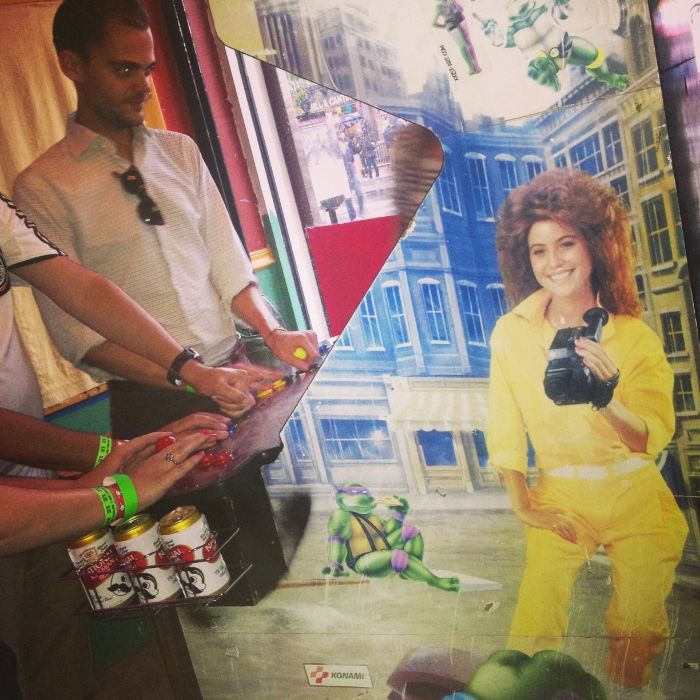 Here's my brother playing Ninja Turtles.
that's about it for my DC photos - I didn't take too many.
in other news, they're filming Dumb and Dumber two in my neighbor hood right now, which is pretty awesome. Jim Carrey and Jeff Daniels are both in it and I'm really hoping to see them. Anyway, jordan and I drove by the set the other day. They've built a fake apartment building that looks like this from the street: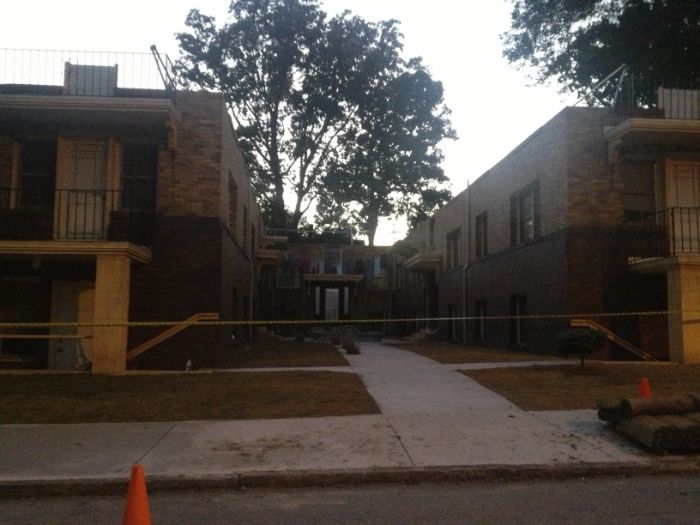 And this from the back: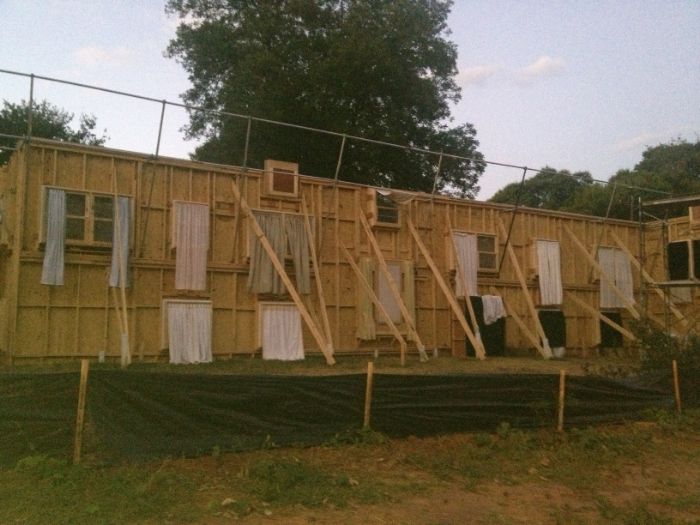 funny, huh?
And last but not least, my painting has made it to prime-time! hah...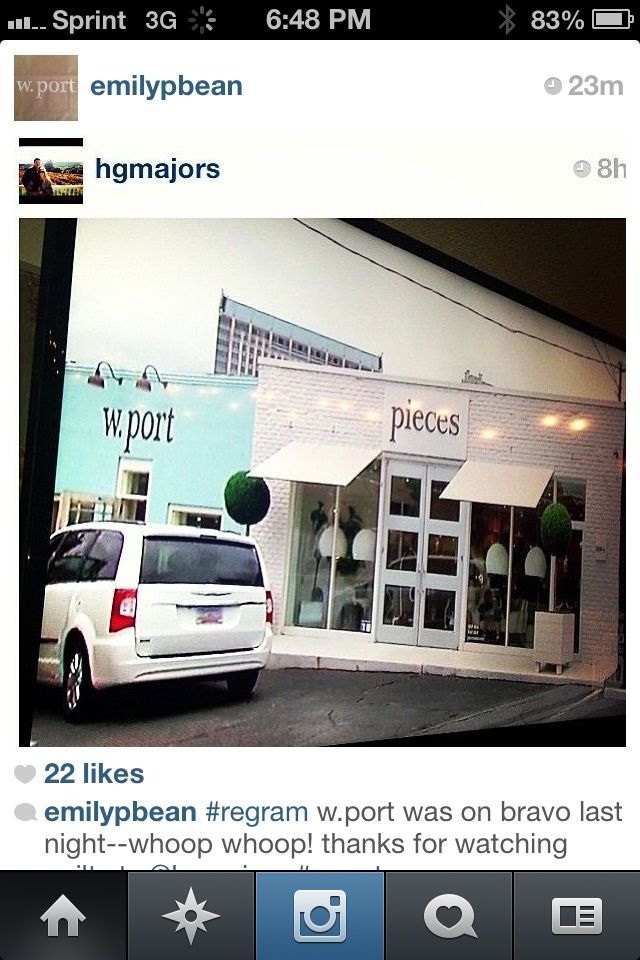 Emily, from
w.port
(
where I painted their mural/sign last year
) posted on her instagram account, that the building was on Bravo the other night. Im not sure which show (Guessing Real Housewives of Atlanta or something?!), but I thought it was cool! Ps the boutique is awesome, and if any of you live in Atl, check it out! Right next door to
Pieces
, which we all know and love.
Alright, onto my busy busy day - hope you all have a great one.