Hey guys!
In my moving and decorating craziness, I've decided to sell a few things. I'll have more available soon, but first up is this chair:
I'm selling it for $200. Local Atlanta pick up only. Please email me at kristen.fountain@gmail.com if you are interested in it!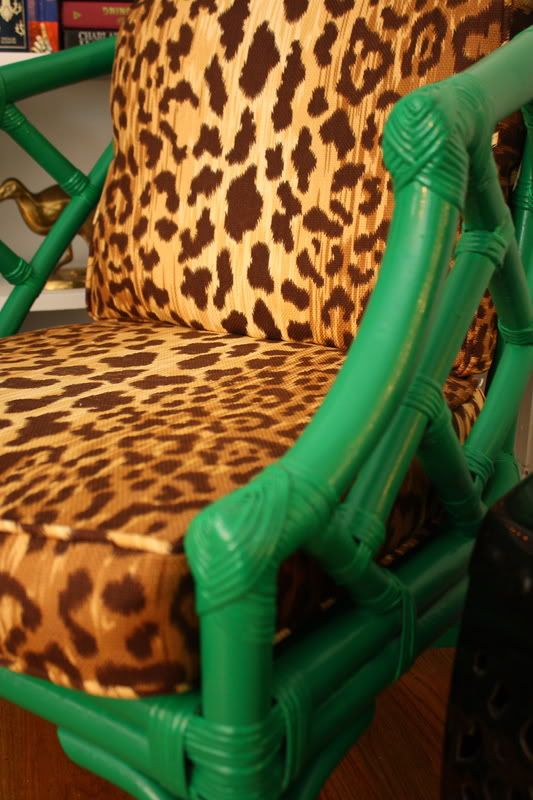 I had it reupholstered, and the fabric is nice and thick - I got it at Lewis & Sheron. The bamboo chair is emerald green.