hello my faithful readers. :)
yeah, I'm checking in twice today... and in the evening to say...
My
Joss & Main
curator's collection is about to go live, at 9PM EST. Woo!
Shop looks based off of my style, on the collection...
Here are some items that will be listed...
I'm really into this rug... blue has become one of my go-to colors lately... is it one of your's?
i always love a navajo inspired ANYTHING right now, apparently. :)
modern chairs in poppy colors... duh!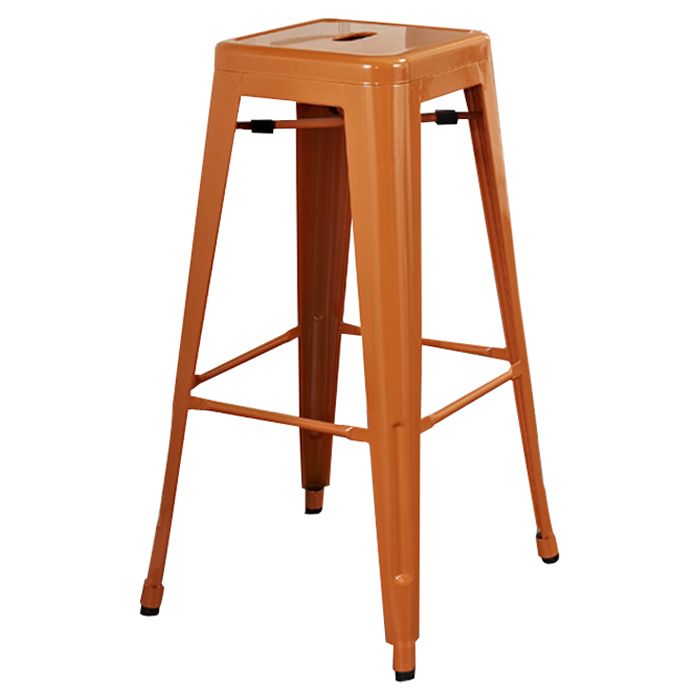 my kitchen barstools! one of my favorite things in my house, and receives lots of complements, if I do say so myself. A rather bold choice, but I had no trouble making it. Haha.
glad someone appreciates my tendency for re-re-re-re-re-decorating ;)