I just got back from a family vacation to St. Augustine. It's been quite the stressful and hectic summer... what with all the house stuff (we are still having some issues to work out with it, so needless to say, it's been about 4 months of house stress.. crazy. I will explain more when it's all over!) on top of normal life and working. So, it was nice to get away for a long weekend trip with my family. Jordan and I went with my dad and his wife, and both my brothers and their ladies and my stepsister and her husband. Dad rented a gigantic house down in St. Augustine and we all just basically chilled and enjoyed the beach for a few days. I thought I'd share a few photos with you guys from our trip, since I've not been working the past few days to show you paint stuff!
St. Augustine is a really, really cute town, similar to Savannah, GA. I'm a big fan of both. This was a photo I took at dinner at a restaurant called The Columbia House. St. Augustine is full of Spanish style houses and architecture, and it all makes for a really quaint cute vibe.
I found these jewelry pieces in a little shop in town that I discovered a couple of years ago. Unfortunately, the owner told me it's closing in August, which was a big bummer. I was able to pick up a few more trinkets on this trip, though, so that was good.
This was a photo I took on the rooftop deck of the house. It's a smallish deck on the tip top of the house that you have to climb a ladder to get up. Cool 360 degree views.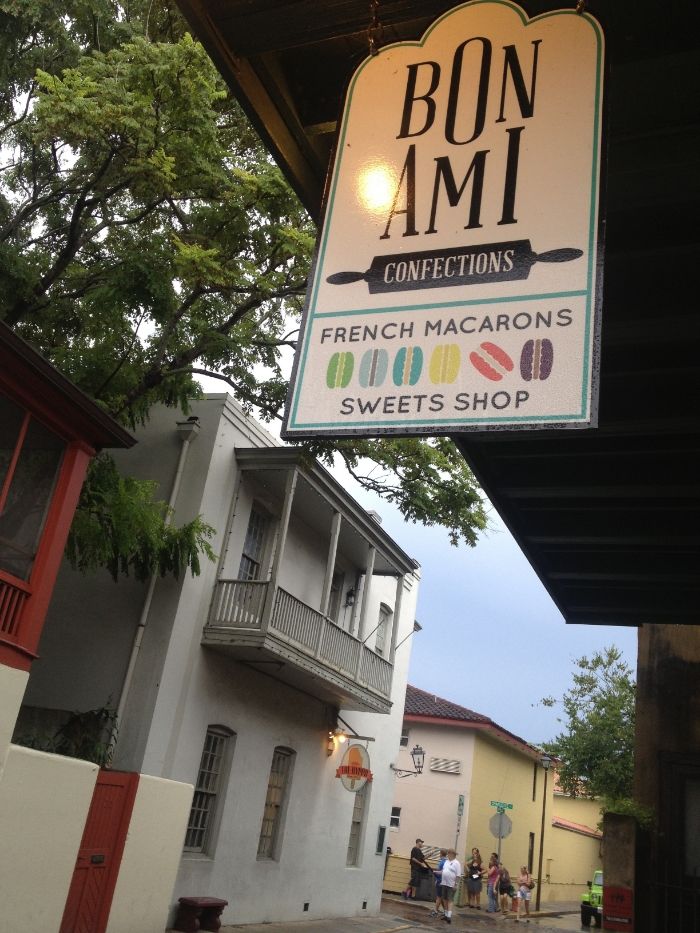 Cute little macaron shop in St. Augustine.
A picture I took in downtown. Reminded me of Game of Thrones... right?!
This is us paddleboarding. it was fun.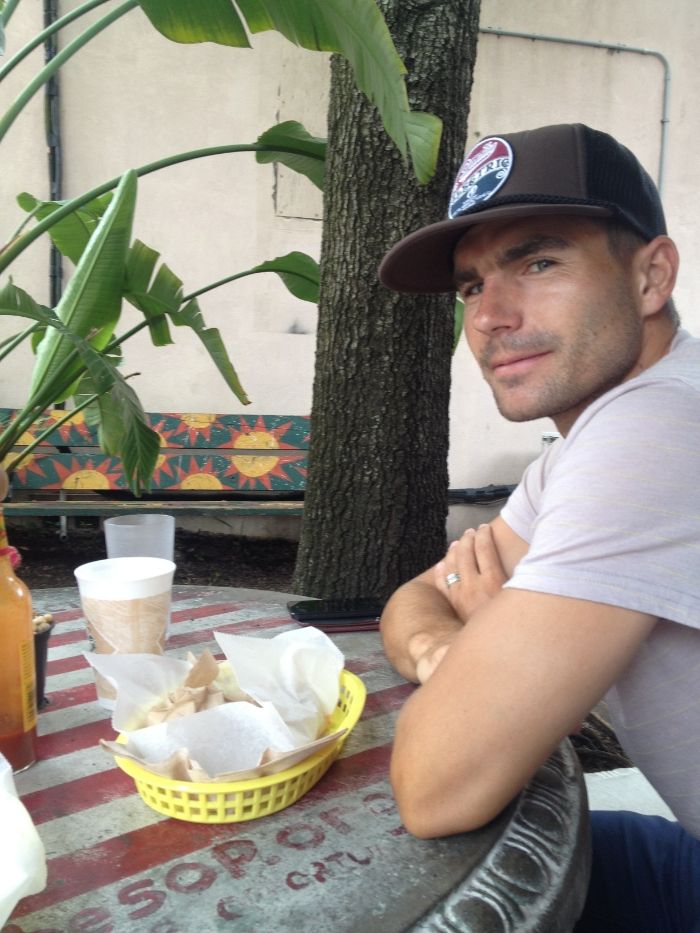 yesterday, before we left town, jordan and i went to this place called schmagel's bagels that we discovered last year in st augustine - it's soooo good. i had an everything bagel with scallion cream cheese and hot sauce on top. so good!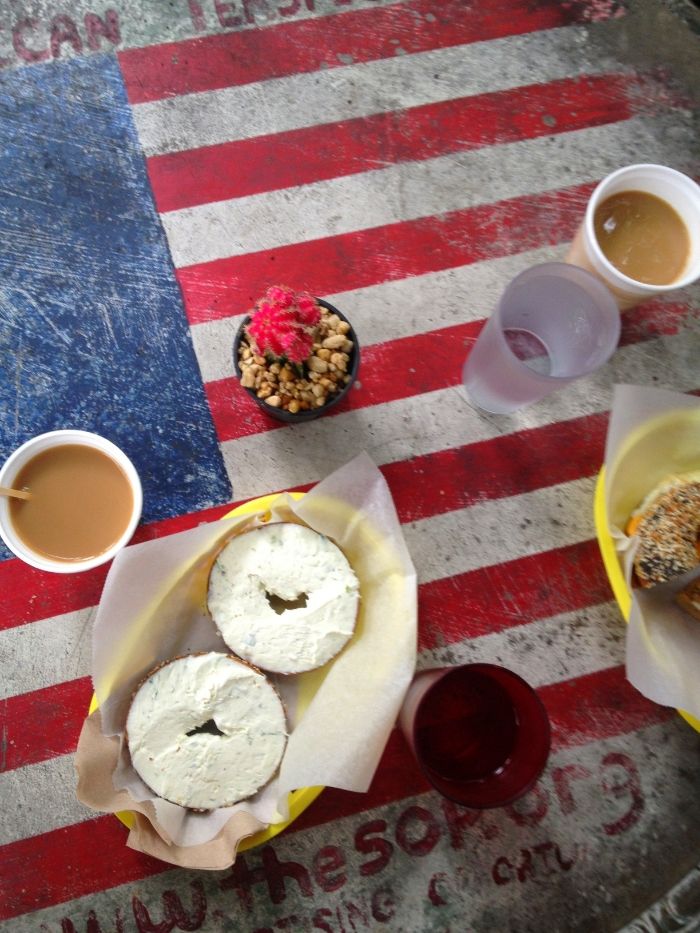 ahhh, a nice way to end the trip.
Now I'm ready to get back to painting and deal with house stuff!