Hi guys!
We are moved in the house.. but still unpacking everything! It's craziness over there, and we still don't have internet (Monday can't come fast enough. It's probably bad how much I miss my beloved internet)! Anyway, I wanted to check in with a few snap shots from the first few days in the new place...
I have made way too many trips to Target and Lowe's to count since moving in. I bought a couple of candles to try and get the place smelling "homey", and I saw these today at Target. Too cute, right?!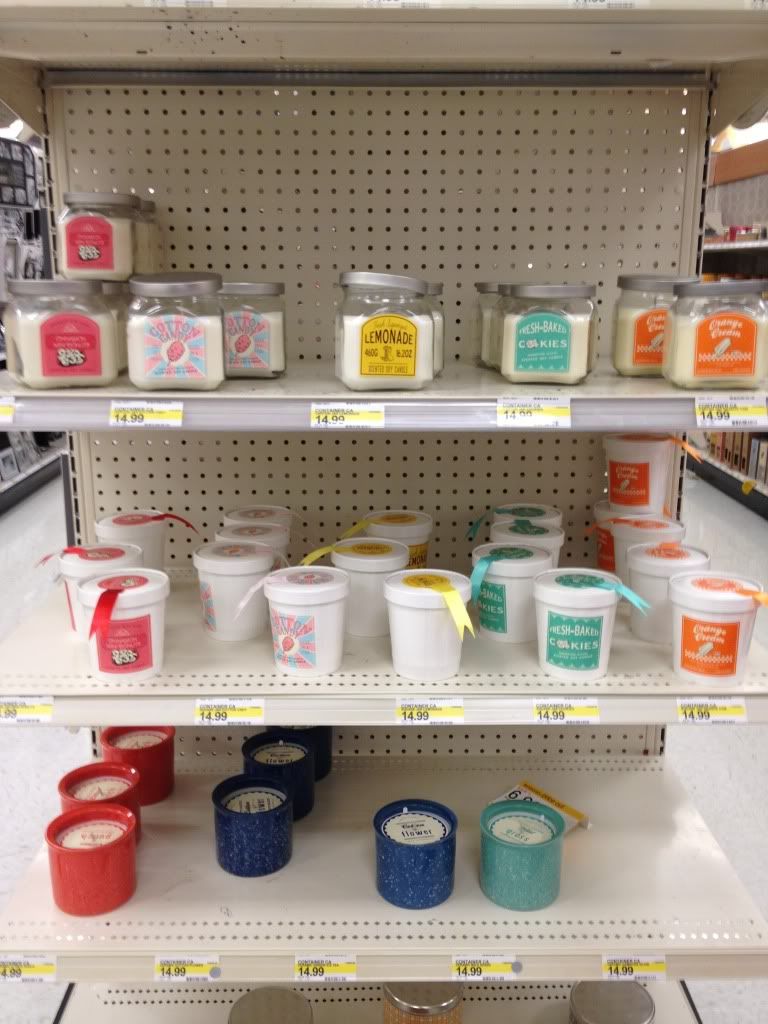 I loved them! Great packaging.
I also had to do a little washer and dryer shopping, since we sold our old stackable with our condo. We still haven't made the decision yet - any suggestions? I know that the front loaders are really popular these days, but am I crazy to really just like the old fashioned ones? What's the benefit of front loading? Enlighten me!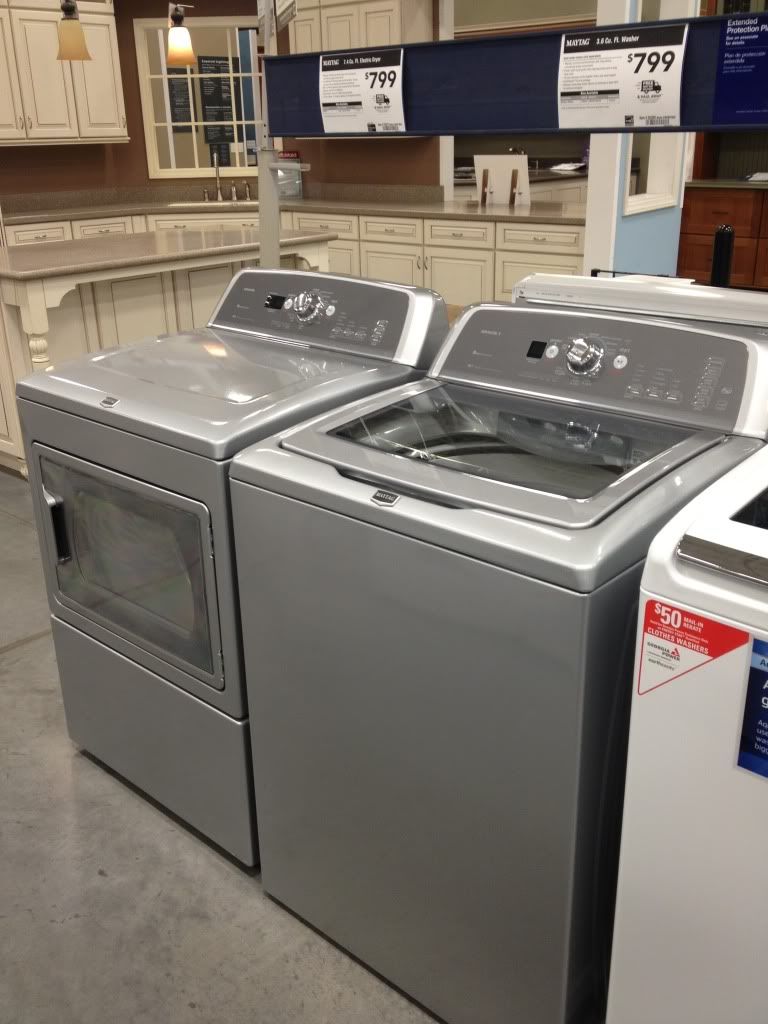 (clearly I'm not a person that likes doing research for gadgets. I like for someone to just tell me what to buy.)
Here's Mika at the new house, drinking water from the kitchen faucet:
I know - it's disgusting that he's in the sink, but it made for a good photo. Im trying to train him not to jump on the counters... but.. training cats is pretty nonexistent.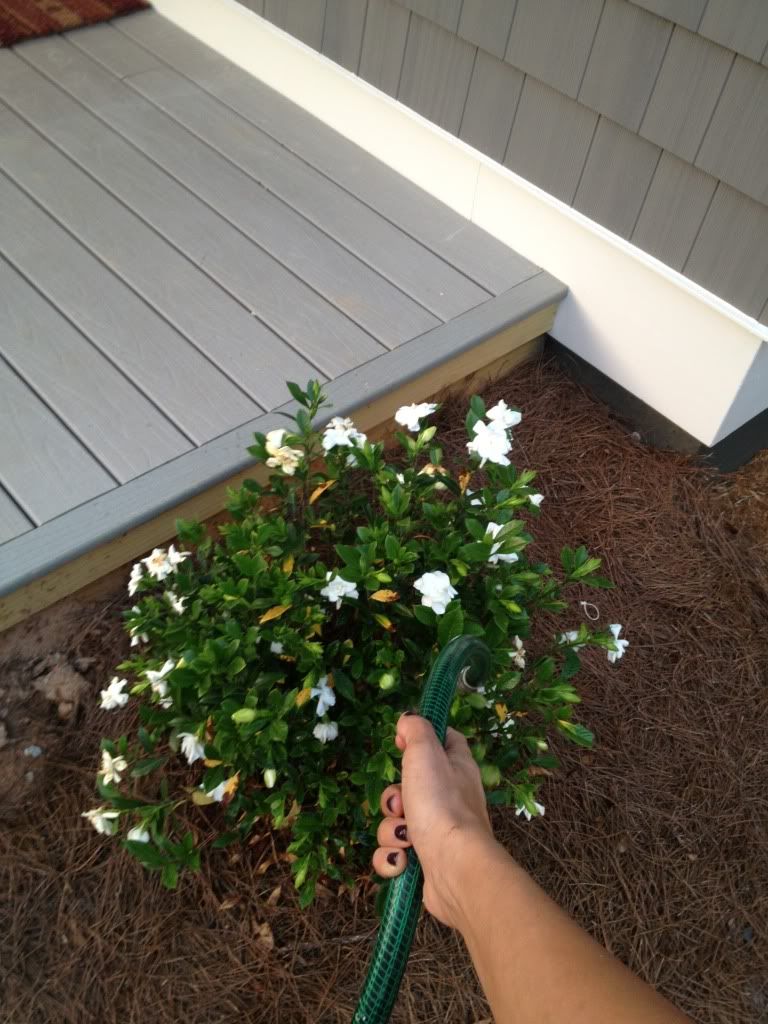 We have gardenia bushes! I love them. They smell so good and remind me of my mom. All the plants are new at the house, so were going to have to stay on top of watering. I don't have the best green thumb, so say a prayer for my plants and grass!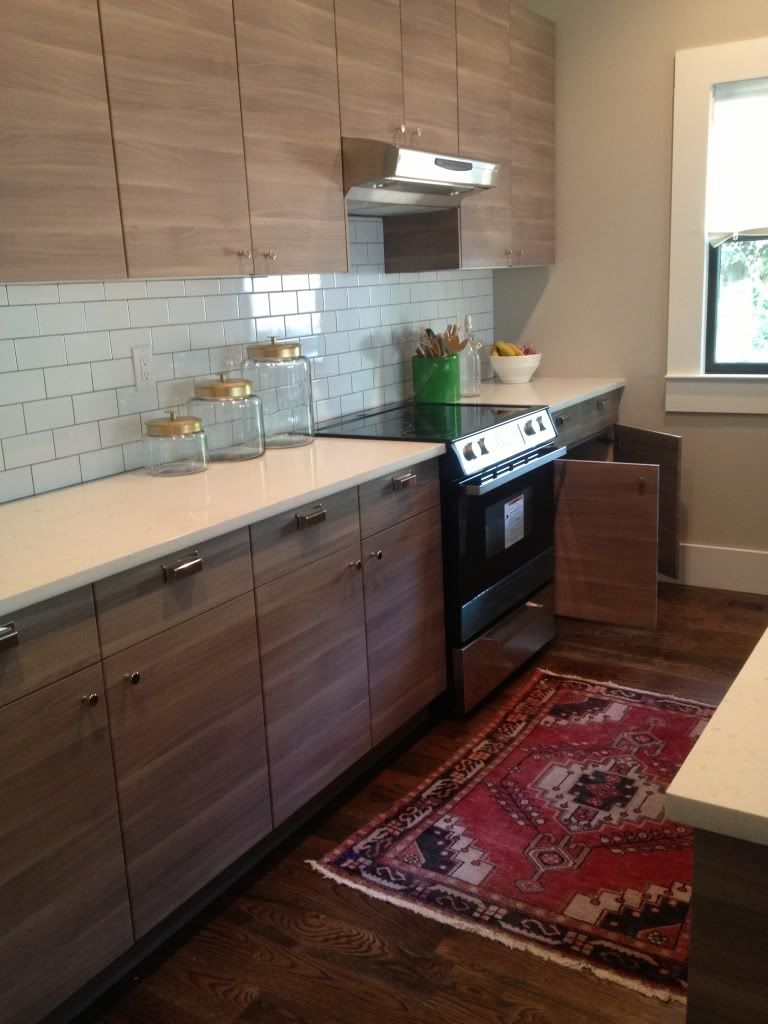 putting things away in the kitchen... ahhhhhhh, cabinet space! Amazing.
I can't remember if I showed you guys this, but it's our hallway light. I love it :)
lastly, sweet friends and now new neighbors brought over champagne to celebrate on our first night. So sweet!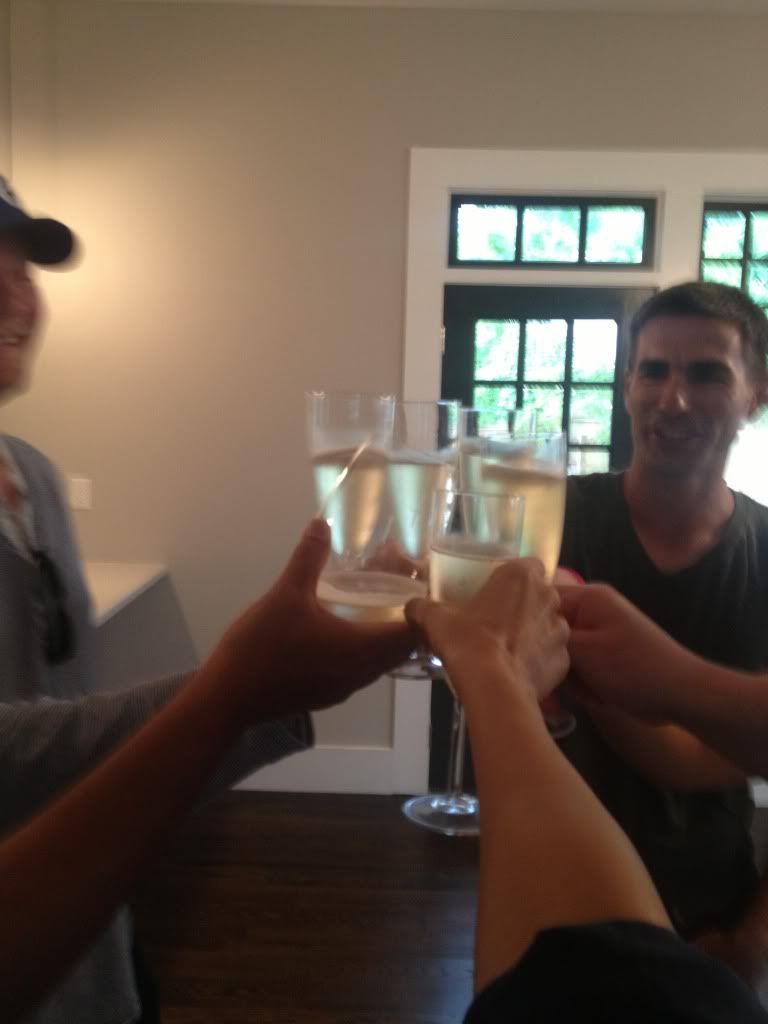 OK that's it for today! I'll try and check back in soon. Onto more unpacking.