Hi!
I hope you all had a great weekend. I just thought I'd throw some photos at ya from the ol iPhone and my life, lately.
I've been so busy with working, but I need to upload new photos for you guys to show you what I've been up to. We are still living with my friend, but set to move into a new home two weeks from today. I can't wait to share more about it with you guys soon. I'm really excited!
This was a project from last week. Stay tuned for more pics of this project, but it was a fun one for a bedroom of cute little boy/girl twins who are around 3. They were so cute to work for, and they loved their new tree. Couldn't have asked for better reactions from them. It makes it so much more fun when you have nice clients that love what you're doing!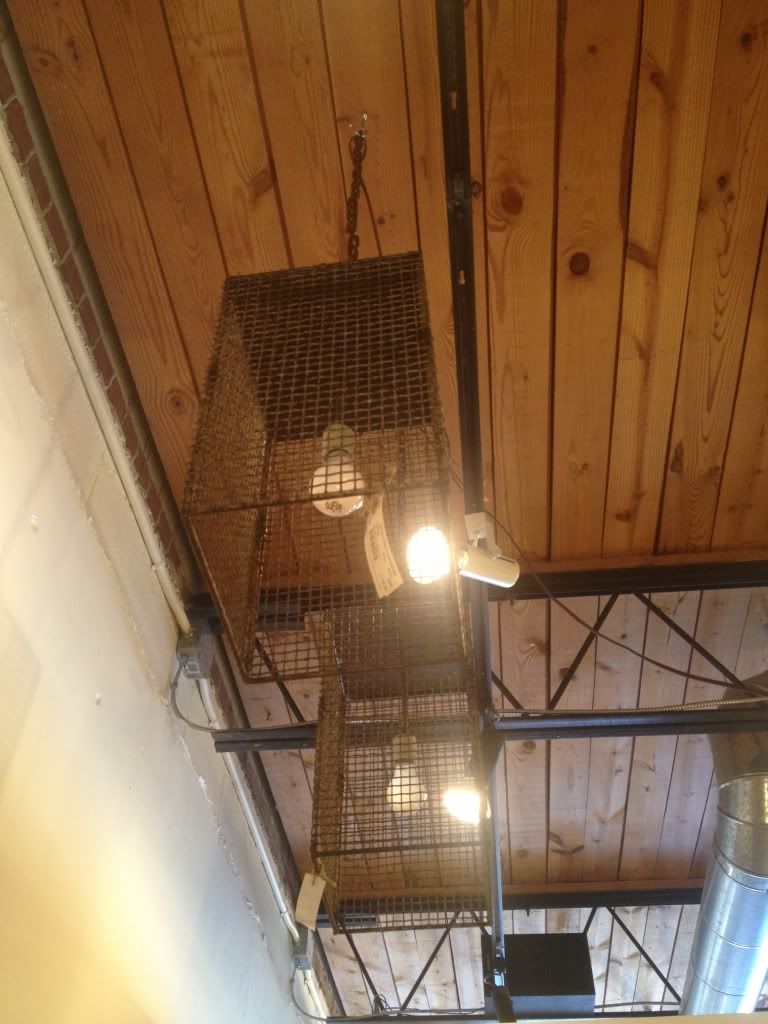 This was from a store up in Roswell that I visited when I was headed to a paint supply store last week. I thought these salvaged piece light fixtures were so cool!
I feel bad because I don't remember the name of the store I saw them in. It was near downtown Roswell (Georgia), and it was in a space that was half gallery (With some really, really beautiful pieces of art), half home decor.
This photo, I stole from
Jennifer Baggett
who I helped out a little with her project from
Room Service Atlanta
. I just wrote out some inspirational quotes for a gallery wall she and her partner are doing, and they framed and hung them last week. I can't wait to see how their room turns out!
These were a couple of rings I picked up yesterday at Madewell. I'm a sucker for unique jewelry. I love them!
last but not least, it wouldn't be a photo dump without a picture of my cat. Here he is, saying his morning prayers: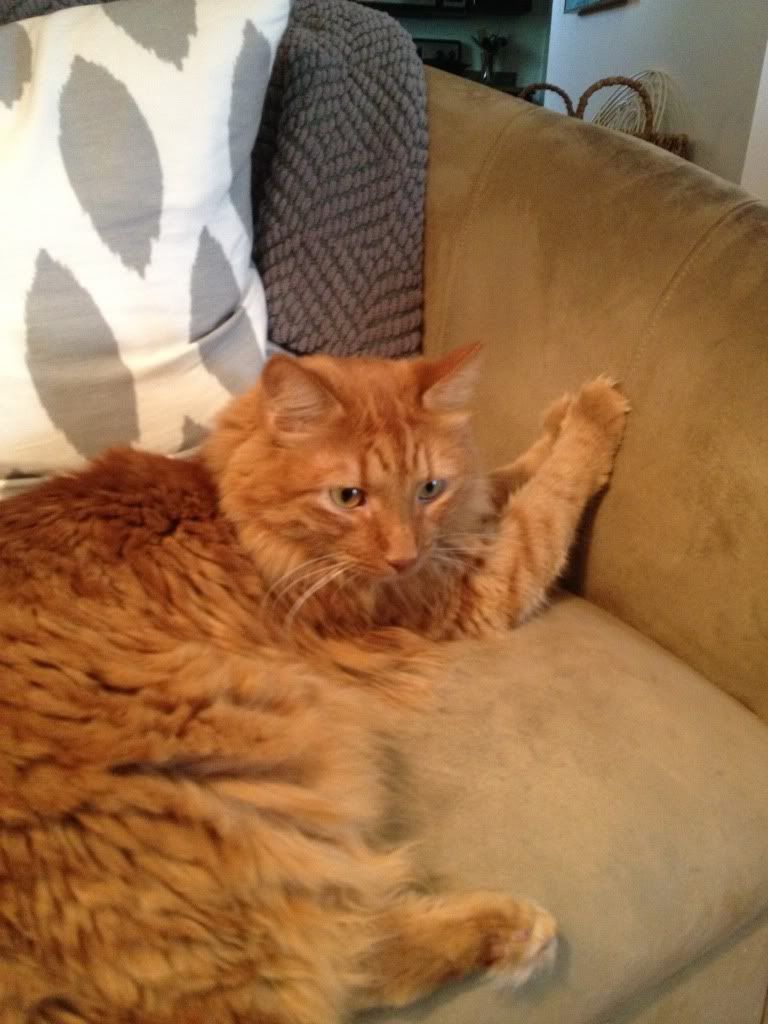 Oh! And I'm now working with
Pfister as a personal style assistan
t, to help with kitchen design. Visit their contest for a chance to win $1000 from them!
the end! i'll be back soon with paint-y projects and new-house pictures!