Well, I can't find my camera cord to upload images of recent projects, so I thought I'd take the "lazy" way out, and use my camera phone pictures to show you guys some stuff I've seen lately of note. Actually, everyone always says it's lazy not to use the DSLR camera photos, but blogging is time consuming either way. Hah. It's just way more time consuming editing and uploading large file photos.
Anyway. I digress.
I saw this cute DIY on the
Sentimentalist
and saved it for future reference. Clothespins covered with cute washi tape -- an easy DIY that is great for displaying letters, signs, flowers, etc.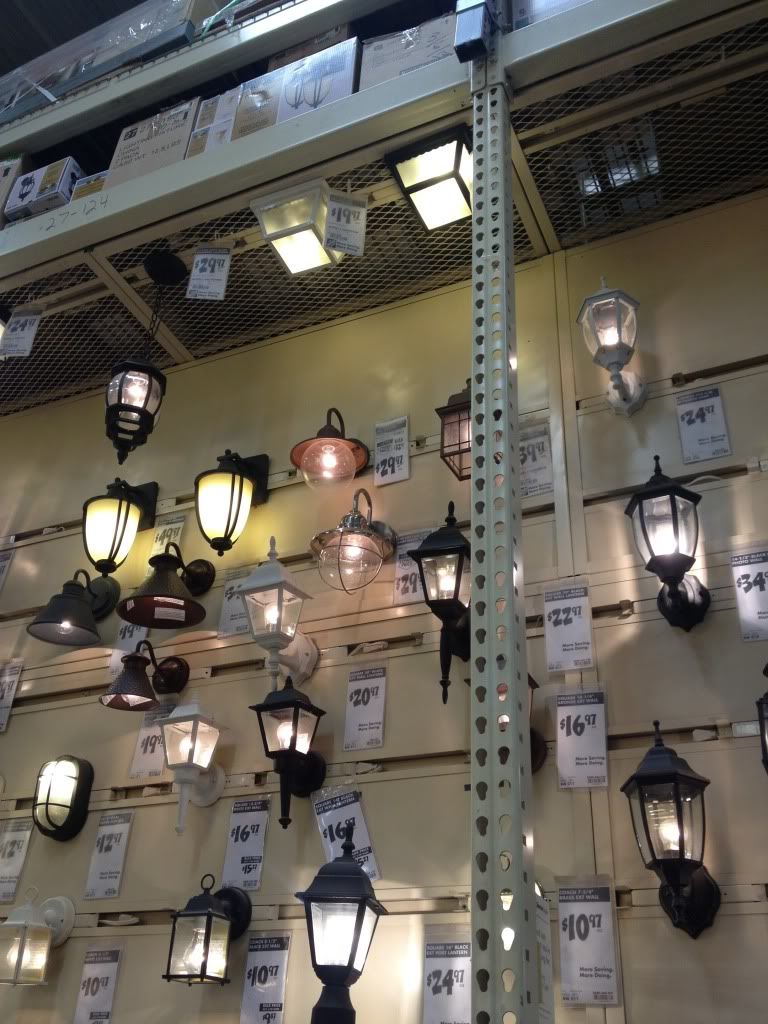 Do you see the light fixture towards the top, that is $29.99 and sort of nautical with the seeded glass? It may or may not be going in my new house :) I thought it was so cute! I couldn't believe it was only $30, and at Home Depot. It's supposed to be exterior, but I'm using it inside...
I'm not sure if I shared these with you guys, but about a month ago I made some earrings out of cardstock. It was fun, quick little project, and I had fun mainly coming up with new color combos! Punching holes in the paper was kind of hard, though, after you get a few layers built up.
I saved this picture from my I-will-paint-anything partner in crime,
Danika.
She did the graywash (but it's a stain, I think?) look on that wood to the left. Pretty, right?
This photo is from a client. It's color inspiration for me, for a painting commission I'm working on. You know I really love that cat head poking in. Oops?
I spotted this ombre wall for a friend of mine at West Elm. My friend had asked me about how she could do an ombre wall, and I figured it might be kind of hard (mainly, I think, the key would be keeping the paint wet, so that it blends and doesn't dry too fast. It'd be splotchy if it dried too quickly), but anyway, I think this picture seems like an easy ombre wall, no?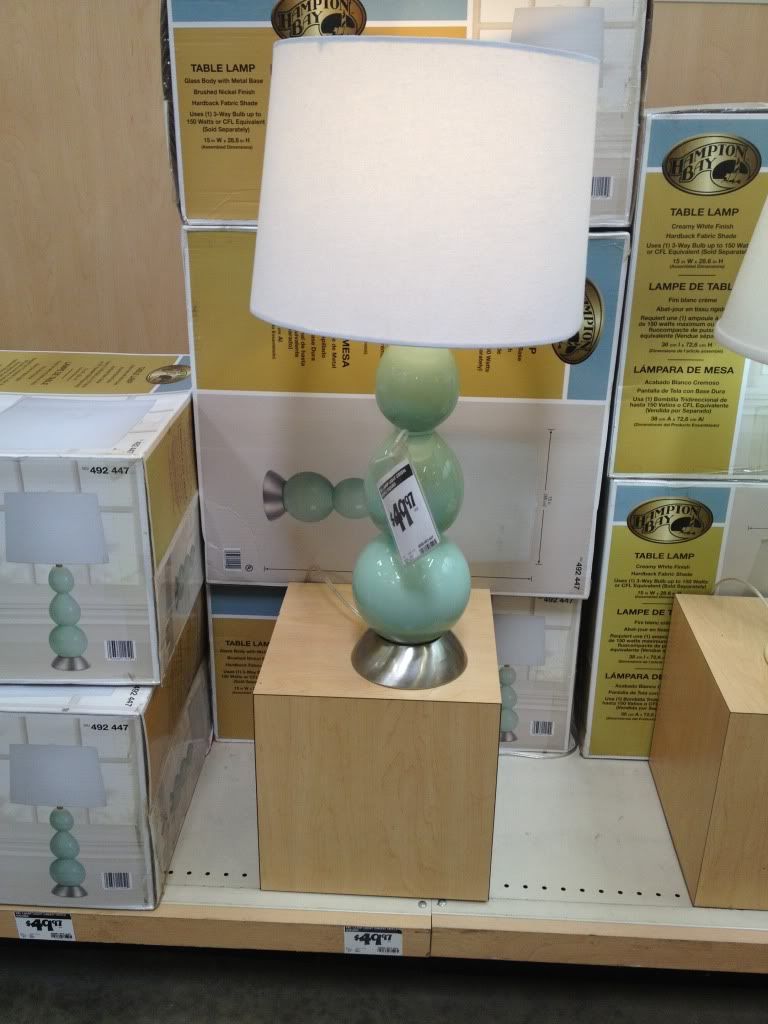 I saw this cute mint green lamp at Home Depot yesterday. I'd spraypaint that silver base gold. I think it's really cute!
I hope you enjoyed my hodge podge photo dump. Happy Wednesday!