It's Friday! Woo!
I'm wrapping up a week of exhausting paint projects (I spent all day Tuesday painting the fence at Escorpion, and let's just say that I was getting up from sitting on the ground, or leaning over the whole day to paint an iron fence in a distressed look, and my back and body are killing me! Then, yesterday I painted a ceiling. These old bones, yeesh), and I'm glad it's the weekend!
I wanted to wrap up today with showing you guys little peeks at the Mycolor Paint Party, and all the work the cool bloggers that participated in that did. I organized the event, and I'm so happy with how all their projects turned out (and thankful to them for participating).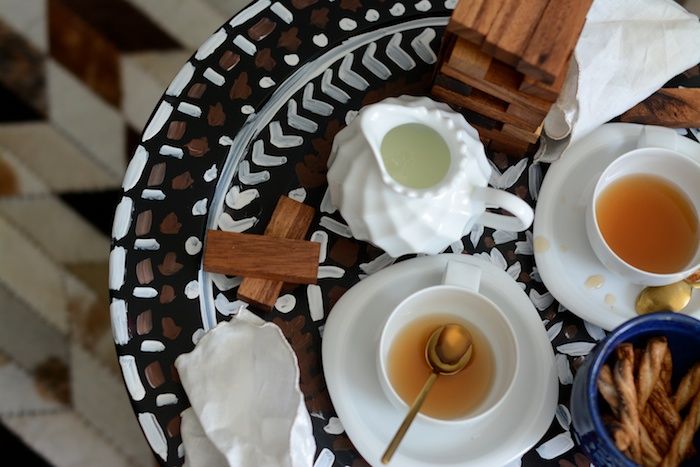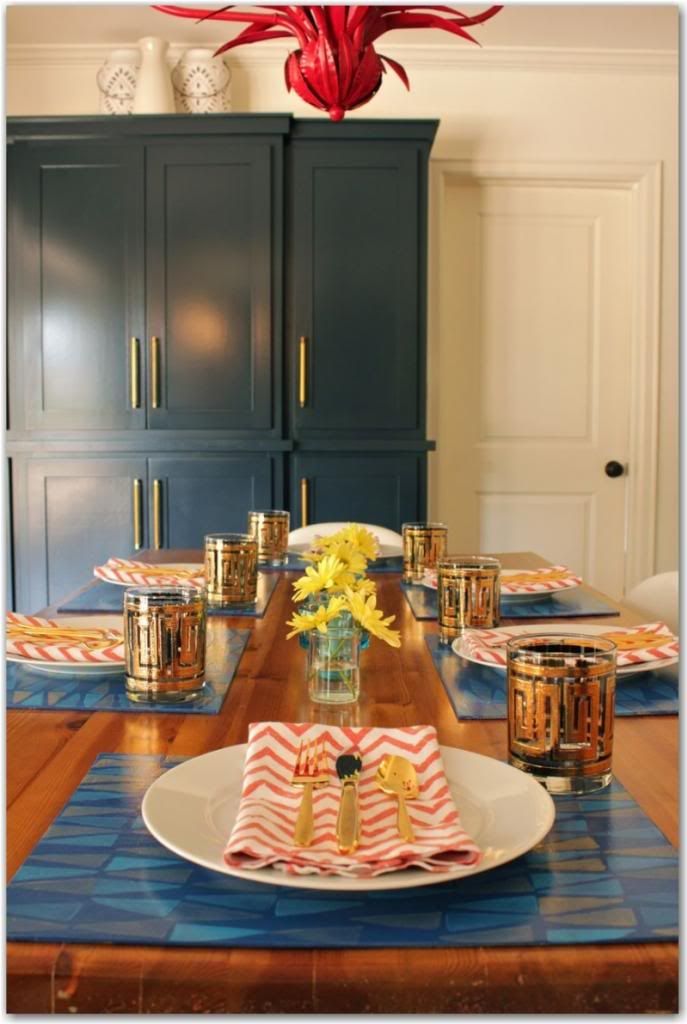 and finally,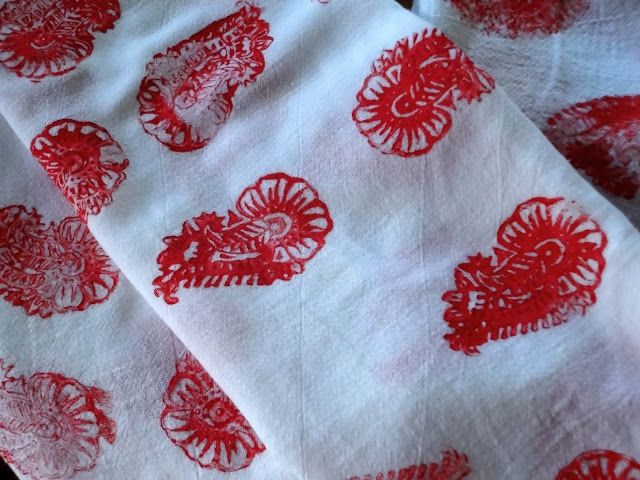 I hope you all enjoyed, and entered the contest for chances to win free paint! Have a wonderful weekend.