Hi!
Hope you all had a wonderful Easter weekend, I know I did! It was spent enjoying the Spring-time weather (finally), and spending time with family and friends. Good stuff!
I didn't get a chance to blog yesterday, but I did spend some time at the studio, finishing up some paintings that I have been working on! They are now listed in my Etsy shop. I hope some of you are able to give them good homes :) I also added a little sidebar application where you can see them listed.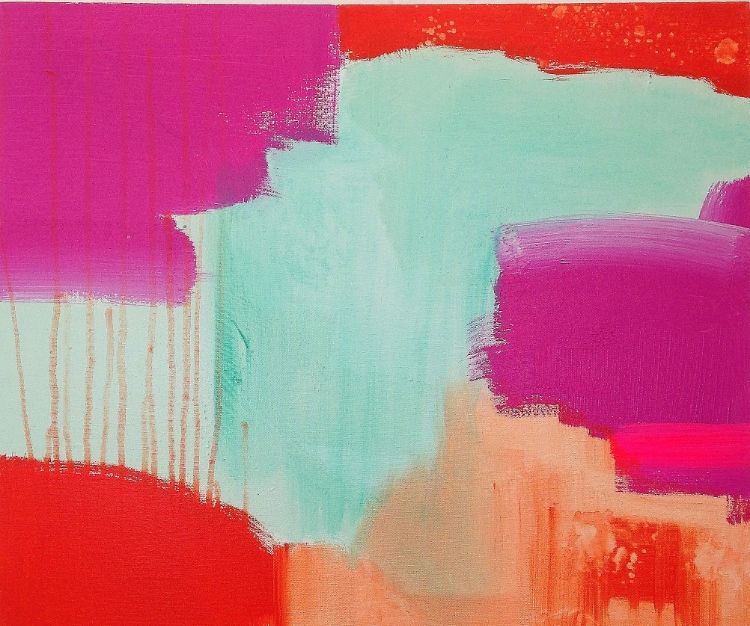 what do you guys think? I like the Springy new colors.