hey dudes!
Guess what? This Saturday, (April 20th) at 9am, I'll be on HGTV's show "Elbow Room". It's the season premiere, so you know you want to get up early and watch! ;)
A few months ago, I filmed with the crew and painted a mural for one of their transformations. This show really goes all out, as far as their reno's, and the transformation was amazing, if I do say so myself!
My friend Cristi works on the show --
check out her blog post from this morning about it
. I had a great time on set, and getting to work with the fun crew that produces the show. They were all super-nice and fun to be around. (we also were able to lament about the perils of resin-working together. Apparently, they had a resin project gone awry last year, and we discussed my wine cork table on camera, too)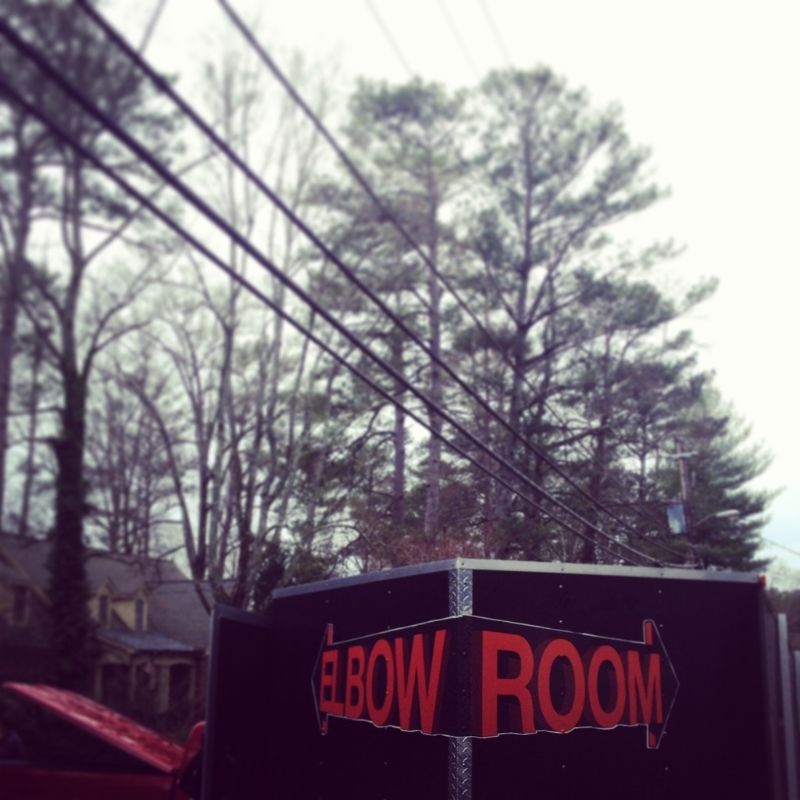 here I am working on my mural: (not staged at all ;)
here's the day we filmed at my studio: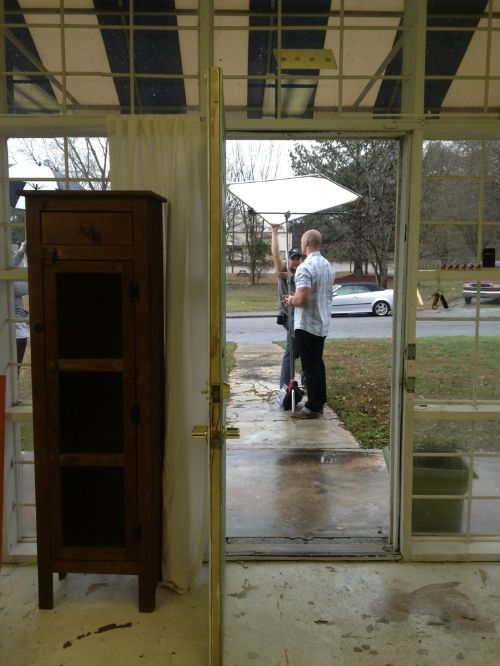 I hope you watch and let me know what you think! Hopefully I don't embarrass myself too much. Eeks!