I was supposed to be working today, but surprisingly didn't have to go "in" (due to client's kiddos being sick), so I decided to do some studio and home work instead! I FINALLY was able to update the "home tour" section of my blog. The last time it was updated, it showed our living room being almost-black, and the bedroom still had the lamps from three-lamps-ago ;)
It took me about 3 hours to update it (craziness! it's all because of taking photos/uploading/resizing them), but it is done. I always feel like my house is not "done", but I think that's a designer's curse. nothing's ever done, and everything is always in a state of change. But that's how it's always going to be, and I am happy being that way. I love decorating my house.
My bedroom is needing some love lately, but I am really trying to hold of changing too much, since our condo is on the market, and I hope to be moving within a couple months. I do have an idea of a couple of things Id like to do, just to satiate my desire for change, but I haven't done them yet.
Anyway,
go check it out,

if you want!
(our living room)
(in the kitchen)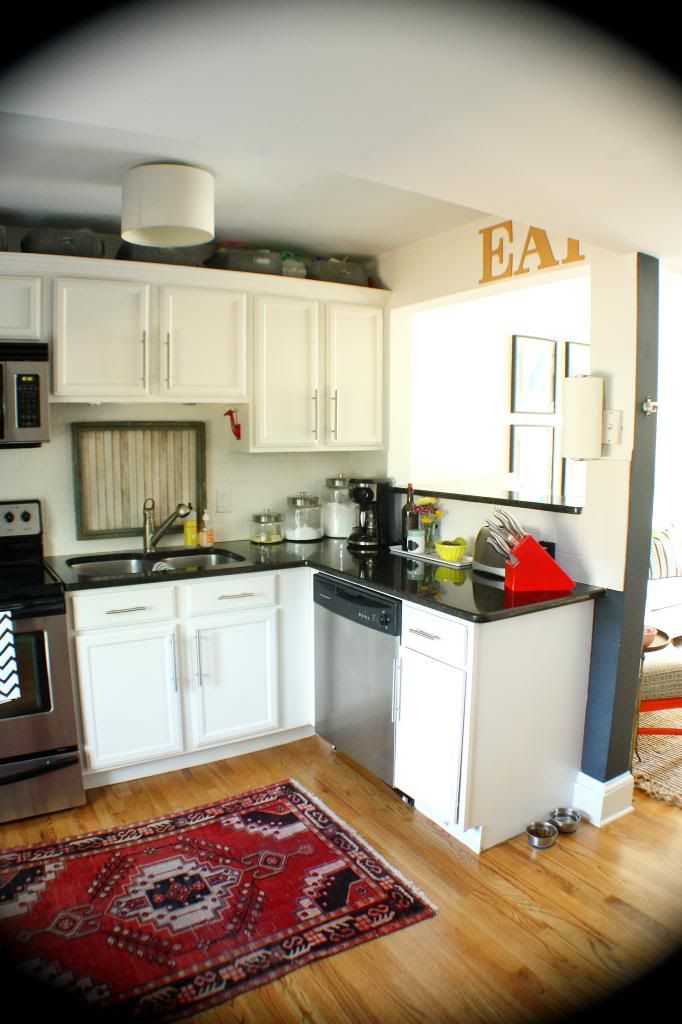 (kitchen)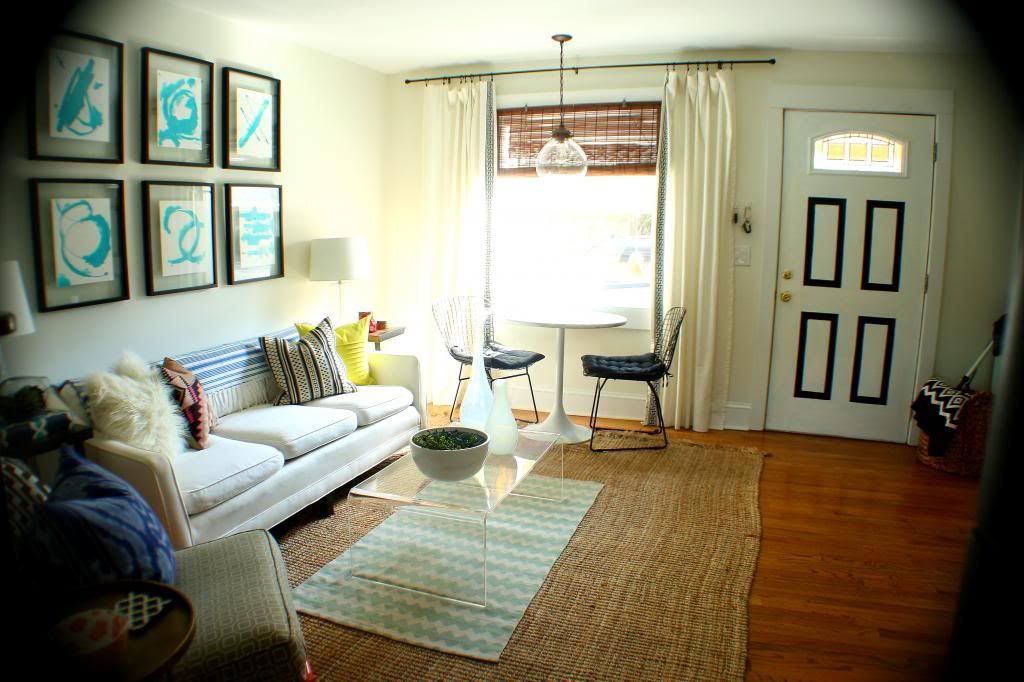 (living room)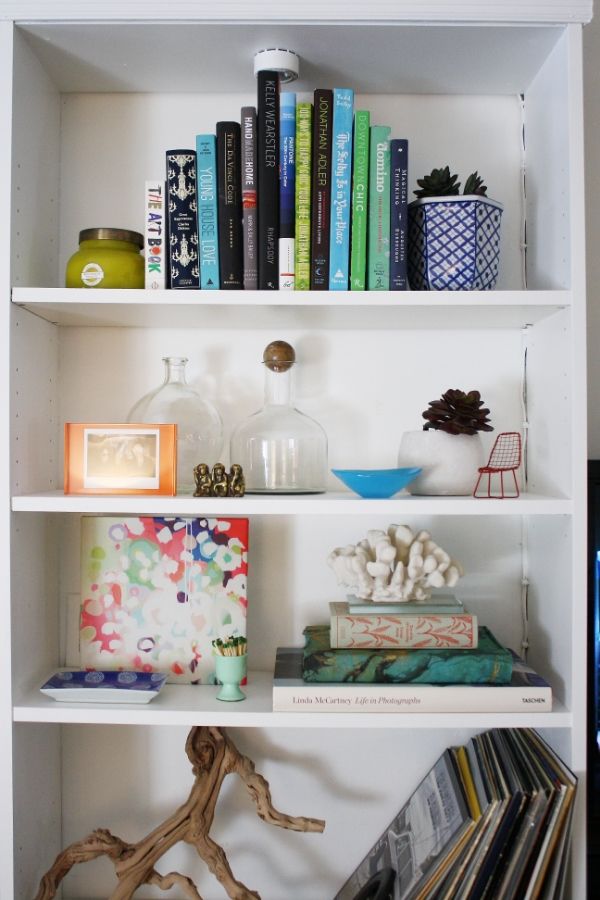 (shelves)