Hi guys...
Just wanted to show you some of what I've been up to via iPhone photos...
I moved my
"Goodnight Moon"
painting from the studio to my shelf for now. I'll be happy if it wants to live with me for a while.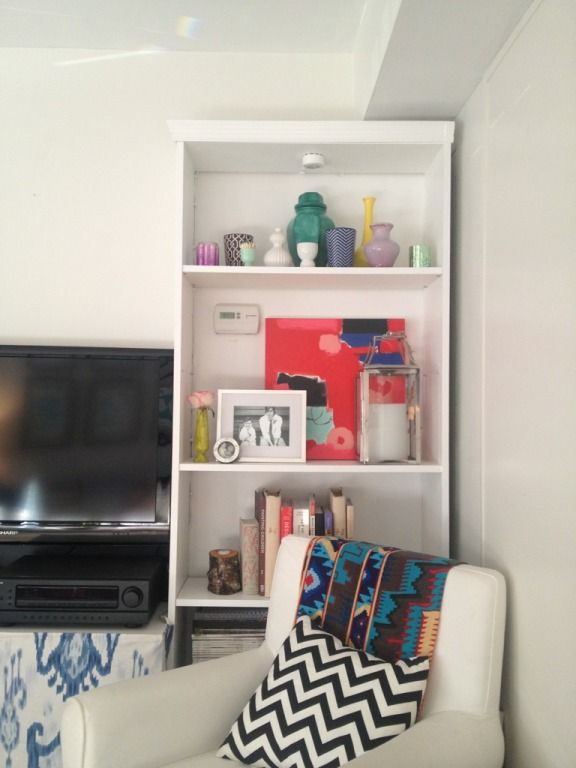 This is a framed out version of a painting I'm in the works with at the studio:
(using the "Afterlight" app) It's not done, but I'm loving my new springy color palette. Pretending like it's warm out, while it's actually in the 30's most days.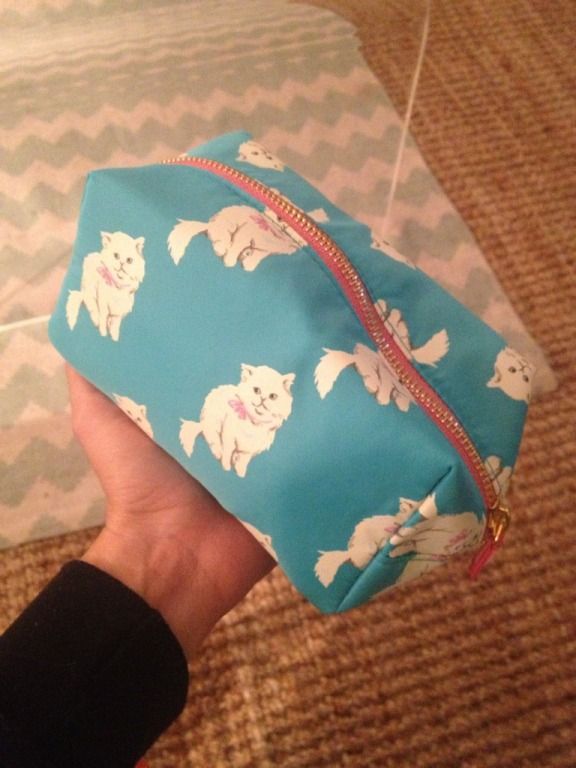 aaand, cat make up bag. you know you want one, too!
in other animal news, I saw this the other day while I was driving to Home Depot: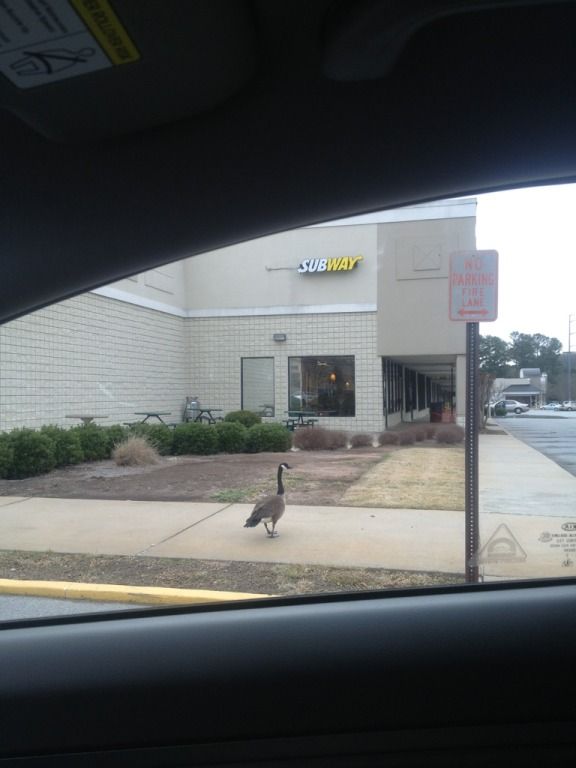 hm.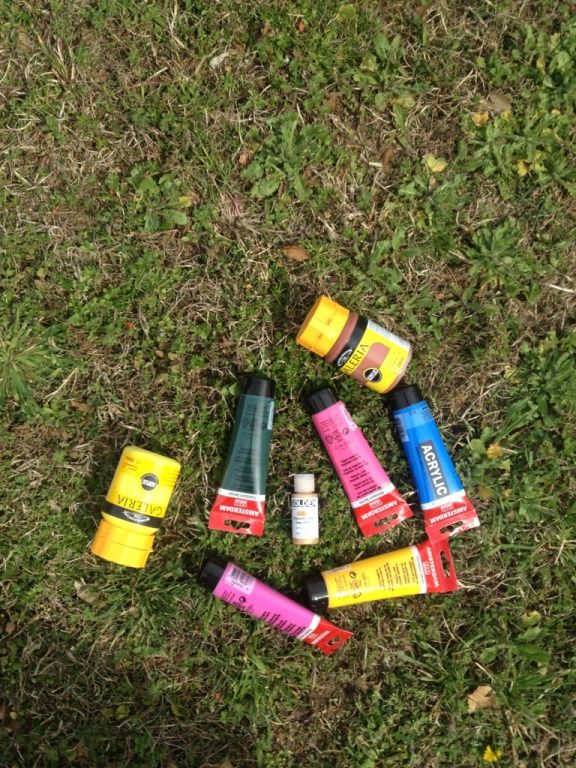 new paints!
(new paints make a world of difference in my inspiration brain. all I want to do when I buy them is paint, paint, paint. I'm having a blast with the canvas work!)
that's all for now! hope you guys didn't mind reading my pointless post about nothing. carry on!