Hi everyone!
I hope you all had a great weekend. I did! It was super-busy, with lots of stuff going on, but it was relaxing, and now I'm ready for the work-week ahead. What did you all do?
I wanted to show you all photos that my client recently sent me of her daughter's finished nursery that I painted a while back. This room is in a loft in midtown in Atlanta, right on Peachtree street. I have done a few stencil projects in this loft for the same client, so she called me again when she found out she was pregnant, and had to decorate a nursery!
I love the way the nursery turned out. When I was there stenciling it, nothing had been done except the walls being painted yellow. I asked her to please send me photos of the room when it was finished, and all of the furniture was in, and she did!
I love the soft, delicate look of her furniture and color choices, paired with the cement loft ceilings and ductwork. Very cool!
Her furniture is from Restoration Hardware Baby, and isn't it pretty?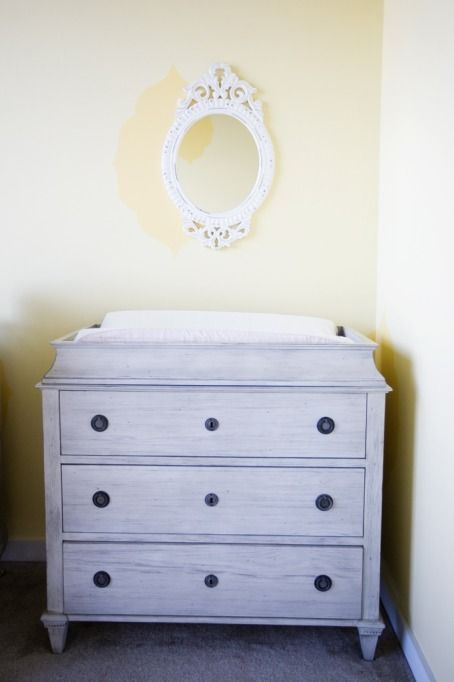 My Morrocan stencil is one that I use a lot, and I actually have it available for sale, in my
Etsy
shop!