Hi everyone!
Sorry that I kind of disappeared... we went to St. John's (USVI), and I had such a busy week last week, that I never got a chance to write a goodbye letter to you all. haha.
Anyway, I am home now, and I don't have any more trips planned for a while.
I wanted to share a few photos from my trip with you guys, incase you'd like to see. The scenery was truly the prettiest I've ever seen. It's non-stop postcard photo scenery the whole time!
This was right off the ferry, coming into St. John's. Shockingly beautiful!
This was also right off the ferry.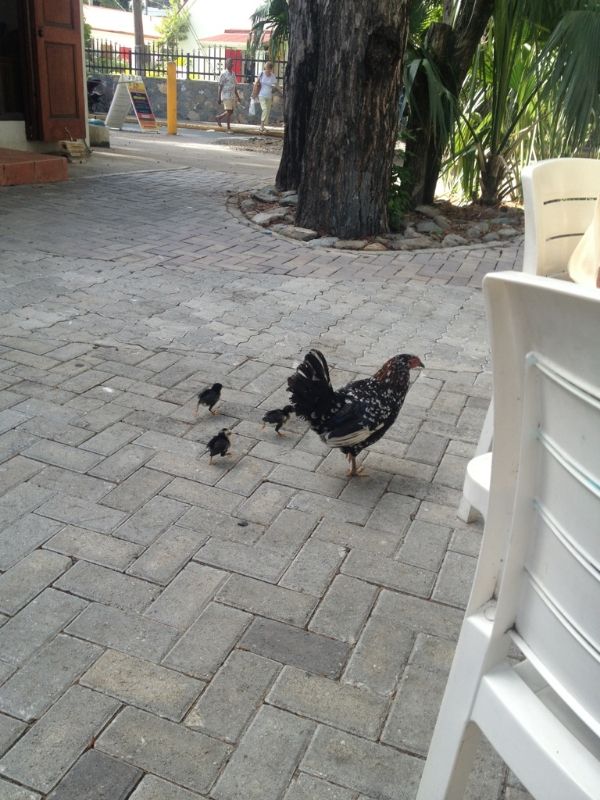 there were lots of chickens on the island.. and little chicks! they were so cute.
This is a photo, looking off of one of the porches at the villa.
lots of hermit crabs there, too! This one was at our villa, and we fed him carrots and onion.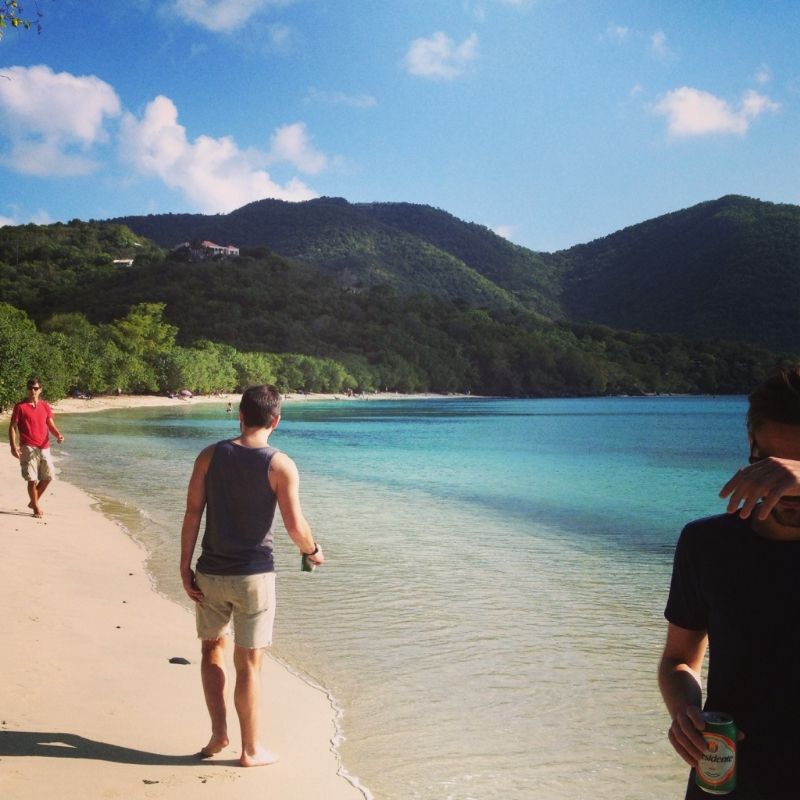 it was lovely!
ok, now back to my (semi)regularly scheduled posting. :)