Good morning!
First, I want to say thanks to whoever voted for me yesterday. I went from having 2 votes to having 25! The highest contender has around 450 votes, so I'm on my way, right? :) If you want to vote for me for Apartment Therapy's "Homies" award, please
it would be super rad to win.
Anyway, onto photos of some of my recent work.
I finished two paintings for Lauren Leitner, who is a designer based out of Florida. I haven't been able to find her website, but she does amazing work, and I always love the spaces that she designs and sends me photos of! She frequently commissions artwork from me for her spaces. Very cool.
These two rooms are for a builders showhouse for a neighborhood, and I think they turned out beautiful.
I snapped this photo of one of the paintings in the studio before I shipped it: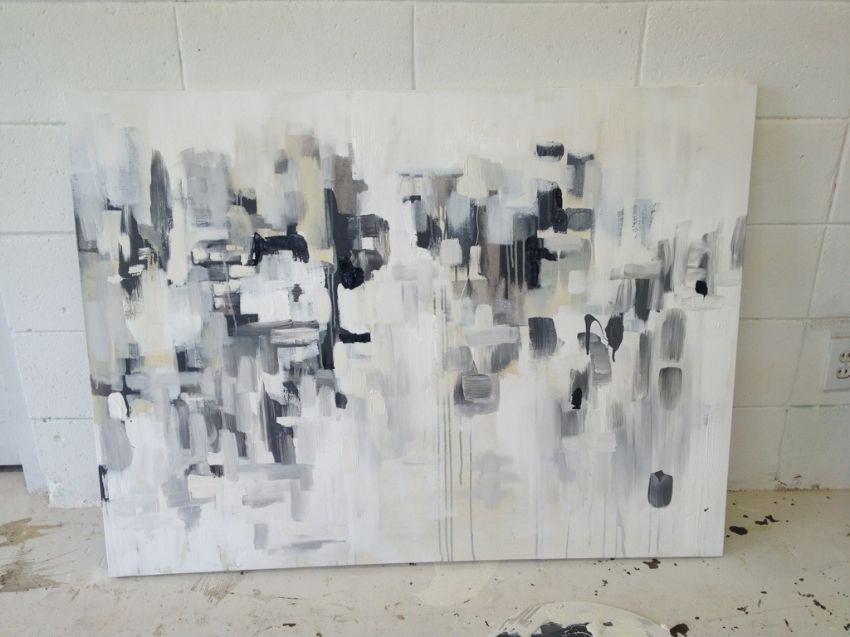 And, the other one is on the right in this photo. It's in shades of chartreuse, whites, blacks, greys and creams. All the colors were specified by Lauren. For some reason, I accidentally deleted the one single photo I had of the painting on the right:
(except it's propped up right in this photo, rather than horizontally, which is how it was supposed to be)
So those were from me, before I shipped them away, but here are some photos Lauren sent me of the pieces in their homes: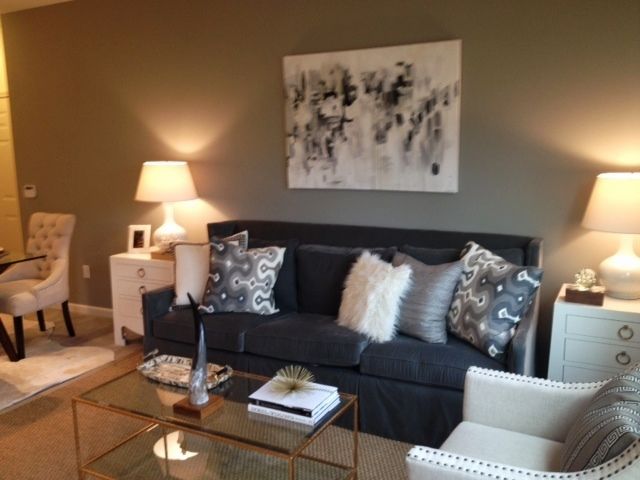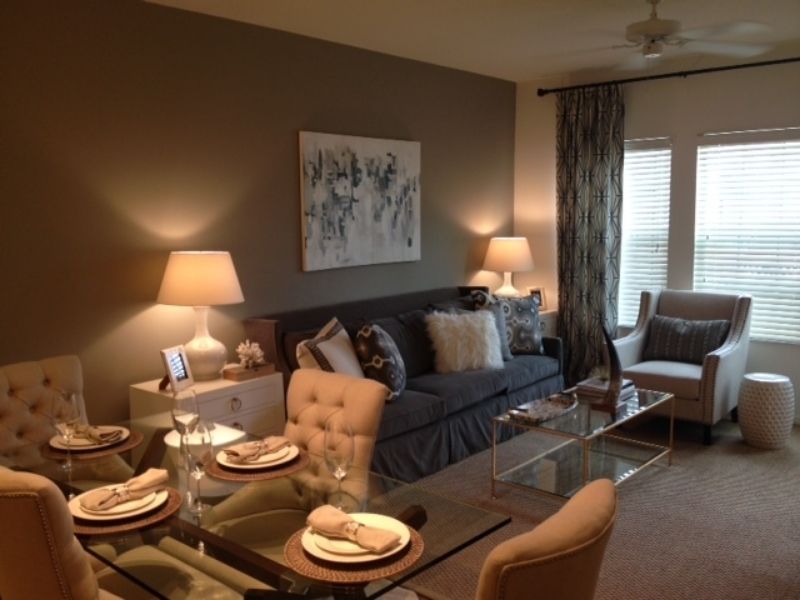 isn't that room pretty? She did a great job.
Here is the other cute little space: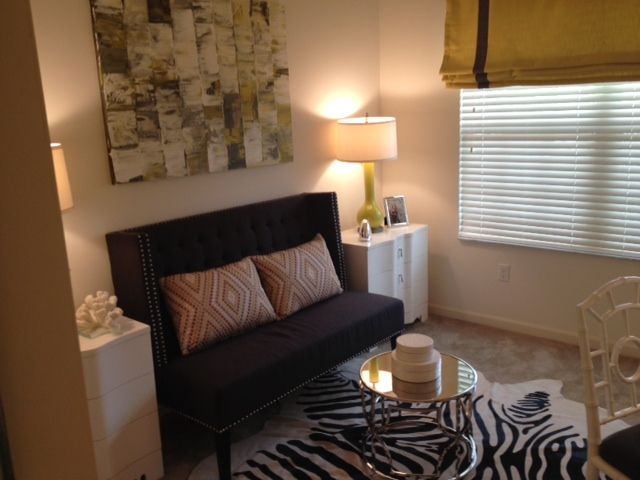 so cute! I love the color in this one... The room is a little dark, but you can still see. So pretty!
if you want to talk to me about commissioning a canvas piece, email me at kristen.fountain@gmail.com ... paintings are shippable, up to 36"x48" and my prices are very reasonable!