hi!
I came across these oldish photos of a room I stenciled last summer, and I wanted to share them with you guys. This stencil was very much more of a template (aka, I made a template, then used it as a guideline to draw out my design). I think it almost looks like lace...
I just painted the design on an accent wall.
This pattern took me forever to paint!
Here is a shot of the room before I painted: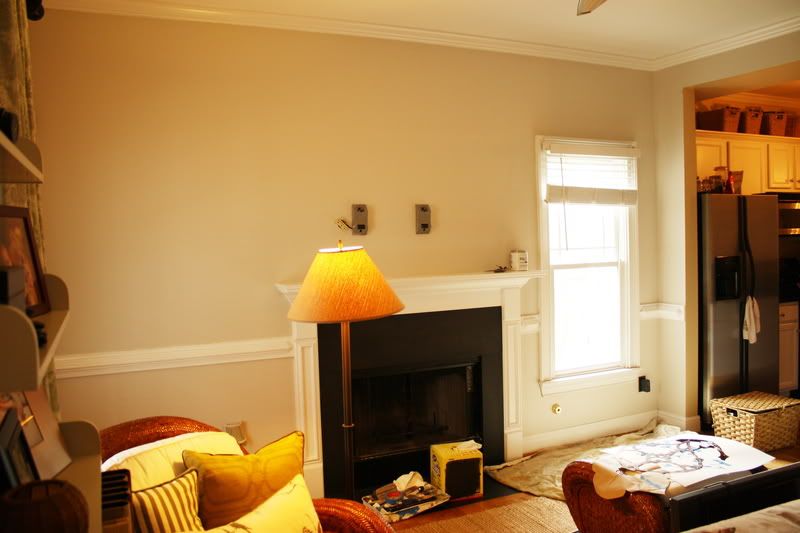 it's a nice change up!