Hi everyone...
I just wanted to let you know that I blogged some brand new content over at the
Mycolor Inspired by Pantone Paint blog
. I wrote about how Sarah, who won the paint for my paint party, painted a cute desk and a step stool with her paint colors, and they turned out so great. I think you guys will like!
Here's a little teaser shot of her project, head over to the blog to see the whole thing.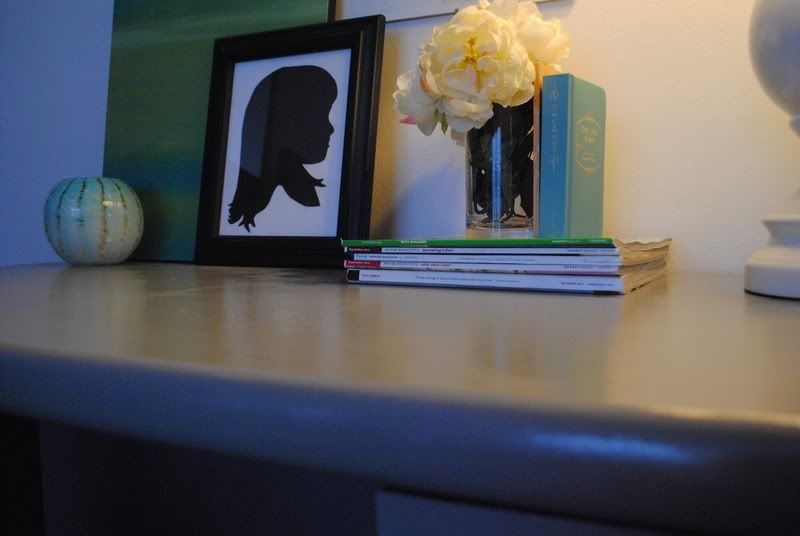 have a great weekend!