Guess what? We listed our condo for sale!
You could
check out the listing here
. As you guys know, It's 2 bedroom, one bathroom, with all new updated features. It's a great condo, and I will miss it so much! I have had such fun decorating it, and I think it'll definitely be remembered as our first little home together (even though we had two others before this, this one was the first that we bought, and lived in for 3+ years).
Major perks that we love about our condo:
-excellent location to local restaurants like Six Feet Under (literally one block away from them), Tin Lizzy's, Octane, The Republic, etc. We have walked to and fro' these places a hundred times! It's a great location in Grant Park. Also right behind Oakland Cemetery, where we like to go and walk around (like creepy goths?).
- A great condo association with really sweet neighbors (who I will miss, even though we are just looking for a house in Grant Park, so we will be closeby.).
- Really awesomely low utility bills.
-hardwood floors throughout (except on the stairs, which are berber carpet.) This is important to me, so I thought some other people might think so as well.
-the structure is very sound - we have never had any issues with any of the condo since we have been here. A huge blessing, I'd say, as a lot of people I know have issues with their houses. It seems as though this place was built and renovated really well.
Anyway, I think it would be a great starter home for a young family, a young professional, a college student, or someone looking for a rental property. I thought I'd let you guys know here, incase anyone is interested.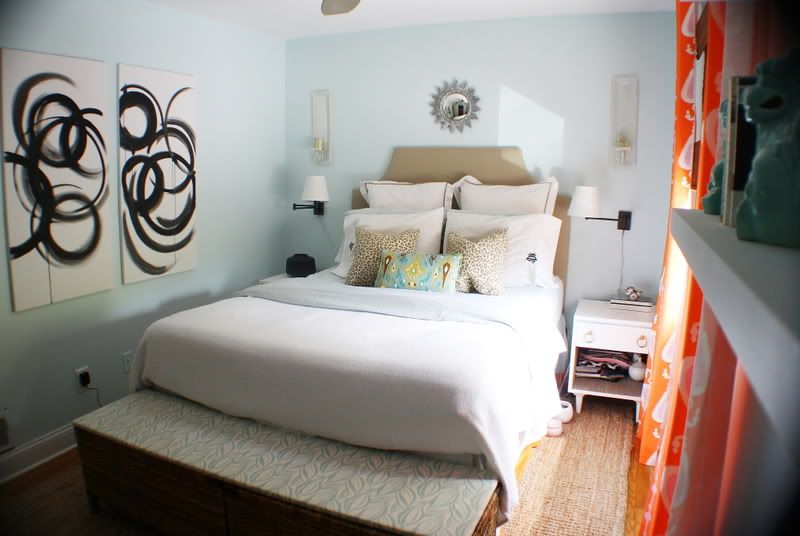 if you are interested, please contact the real estate company! :)