Merry Christmas Eve! I feel like my posting rate has been super-light these last few weeks, and that is because I have been SO busy! I have been working at a regular rate, (plus we went on a trip) plus my little brother got married this past Saturday, PLUS it's Christmas season. Things have just been more hectic than normal.
I thought I'd share a few pictures from normal-life as of late...
I made these little flags for a shower for my brother and his fiancee:
:)
The shower was a success, and the flags were used as expected:
The wedding went off without a hitch, and it was a beautiful occasion. It was very wintery and warm and cozy, and a perfect celebration for David and Mary.
here's my placecard at the dinner: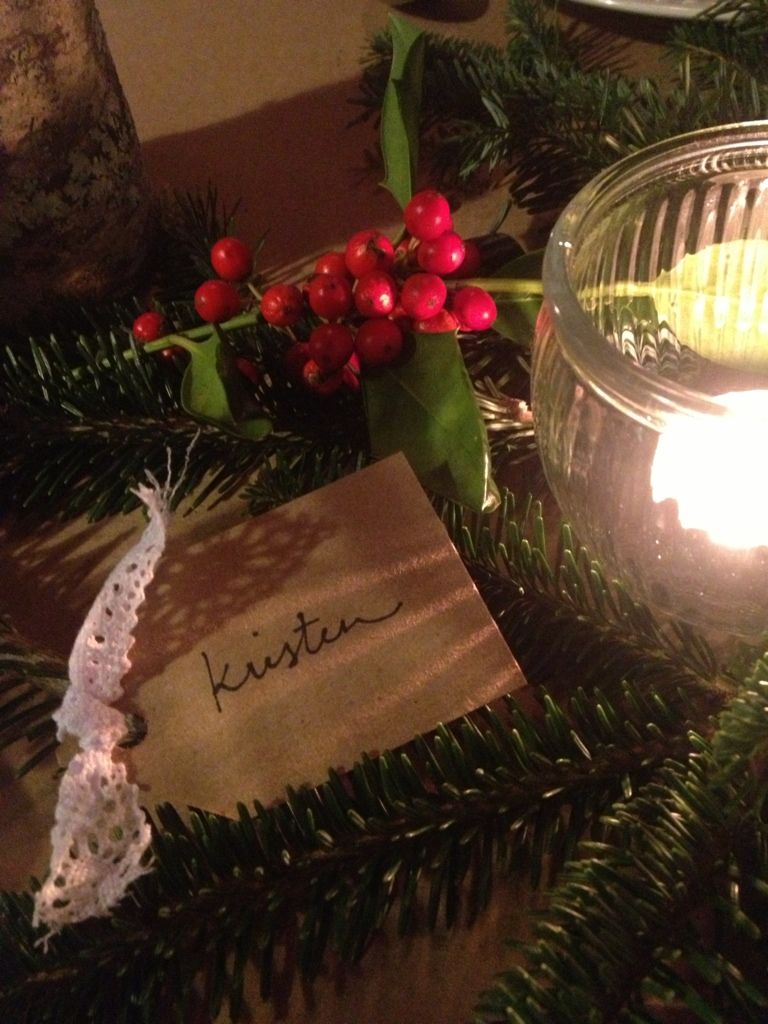 Here's a clip of a sign I made for drinks :)
Here is me and my TINY BABY BROTHER who got married:
it was a great time, and I'm so happy for them! And they are waiting to go on a honeymoon, so we get to see them tomorrow. Woo!
Anyway, I just wanted to share a little of what has been going on (oh, and we are trying to sell our condo in the meantime)...
Merry Christmas from me to you!