Recently, I went to a paint store, and they were still selling items from the '80's... and maybe even the '60's. HAH! In true blogger fashion, I took photos for evidence.
I love going into stores or buildings that feel like you are stepping back in time, because nothing has been updated. That's how this store felt. I don't know who the people are that don't re-decorate for DECADES, but I always kind of appreciate it (probably because of the whole "grass is greener" thing... Appreciation for people that can live with things being the same for more than 6 months ;)). Anyway, not that this is decorating, but just keeping things the same for so long... is kind of cool.
Not that I would suggest buying paint that comes in a can like this: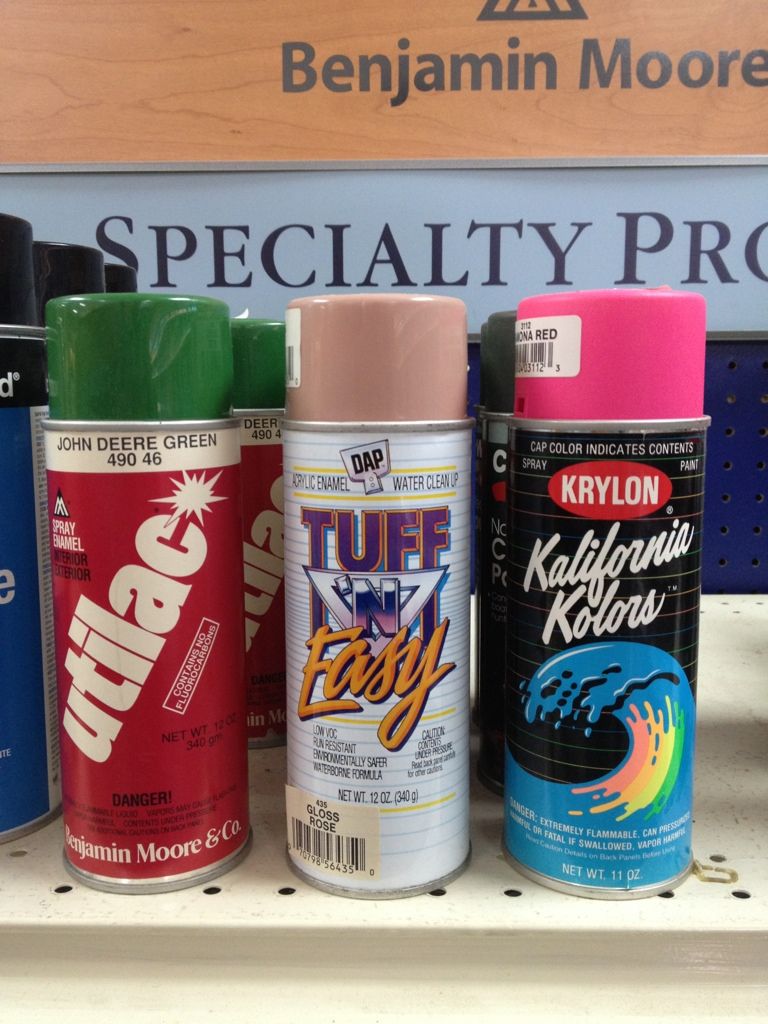 HAH. "Kalifornia Kolors" is my favorite. Very Saved By The Bell. These were still for sale, people.
Possibly even funnier, is this paint:
Definitely from the 60's, no? Or 70's? There's no way this paint is still good. But, I think the packaging is majorly cool, and I think the prices were still from the 70's, so it was a bit of a steal.
There was also some wallpaper that was leftover from the late 80's or early 90's:
reminds me of shopping for wallpaper with my mom when my parents were building our house back in 89. yes, I remember picking out wallpaper when I was 6 years old. My wallpaper for my bathroom was white with little tiny pink bows on it, and I thought it was the most beautiful thing, ever. Also, I remember the countertops in my bathroom were white and pink swirl faux marble - also very beautiful. ;) Still to this day, the smell of a new house being built takes me back to those times. Isn't that weird?
Anyway, not only do they have 80's wallpaper, but 60's wallpaper, too!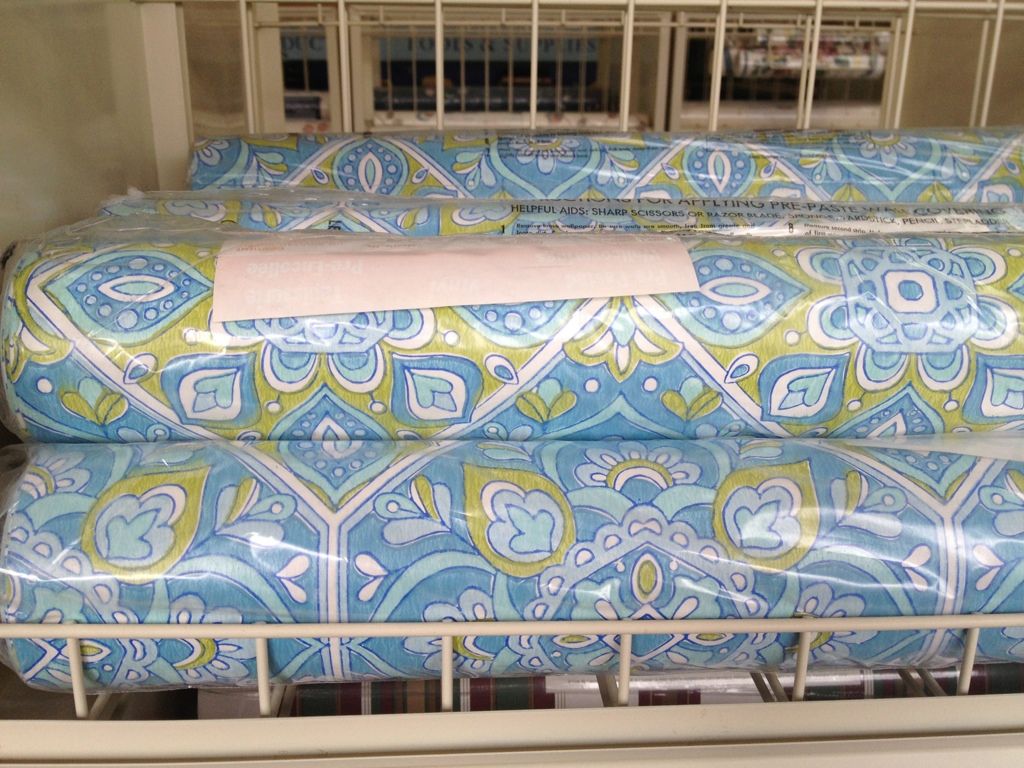 oo la la!! :)