Today, I wanted to share with you guys a company that I think is insanely rad. Rachel, who is the owner/genius behind Kingfly, is a friend of mine who has the cutest style, and creates the most unique accessories that you guys will love. You know how sometimes you find something and you think, "this is going to be big one day...?" That's Kingfly.

I really love anything that is unique, different and COLORFUL (incase you haven't noticed, haha). Kingfly's bags and accessories really always hit the mark in every department.
This season, I'm really loving her leather clutches:
so awesome! And, some of them have little sprinkles of gold paint on them. Such a perfect complement to the buttery leather.
I own a couple of Kingfly pieces myself, and I really love the quirky details that Rachel adds, like colorful inside lining, and neon stitching.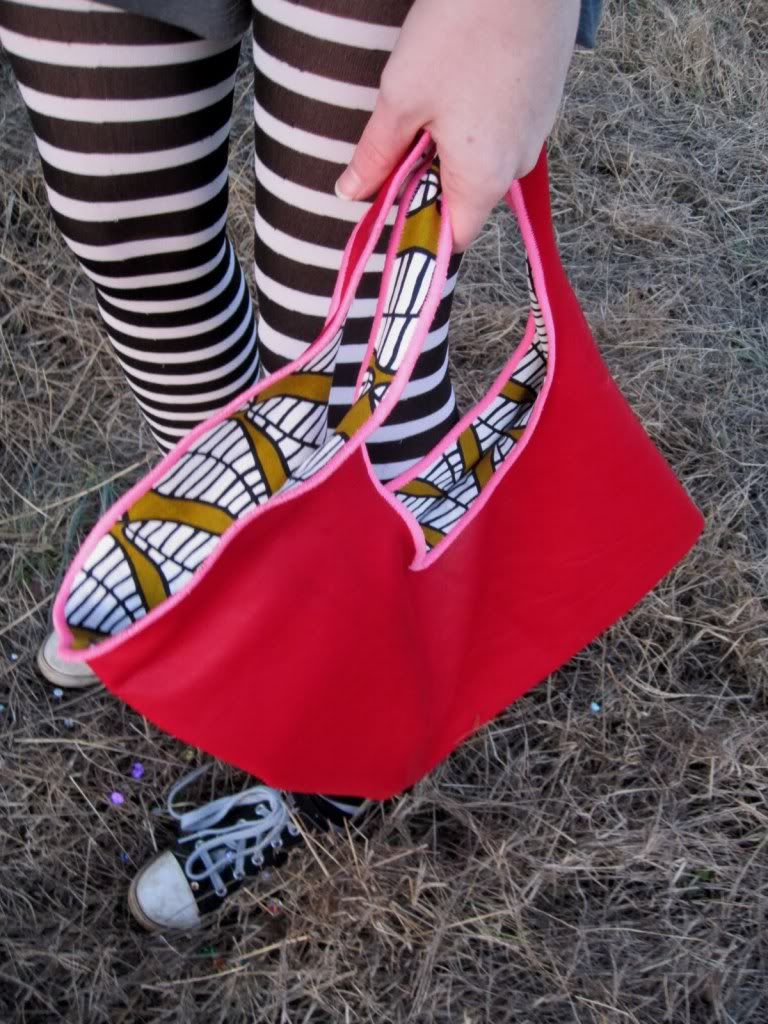 Lately, she's been making these killer fringed bags - very rock 'n' roll, no?!
These striped bags would be perfect for toting holiday gifts, or using for travel!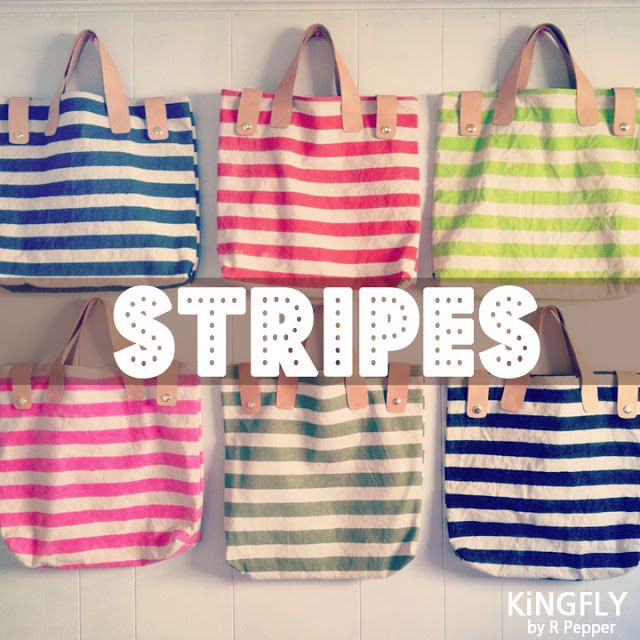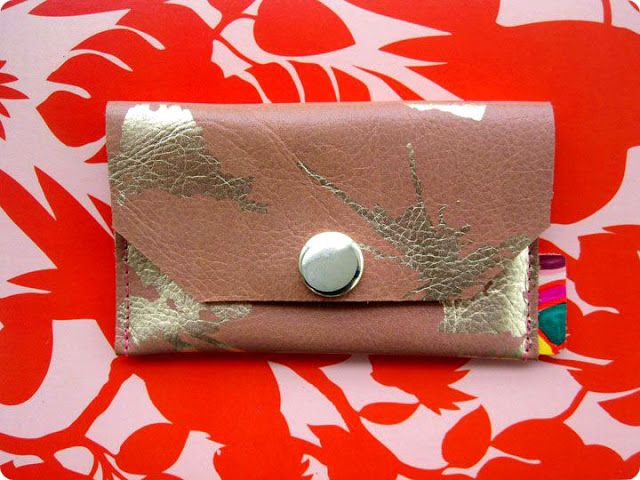 business card holders!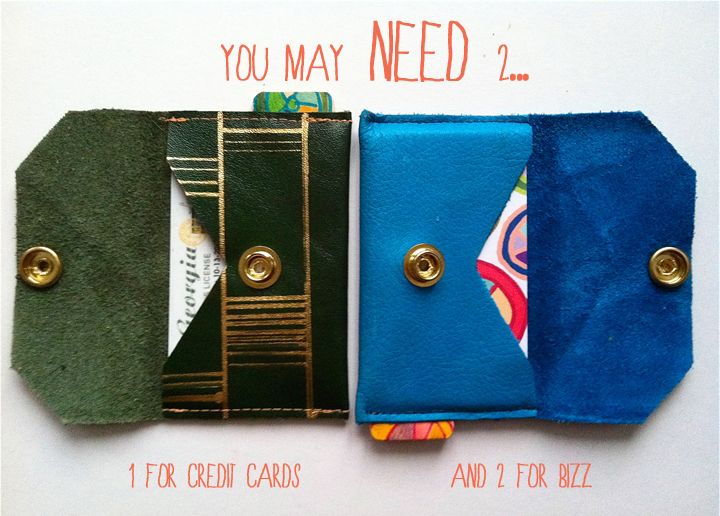 Ill take one of each.
to get your Kingfly, go
HERE
.