Hi! I hope you all had a great Thanksgiving break. I did, and I am now ready to get back to work... I was able to squeeze in a little Christmas crafting last night, so I thought I'd share some photos here. You can always, of course, buy your ornaments and decor, but there is something more special about making them. Plus, you can customize everything. Every year, I like to make at least some of my ornaments.
Recently, I picked up some blank ornaments from Michael's, and I decided to just draw on them with a Sharpie for a graphic punch. The ornaments are either porcelain or clay (not sure what they're made of, really, but they are definitely breakable, and they are a flat matte finish that absorbs the marker, but takes it pretty well).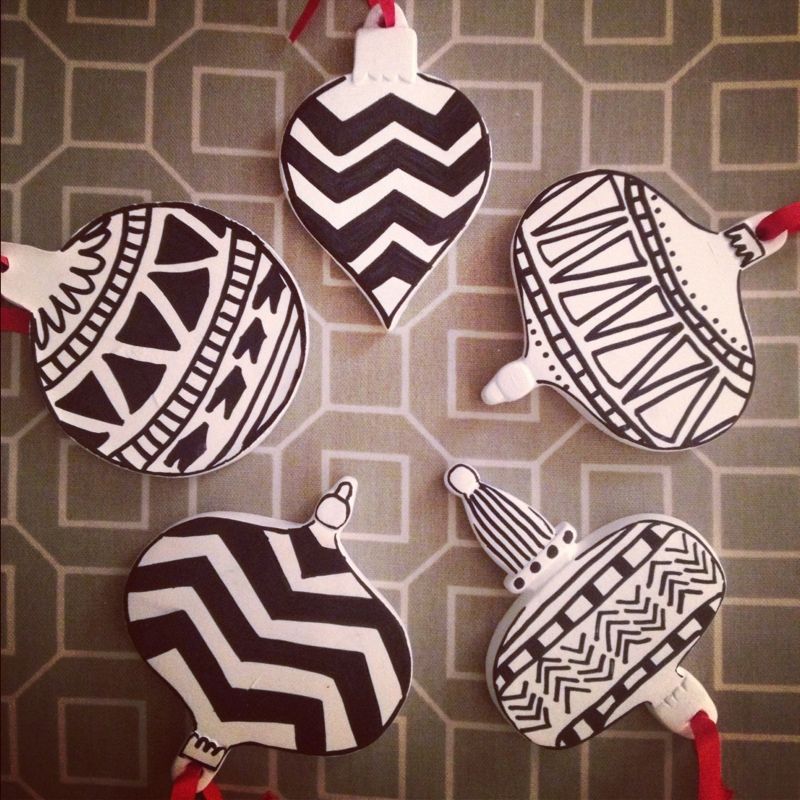 I drew geometric designs on them, and I really like the way they turned out! I just made my my patterns as I went along.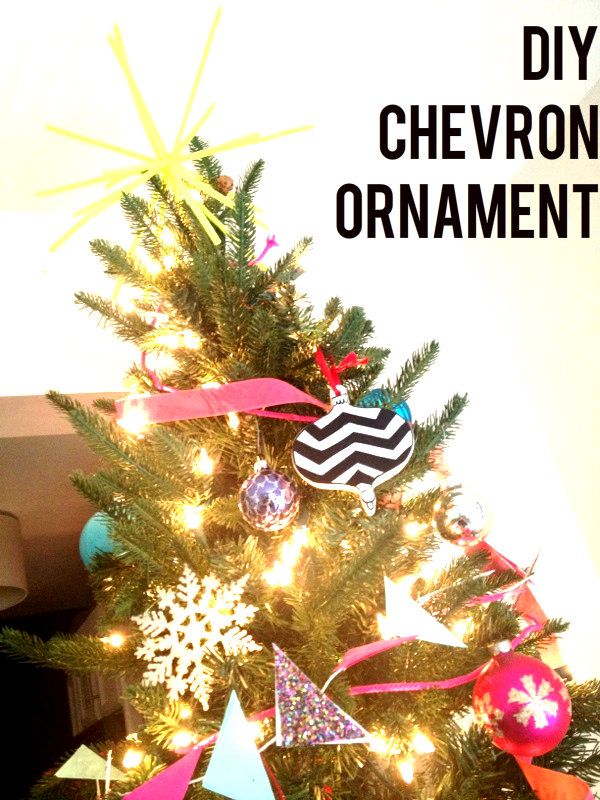 and, on the plus side, they were only .50 cents for the ornaments so it's a really really cheap project! You could do a lot of them (and, I had so much fun drawing on them, I could've kept going for a few hours or so, but this project probably only lasted about 30 minutes)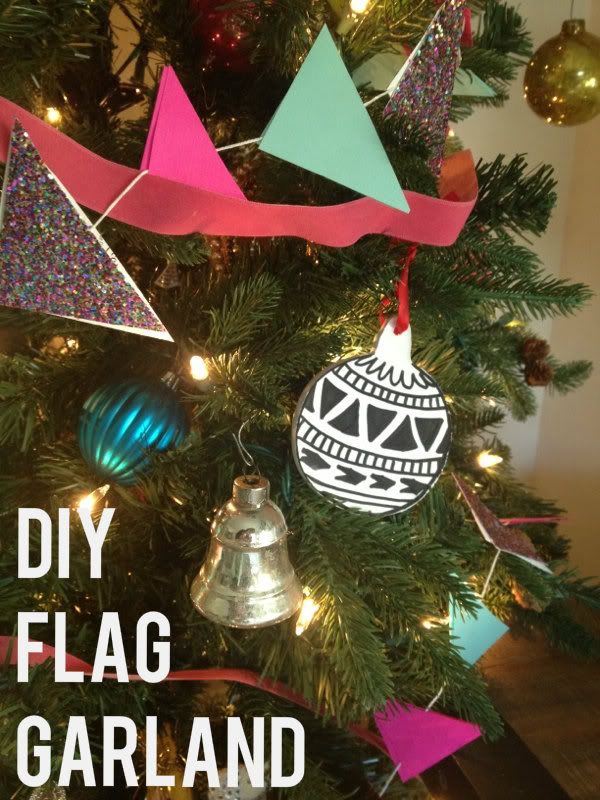 soon, I'll show you guys how I made my triangle/arrow garland