Last year, you might remember that
I volunteered for the Room Service Atlanta project
. It is such an awesome group volunteer effort, put together by
Dayka
and
Erika
, and I loved seeing how everything has turned out! I hated that my schedule didn't allow me to participate in the actual design this year, but I hope to be back on board the next go-round.
Anyway, I was perusing my usual daily blog readings, and happened to stop by one of my favorites -
Angela's.
My fellow blog friends (internet friends! nerd alert!) Angela,
Lori
and
Rhoda
teamed up to create a couple of rooms for the project this year, and my jaw dropped when I saw the fantastic look they put together. The modern, playful, masculine, COLORFUL rooms that they designed are killer.
Please check out the photos that I borrowed from Angela's blog so I could show you guys!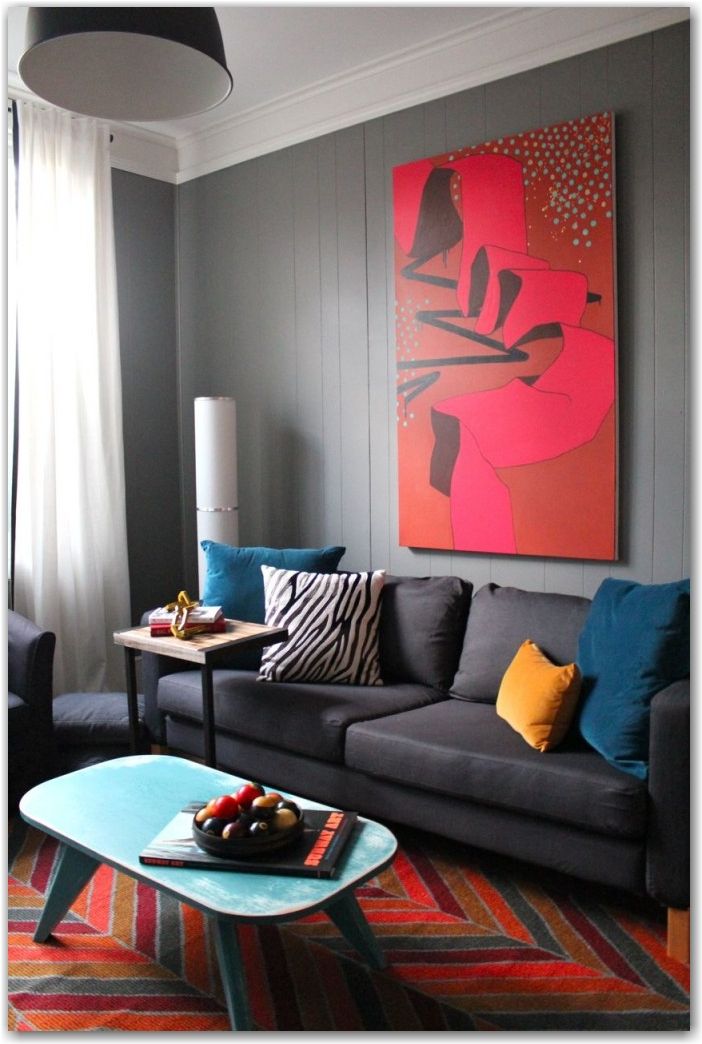 Angela did the painting over the sofa - killer, right?!?! She is so talented.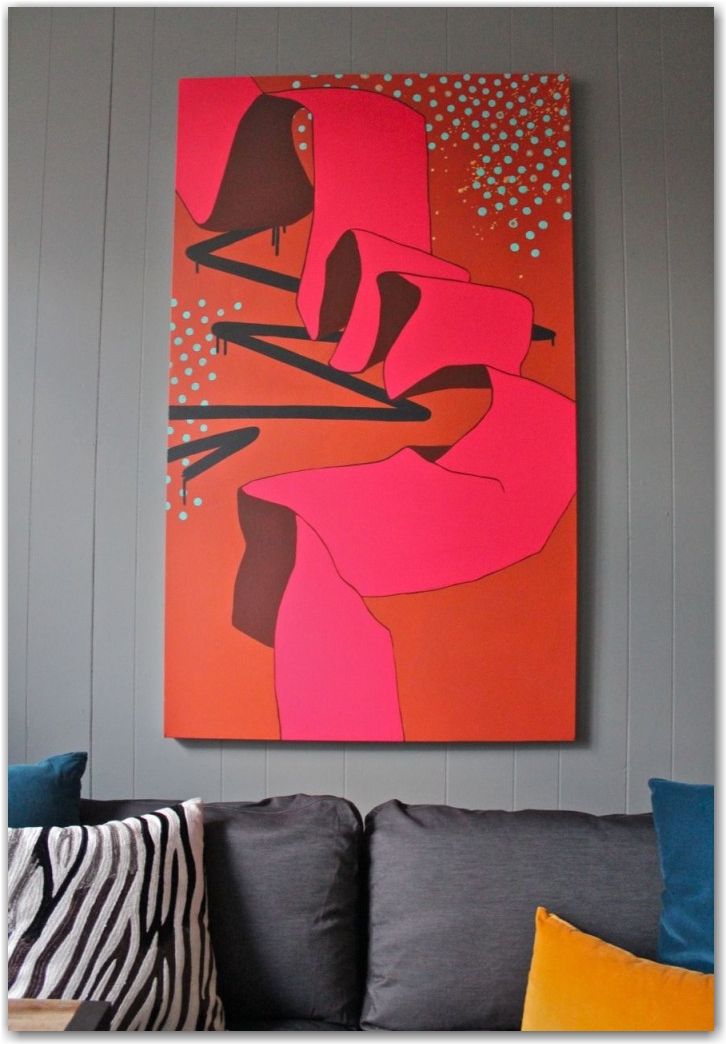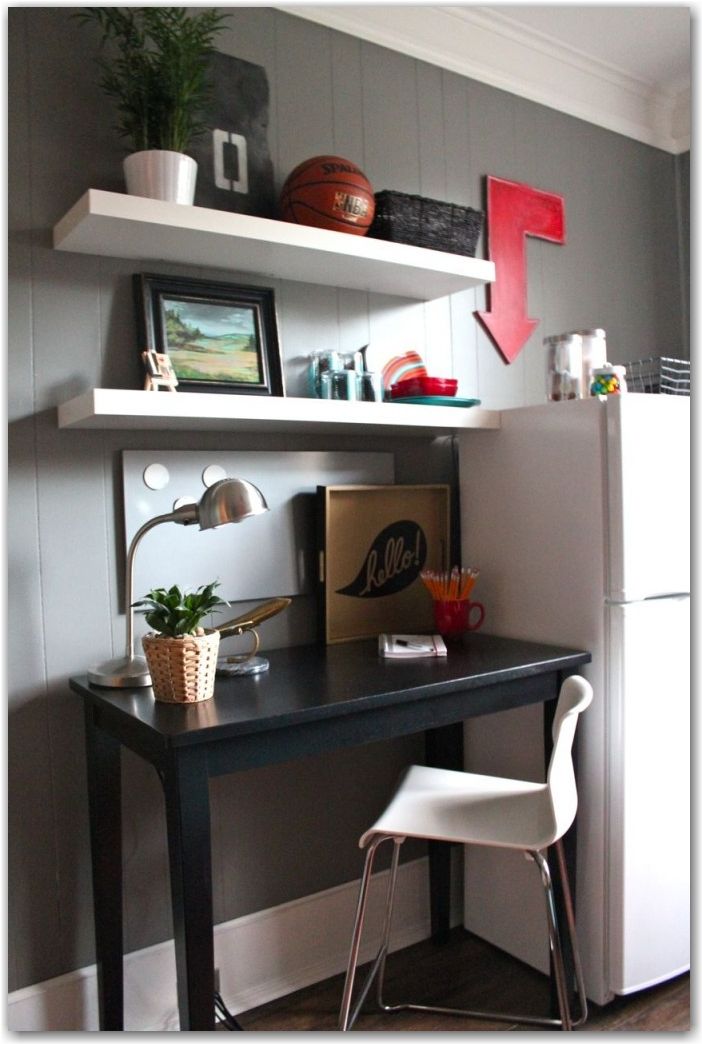 The snack/desk area, opposite the sofa.
So cool!
Angela also did both of these paintings. I adore teensy canvases, I am always tempted to buy them for no reason every time I see them at Sam Flax. I havent bought any in a while, but maybe I will soon!
And here is the cool entry they did:
All the designers were working with this really bright wood paneling - in lots of places, they primed and painted over the paneling, but here it stayed. I love it with the checkered floor contrast.
GREAT job, ladies! Hope to see you all soon!