Hi guys... TGIF! I had a short week, where Tuesday was my "Monday", but it doesn't feel that way! I have packed a lot of work into a short period of time (and a photoshoot! woo!). I'm looking forward to the weekend already.
Also, don't forget to visit the Mycolor Paint Party. The other bloggers have done a fantastic job with their paint projects, and I can't wait to see what next week's list of DIY-ers comes up with! I helped select the list of bloggers for this "party", and some of them are blogs that I read daily - so exciting to see them working on a project with us (blogger crush, I guess).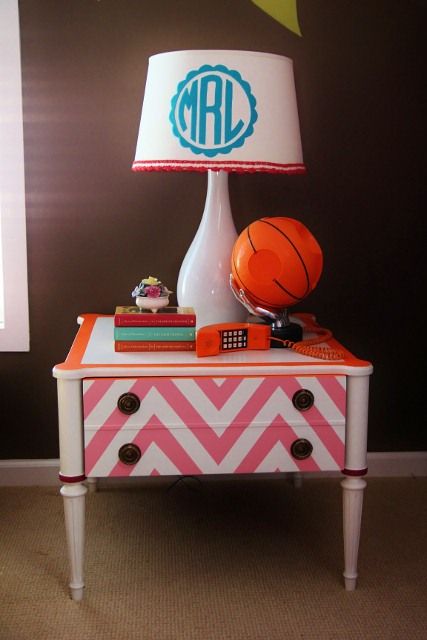 Here's the line up, incase you are interested:
Paint Party - October 17
Courtney @ A Thoughtful Place
Cassie @ Primitive and Proper
Holly @ Life in the Fun Lane
Angela @ Number Fifty-Three
Heather @ Paper Princess Studio
Paint Party - October 24
Jerusalem @ Jolly Goode Gal
also, don't forget the "paint party" is a contest, too... you can leave comments on all of these bloggers' posts about Mycolor for a chance to win THREE containers of Mycolor paint. Also,
visiting our twitter
and dropping us a note, or
"liking" our facebook page
will get you another chance!