I didn't have time to get a formal post together for you guys today, so I thought I'd share a little of what's been going on with me lately...
I found this awesome bottle opening at west elm this weekend.. I really have no need for a bottle opener, but I thought it was really cute: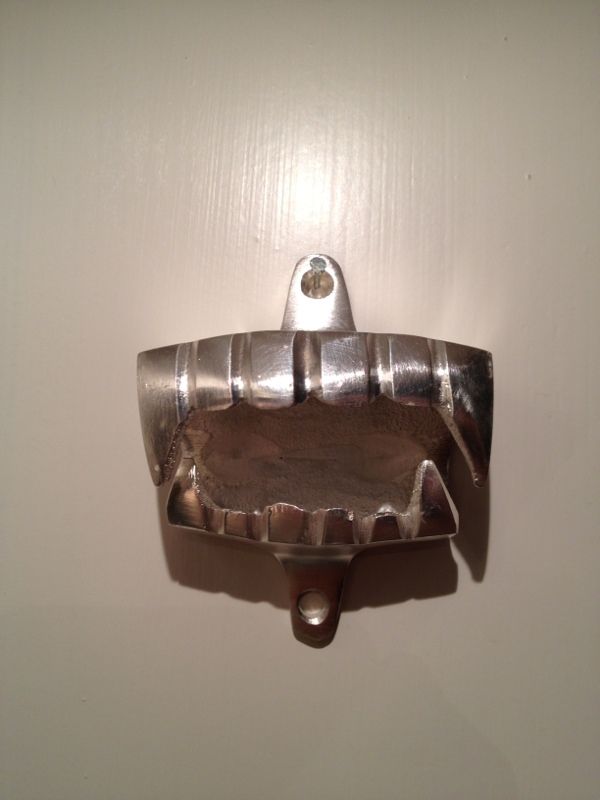 And, I will be keeping it up year-round, though it's supposed to be a Halloween decoration.
Probably the most important thing that happened this weekend, was that my little brother got engaged! Congrats to David and Mary... I went over to their house Friday night to celebrate. Here's a picture of the happy couple, and their friend giving a toast:
(now I'm itching to throw them an awesome engagement party)
second to David and Mary's engagement in importance, is me finding out that this exists: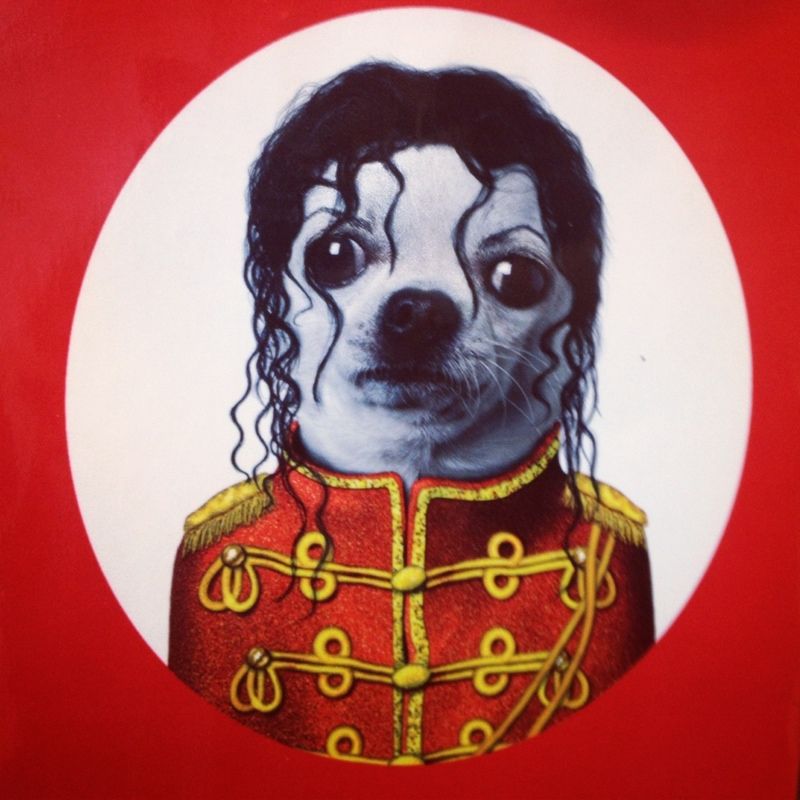 last Friday, I stopped by Ace Hardware to pick up some essentials, and came across these cuties: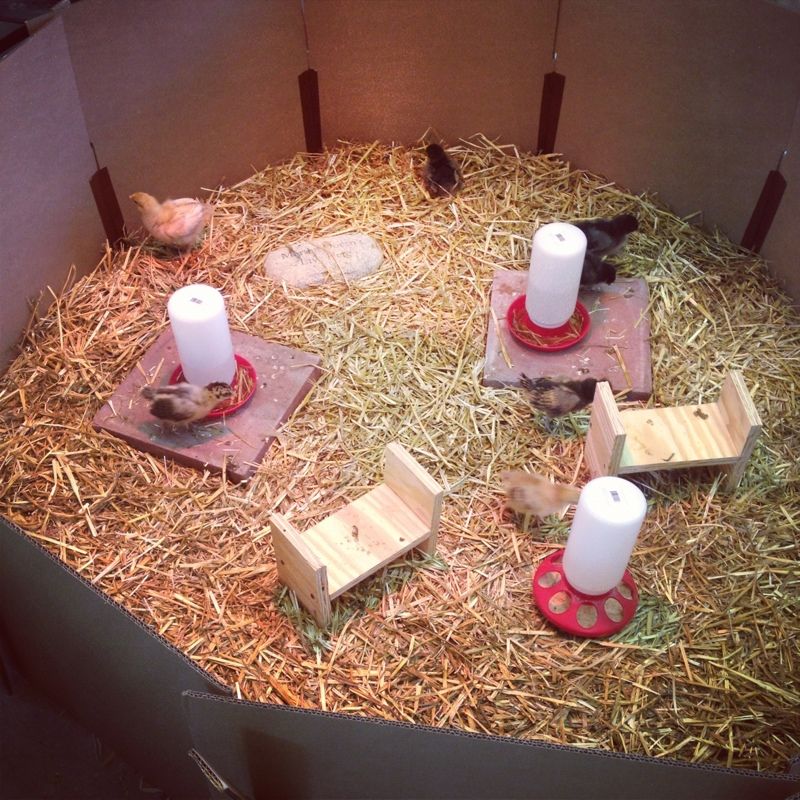 baby chickens! I loved them, and really wanted to hold them. No touching. So I just watched. I want some chicks now!
Last Thursday, I drew this (from my instagram feed. My handle is kfddesigns if you care to follow.)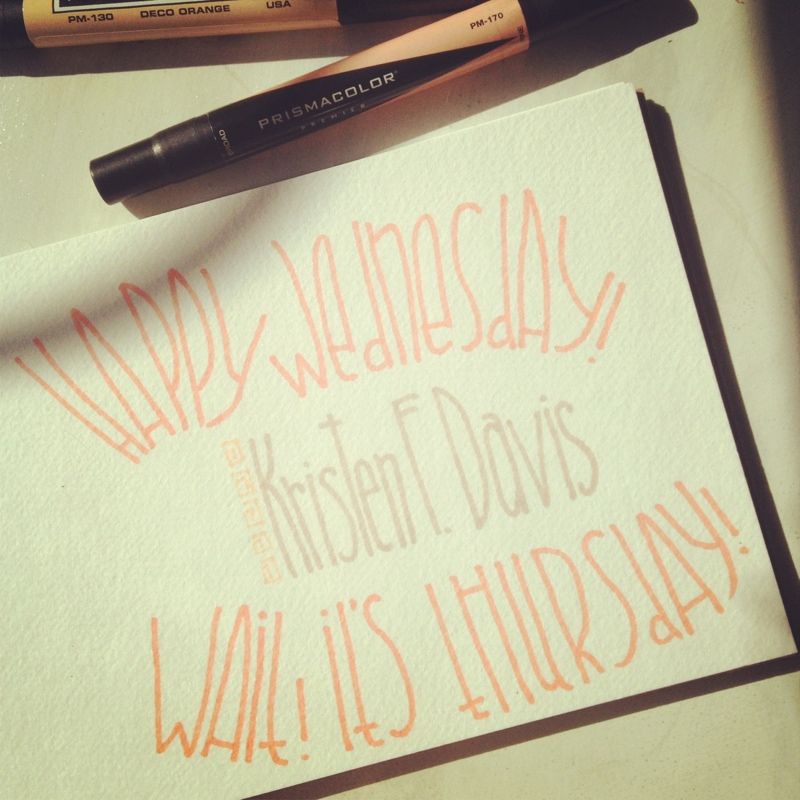 I literally didnt realize what day it was. When I'm working at the studio, it's easy to get lost in time. Woops.
I planted some fall-time flowers at the studio: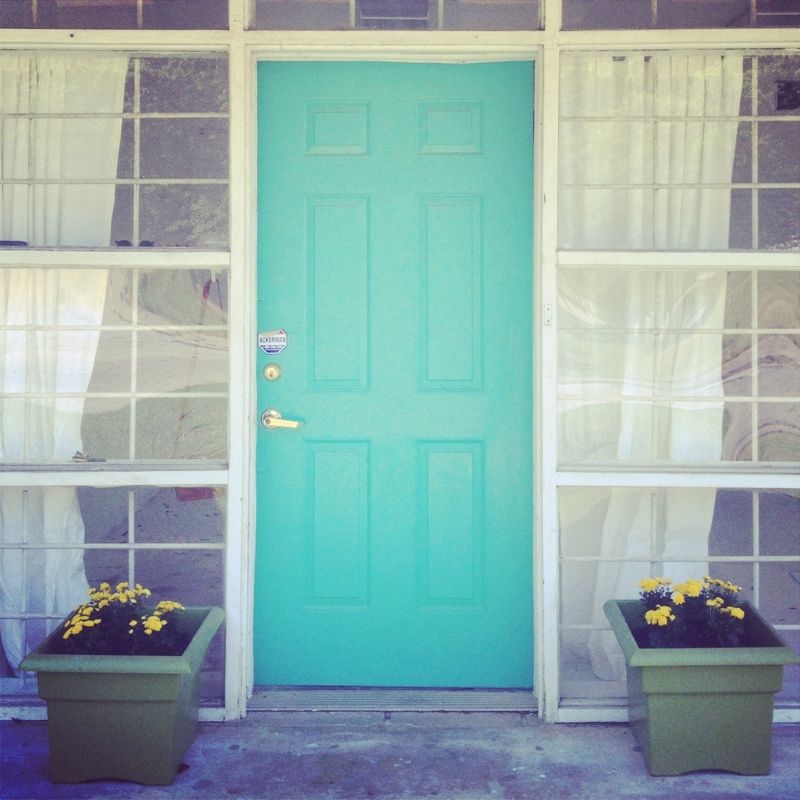 The planters have been empty for about a year, and now they look so much happier.
I painted this last week, too, and it's hanging in my living room now: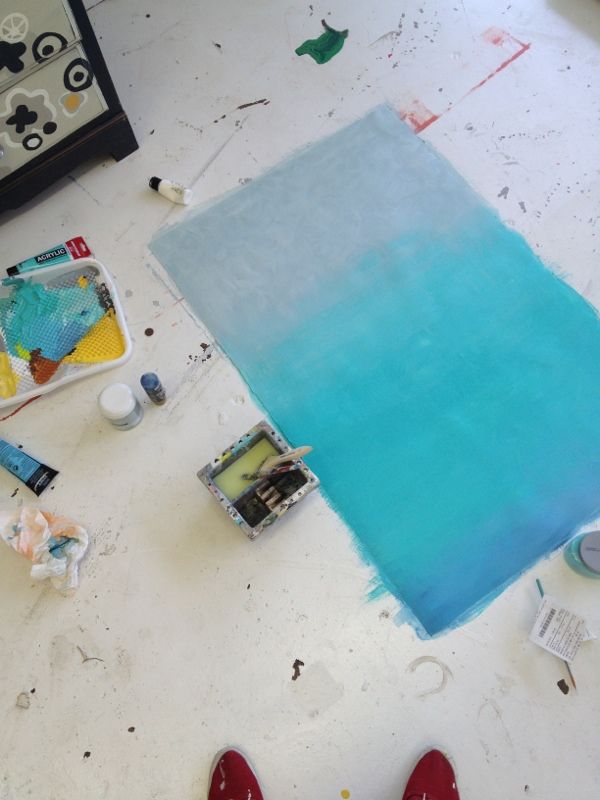 I'll post a better picture of it soon!
last but not least, this was last weekend, but I wanted to share it anyway, because it's fun. My friend threw a "Great Gatsby" themed party, and here I am with a friend in costume:
and no, I did not chop my hair off! I tucked it up and pinned it under to make it look like a bob. We are wearing an abundance of make-up, and Kardashian-style fake lashes... twas fun...I also made our little headbands... I really love a theme party, and am trying to decide what to be for Halloween this year.
hope you enjoyed this photo-dump! happy Monday.